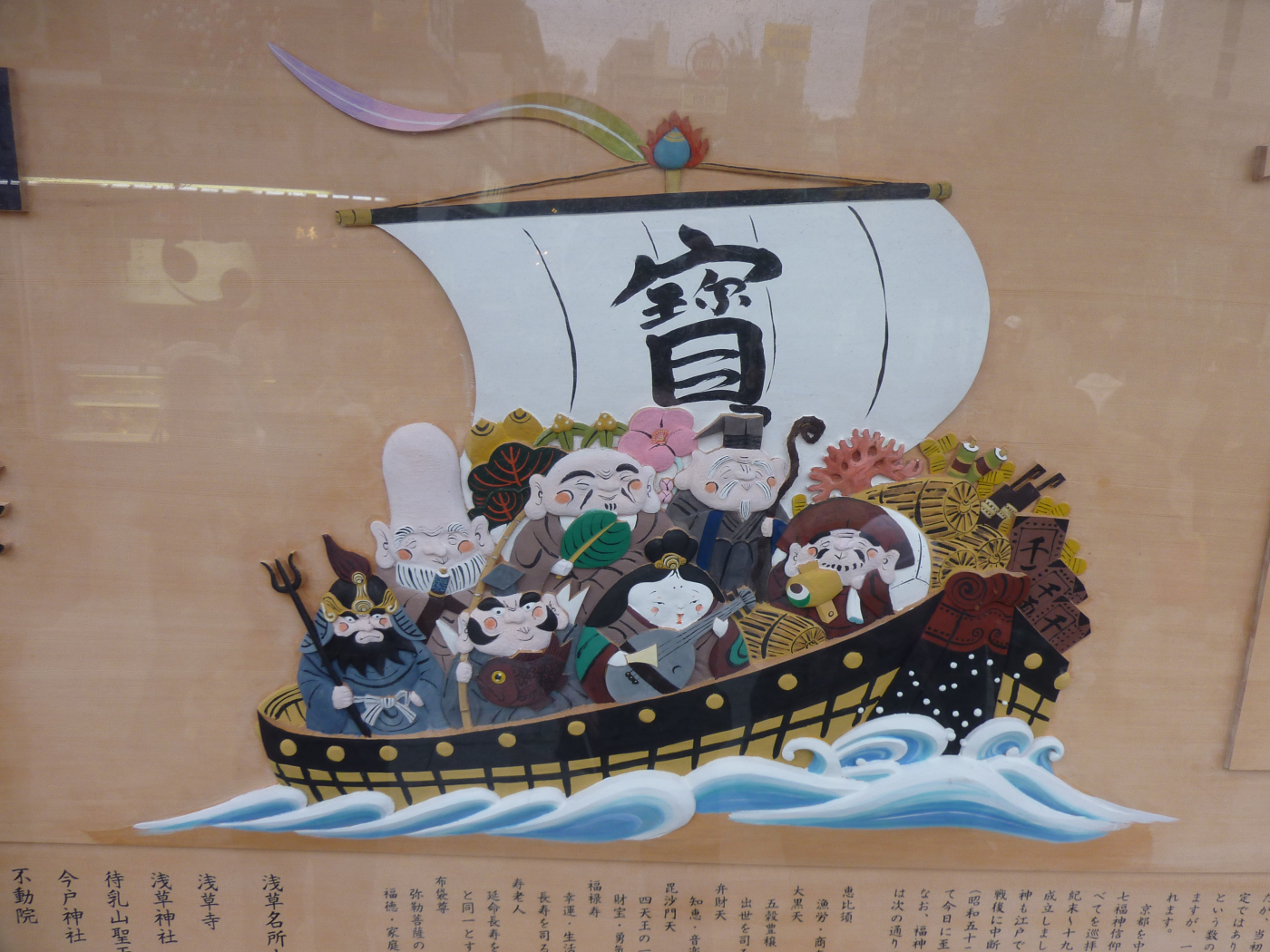 7 Gods Stroll in Shinjuku
Start the year off with a bit of extra luck by completing a 7 Gods pilgrimage. We'll visit shrines and temples associated with the shichifukujin (the 7 Gods) while collecting stamps or statues to commemorate the pilgrimage.  Hear legends associated with the various gods (Which god keeps company with rats? Who can talk to snakes? Which god inspired how we pray at shrines today?) and learn more about New Year's customs.
This tour is offered only in January and February. 
Questions? Email excursions@heartlandjapan.com