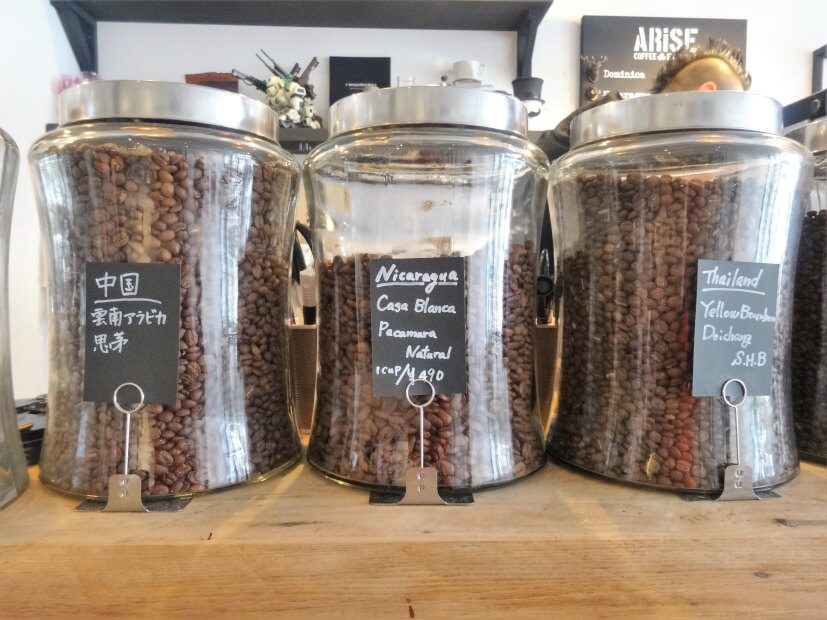 Kiyosumi and Fukagawa: Coffee and Culture
Explore the neighborhoods of Kiyosumi Shirakawa and Monzen Nakacho, two old "downtowns" on the eastern side of the river.  Kiyosumi has a reputation as a "coffee town" – learn about the cafes that have opened their doors here in the past few years and get a caffeine-fix in one of them! Wander through a gorgeous traditional garden and a fascinating, hands-on museum that recreates life in the Edo Period, and catch a unique Buddhist ceremony (time permitting) at a historic temple. With luck, we'll catch the fluffy late blooming cherries in the garden!
Excursion Details
¥7500 (includes 10% sales tax, garden admission, museum admission and services of a cultural specialist; does NOT include drink at coffee stop)
3-9 participants, ages 14 and older.
Rain or shine.
Moderate amount of walking over relatively flat ground
Excursion begins at Kiyosumi Shirakawa Station and ends near Monzen Nakacho station
Led by Mandy Bartok
*This excursion follows part of the route from the former Kiyosumi Shirakawa: Coffee and Culture excursion.
Tour details (meeting time, place, etc) are provided in the confirmation email after registration is received. Confirmation emails are NOT automatically generated, but will be sent to participants within 24 hours of registration. Sign up via the link below!
Questions? Email uncoverjapan1@gmail.com