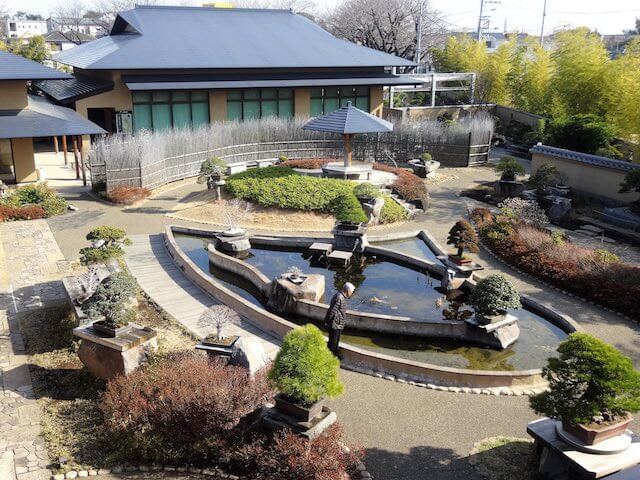 Omiya Bonsai Neighborhood (with moss ball workshop)
Travel just outside of Tokyo to Saitama's famous bonsai village. Learn about this centuries-old tree shaping practice in the Omiya Bonsai Museum, wander through the neighborhood's unique bonsai nurseries, enjoy lunch in a local cafe, and make your own bonsai moss ball in a special workshop.
Excursion Details:
¥15,000 (includes 10% sales tax, museum admission, lunch, bonsai workshop and services of a cultural specialist). Not Included: transportation to and from Omiya area (¥1300)
3-8 participants, ages 14 and older.
Excursion will be held rain or shine.
Moderate amount of walking on flat ground
Led by Mandy Bartok
Tour details (meeting time, place, etc) are provided in the confirmation email after registration is received. Confirmation emails are NOT automatically generated, but will be sent to participants within 24 hours of registration. Sign up via the link below!
Questions? Email uncoverjapan1@gmail.com