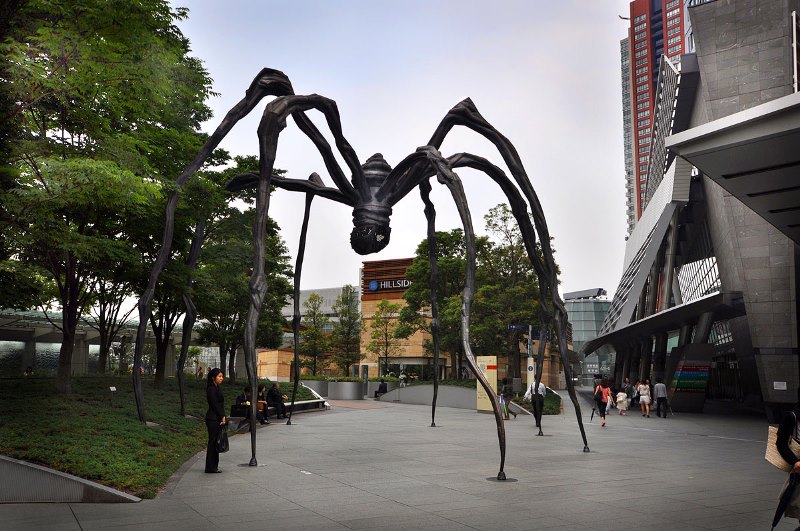 Roppongi Ramble (Embassy Community Tour)
Roppongi is our home, but just how well do you know the neighborhood? On this walk, we'll weave through the streets of Roppongi and detour into nearby Akasaka as well. Hear stories of sculpted spiders, famous cartoonists, geisha, generals and even The Beatles. There's no better way to learn about your own backyard!
¥5000 per person
3-8 participants, ages 14 and older.
Rain or shine.
Significant amount of walking over mostly flat ground, with a few inclines
Tour begins at Roppongi Station and ends near Tameike-Sanno Station
Tour will follow Covid-19 protocols. Please wear a mask and do not attend if you feel ill, or have been in contact with others who feel ill.
Led by Mandy Bartok, professional tour guide and community member
Tour details (meeting time, place, etc) are provided in the confirmation email after registration is received. Confirmation emails are NOT automatically generated, but will be sent to participants within 24 hours of registration. Sign up via the link below!
Questions? Email uncoverjapan1@gmail.com