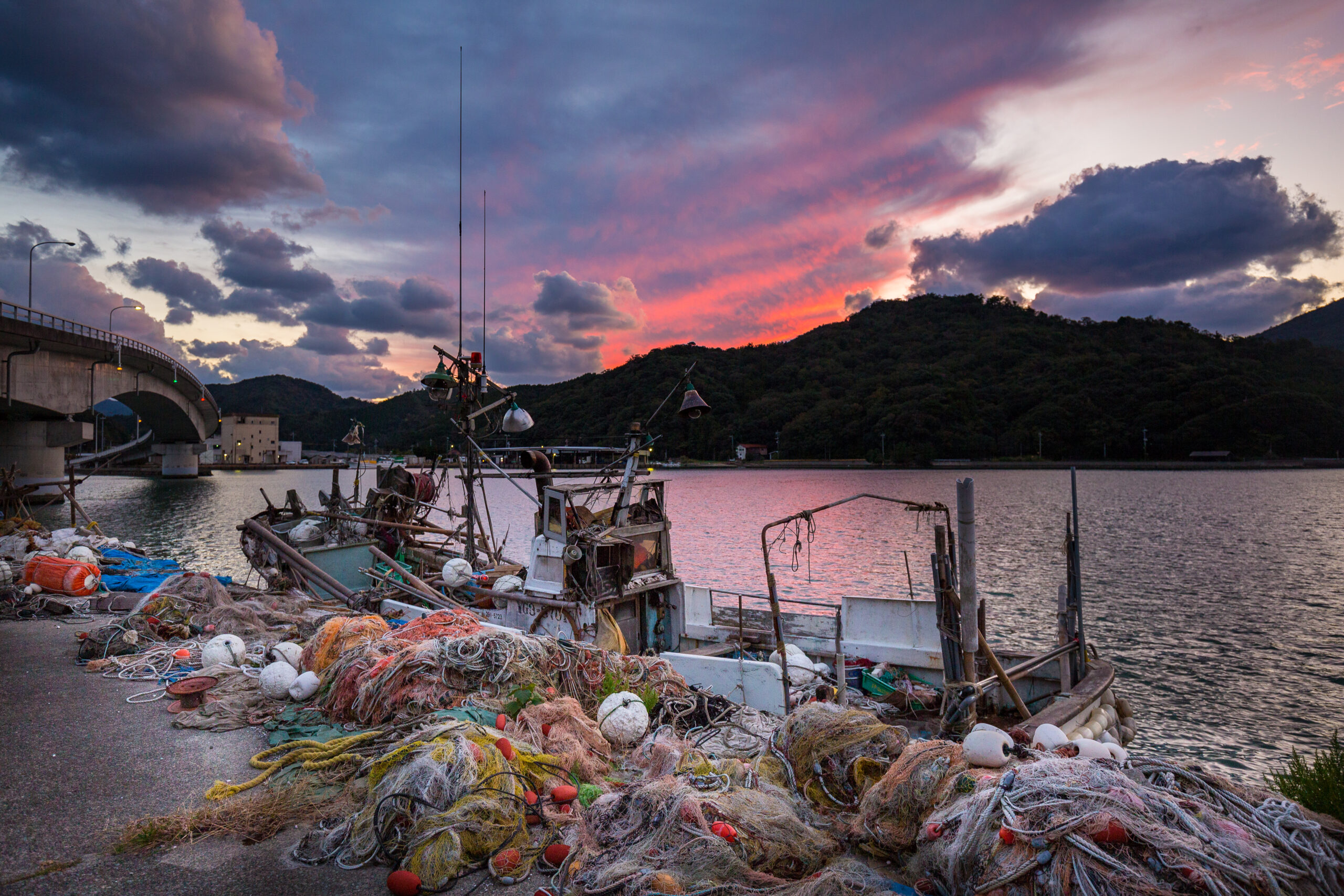 Explore coastal villages and castle towns while immersed in Japanese culture and history.
(1 Review)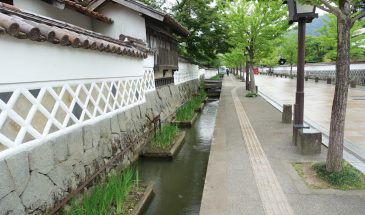 Visit the historical castle town known as "Little Kyoto" and take in the stunning World Heritage coastline of Yamaguchi Prefecture.
(2 Reviews)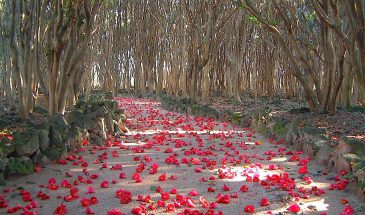 Visit Tsuwano, known as the "Little Kyoto" of Shimane Prefecture, and head to Yamaguchi Prefecture to enjoy its coastal life.
(4 Reviews)