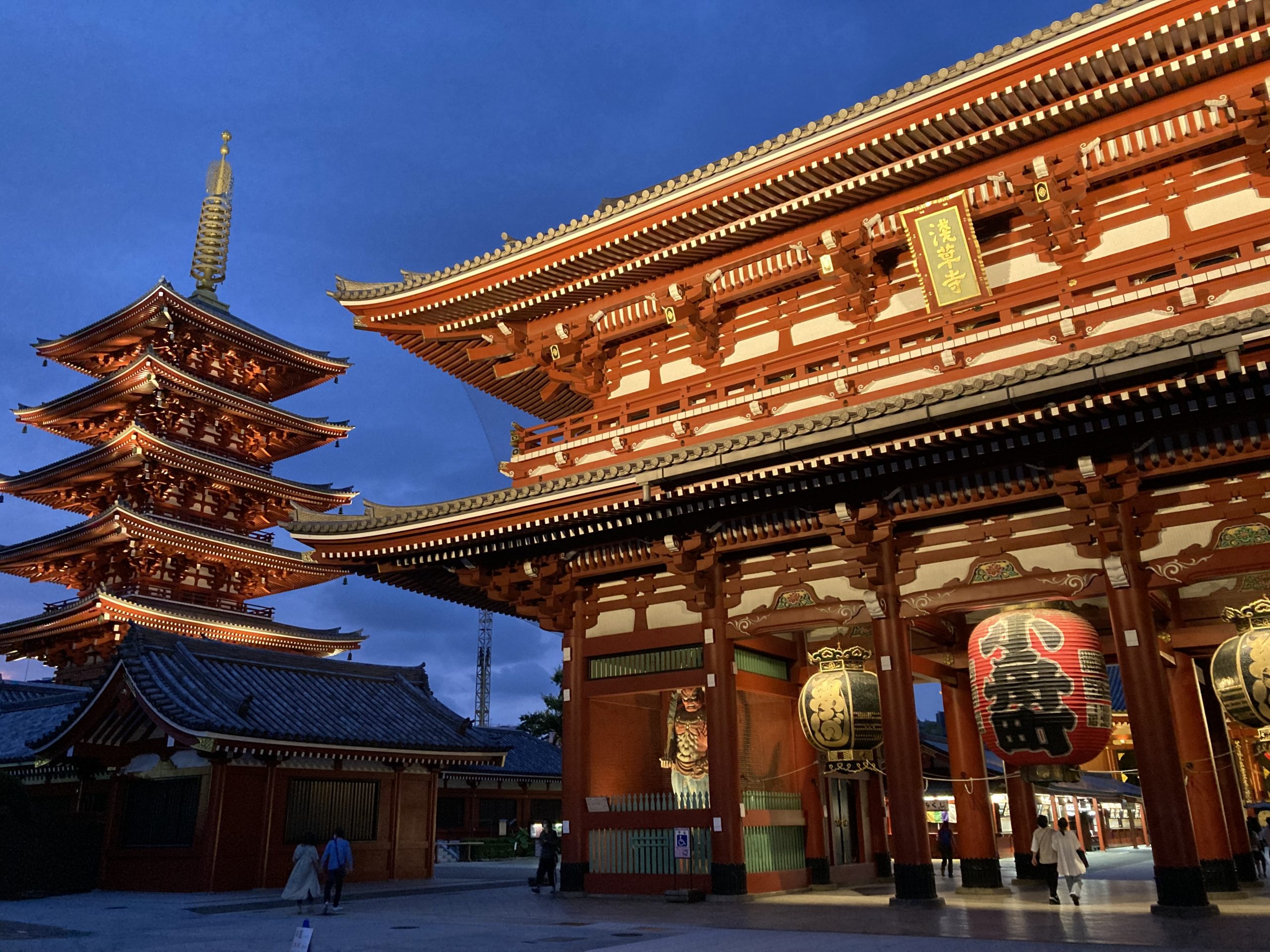 Asakusa After Dark
Asakusa is one of Tokyo's most popular neighborhoods, with a host of hidden gems to discover. Come enjoy this hotspot in the evening hours, when the crowds have gone. Hear stories of dragons, Edo-era thieves, raccoon dogs, Tokyo's first "skyscraper", and more. Enjoy a walk along the river and great views of the neighborhood's illuminated buildings.
Excursion Details:
¥6000 (includes 10% sales tax and services of a cultural specialist)
3-9 participants, ages 18 and older
This excursion will be held rain or shine.
Moderate amount of walking over relatively flat ground
Excursion begins and ends at Asakusa Station
Led by Mandy Bartok
Tour details (meeting time, place, etc) are provided in the confirmation email after registration is received. Confirmation emails are NOT automatically generated, but will be sent to participants within 24 hours of registration. Sign up via the link below!
Questions? Email uncoverjapan1@gmail.com