Japan's different Regions offer a wide variety of Wonders
Japan's Geography
Situated on Asia's easternmost edge, the country of Japan consists of 6,852 islands and is home to a population of 126.5 million people. Here, ancient cultures and traditions intertwine with cutting-edge technology and modern wonders in a way that is unlike any other nation on Earth.
From the instagrammable delights of Tokyo's many themed pop-up cafes to the ancient cobblestones that still mark the historic pilgrimage routes of the Kumano Kodo, there's no shortage of the amazing, unforgettable experiences that Japan offers to satisfy every possible taste.
While Heartland Japan specialises in off-the-beaten-track adventures to the unseen treasures of rural Japan, we strongly believe that every inch of the country is worth exploring. In fact, it can be difficult to decide exactly where to visit during your time in Japan, so if you're looking for inspiration, take a look at our series of 'destinations' pages to learn more about the country's different regions and islands, and find out what can be enjoyed there.
Adventure travel pioneer in Japan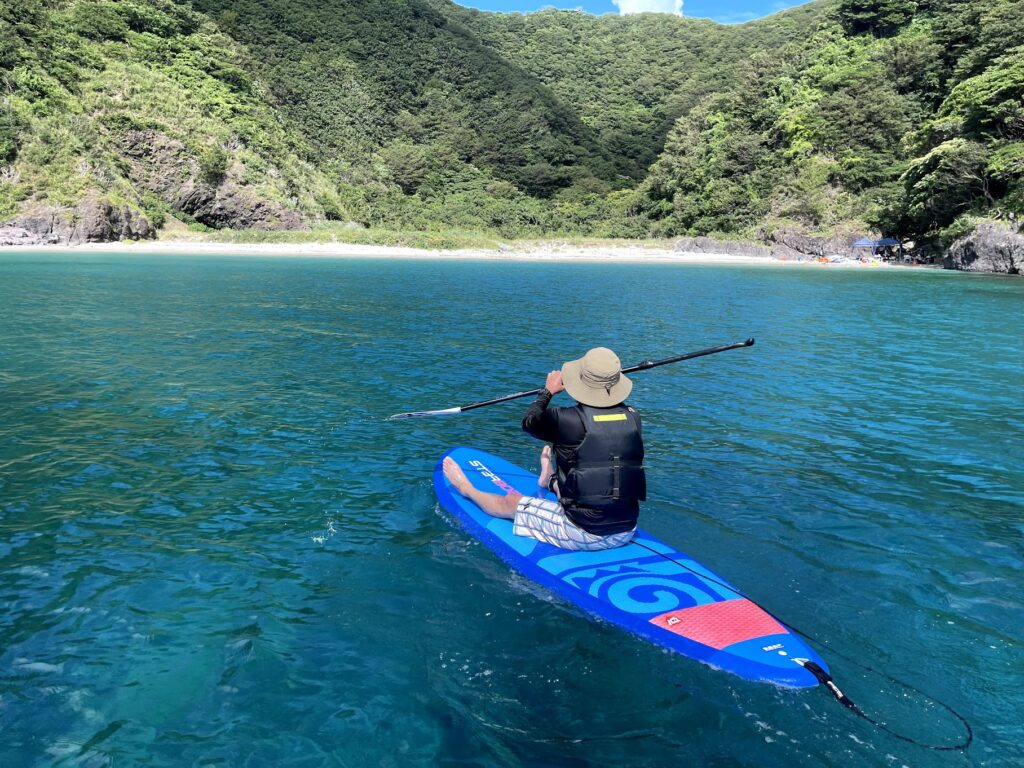 At Heartland Japan, we believe that the essence of travel is to truly understand a country by authentically experiencing the culture. Such cross-cultural experiences can act as a trigger to enriching one's life and even have the power to be life-changing.
In order to truly understand Japan, it is crucial to not only visit popularised destinations and major cities found in every guidebook but to also visit the myriad of culturally and historically rich local regions across the whole of Japan. It is only by taking the time to see these beautiful villages with remnants of the past, exquisite natural sites, and to catch a glimpse of the lifestyle of locals that the true nature of Japan begins to take shape. It is through such in-depth experiences that travel can become an inspirational medium that has the power to enrich lives.
Our goal is to create for the traveller an unforgettable cross-cultural experience that brings light to the essence of Japan. We hope to realise this by providing tours to the real, untouched Japan: travelling to rural locations, providing an opportunity for dialogue with locals, visiting regional nature spots, taking part in hands-on cultural activities and learning about local history.
Heartland Japan's Destination Partners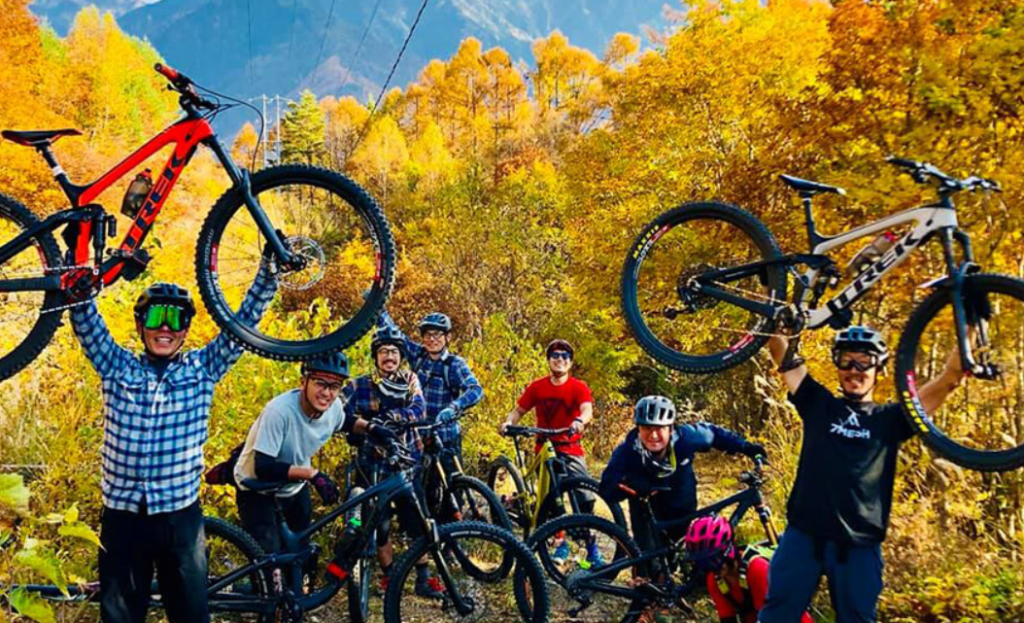 The best way to see true Japan is to get out of the major cities. Go to the places where people live a simpler, traditional way of life, away from established tourism. For this, Heartland Japan is creating adventure destinations with local DMOs, governments and venders called destination partners. Find your hidden gems with our partners.