Day trips and activities led in conjunction with Sandra Isaka of Excursions Japan and Mandy Bartok of Uncover Japan.
Join our

City Walks

(

BLUE

dots)

,  

Hiking Excursions (

GREEN dots), Family Puzzle Tours (

RED

dots) 

or
Longer Excursions (

ORANGE

dots)
!
Current Events - Book Now!
In general, excursions open for registration at the beginning of each season. (ie autumn excursions open for booking on September 1st). Excursions will be moved to the Current Events category once opened for signups.
Would you like to book a private excursion for you and your group? We've got you covered. Check all excursion plans.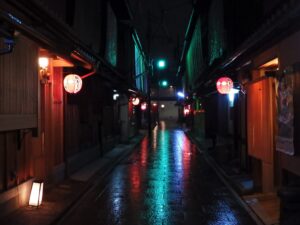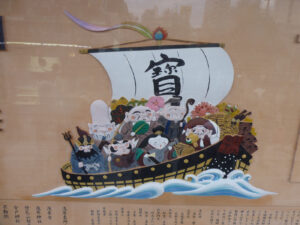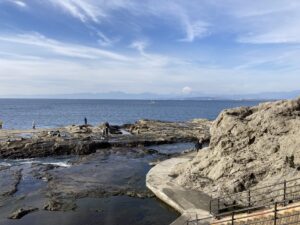 No event found!
Interested in one of the Excursions above? Contact us!
Cancellation Terms and Conditions: Cancellation within 3-7 calendar days before the services begin (dependent on tour) – you will be charged a 100% cancellation fee (no refund).
Excursions are first-come, first-serve. Participants will be notified in a timely matter that their e-mail has been received. Once the maximum is reached, a waitlist will be created. Wait-listed participants will be notified of cancellations as they occur. Participants will not be penalized for cancellations when they are on the wait list.
Information regarding the exact meeting place, the excursion leader's phone number, payment information etc. will be included in the confirmation.
To register for any of the excursions above, please send the following information to: excursions@heartlandjapan.com
Name of the excursion that you would like to join AND Full Name / Address / Cell phone number / Date of birth / Gender / E-mail address / Nationality / Emergency contact name and number / Medical Conditions / Food Allergies or Special Food Requirements
Unless otherwise stated, all day tours and one day hikes involve the use of public transportation.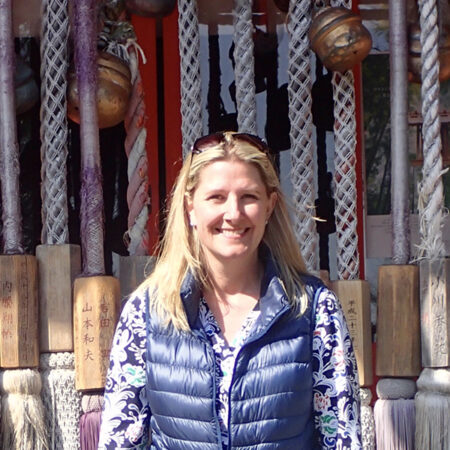 Sandra Isaka has lived in Japan for over 20 years and is an Intercultural Consultant and Japan Travel Specialist. She plans to retire in Kyoto, her husband's hometown, where they have renovated a 200-year-old machiya. Sandra explores constantly – with an ultimate goal of becoming the world's foremost expert on travel within Japan. She is also focused on assisting lesser-known towns and sightseeing spots around Japan to attract, and take better care of, non-Japanese tourists. She loves to share her favorite places through lectures, classes, articles and excursions.
Website:
excursionsjapan.com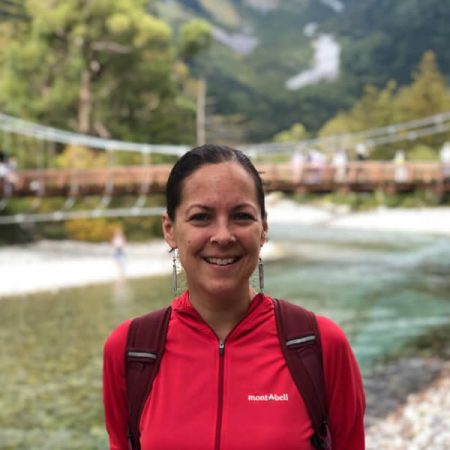 Mandy Bartok arrived in Japan with the intent of staying only one year. Twelve years later, she's lived in Tokyo, Okinawa and Kumamoto and – after a brief stint back in the US – has returned to Tokyo once more. Her goal is to explore all of Japan's 47 prefectures (only one to go!) and share her finds with others. Mandy's a huge fan of onsen (hot springs), seasonal flowers and quiet mountain trails, and has a weak spot for anything flavored with the citrus fruit yuzu. She's written articles on Japan for the travel section of the Japan Times, as well as online sites and publications, and posts favorite discoveries on social media under the name Uncover Japan.