Upcoming Excursions for Autumn 2019
*Led in conjunction with Sandra Isaka of Excursions Japan & Mandy Bartok of Uncover Japan
---
Sandra Isaka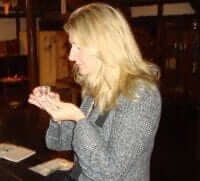 Sandra Isaka has lived in Japan for over 20 years and is an Intercultural Consultant and Japan Travel Specialist.  She plans to retire in Kyoto, her husband's hometown, where they are currently renovating a 200-year-old machiya.  Sandra explores constantly – with an ultimate goal of becoming the world's foremost expert on travel within Japan.  She is also focused on assisting lesser-known towns and sightseeing spots around Japan to attract, and take better care of, non-Japanese tourists.  She loves to share her favorite places through lectures, classes, articles and excursions.  excursionsjapan.com
Mandy Bartok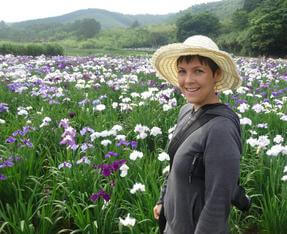 Mandy Bartok arrived in Japan with the intent of staying only one year. Ten years later, she's lived in Tokyo, Okinawa and Kumamoto and – after a brief stint back in the US – has returned to Tokyo once more. Her goal is to explore all of Japan's 47 prefectures (only two to go!) and share her finds with others. Mandy's a huge fan of onsen (hot springs), seasonal flowers and quiet mountain trails, and has a weak spot for anything flavored with the citrus fruit yuzu. She's written articles on Japan for the travel section of the Japan Times, as well as online sites and publications, and posts favorite discoveries on social media under the name Uncover Japan. 
---
Our autumn schedule is now online! Below is the list of planned excursions for September to December 2019. More information regarding excursion prices, minimum and maximum numbers and activity level will be added in the coming weeks. 
SEPTEMBER
Tokyo Neighborhoods: Hibiya                       Tuesday, September 10th                    9:30-12:30
*Registration begins Thursday, August 15th at 8:30am
Beat the heat on this tour of the Hibiya neighborhood, as we weave in and out of the area's skyscrapers, uncovering the secrets of this unassuming business district. Godzilla and General MacArthur, architects and assassins and actors, an overlooked museum … all make an appearance on this late summer walk. End with a tasty lunch (included) and an optional visit to a sake center.
Excursion Details:
¥8500 (includes 8% sales tax, museum entrance – ¥1000, seasonal lunch – ¥2000 and services of a cultural specialist)
5-11 participants, ages 18 and older.
Rain or shine.
Easy-moderate amount of walking over flat ground.
Lunch is a set meal of mostly vegetarian seasonal dishes. Please inform the guide of any food allergies or preferences when registering, to see if they can be accommodated.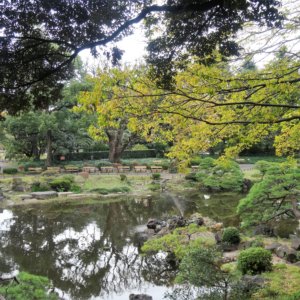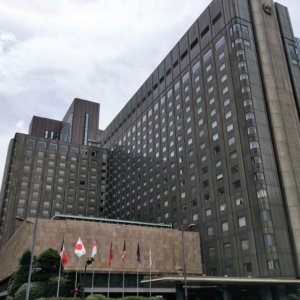 ---
'Downtown' Kiyosumi Shirakawa                  Friday, September 20th                       9:00-12:30
*Registration begins Tuesday, August 20th at 8:30am
Explore the neighborhood of Kiyosumi Shirakawa, one of Tokyo's up-and-coming 'old downtowns', which has become Tokyo's newest coffee mecca.  Learn about over half a dozen cafes that have opened their doors here in the past few years – and get a caffeine-fix in one of them! Wander through a gorgeous traditional garden and a fascinating, hands-on museum that recreates life in the Edo Period, before enjoying an "artful" finish.
Excursion Details:
¥6000 (includes 8% sales tax, garden and museum entrance fees, and services of a cultural specialist). Not included: drink at coffee shop along route.
5-14 participants, ages 18 and older.
Rain or shine.
Moderate amount of walking over relatively flat ground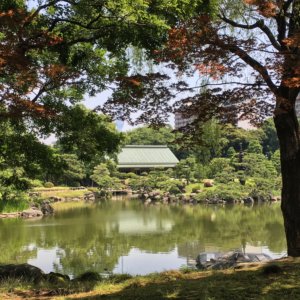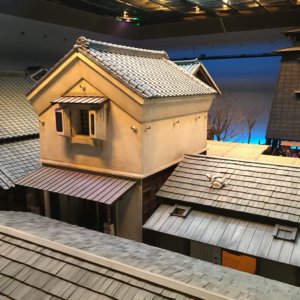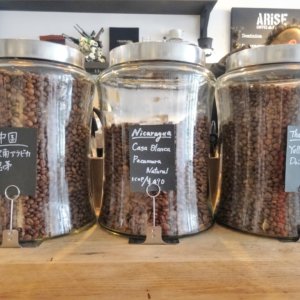 ---
Spider Lilies in Saitama                                 Wednesday, September 25th                   8:30-15:30
Escape to Saitama to see one of the best displays of spider lilies in the Kanto region. Over 5 million of these delicate flowers bloom in late September in the Hidaka area. Visit a traditional Japanese home, picnic by the river and learn about the region's unique ties to ancient Korea.
Excursion Details:
¥7900 (includes 8% sales tax and services of a cultural specialist). Not included: transportation to and from Saitama (approximately ¥1500 round trip)
5-14 participants, ages 18 and older.
Excursion will be cancelled in the event of rain.
A moderate amount of walking with some slight hills.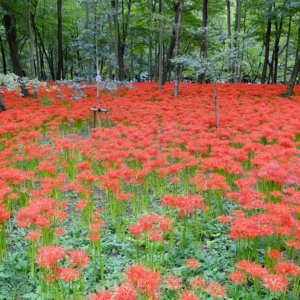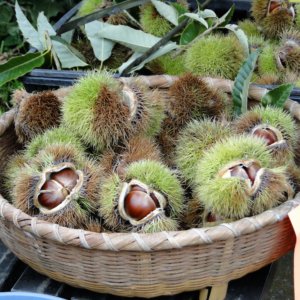 ---
OCTOBER
Ryuokyo Gorge & Kinugawa Onsen               Friday, October 4th                                7:45-17:15
Head north to the Nikko region to discover gorgeous Ryuokyo Gorge. Hike the path along the canyon's edge – passing waterfalls and perhaps some early autumn foliage. Bring a picnic or enjoy lunch in one of the local eateries before taking a local train to Kinugawa Onsen. Conditions permitting, enjoy a boat ride down the rapids of the Kinu River before returning to Tokyo.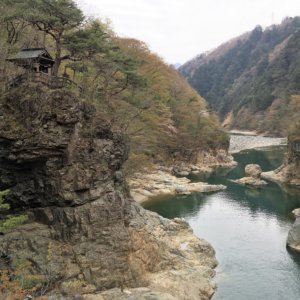 ---
Tokyo Neighborhoods:  Ryogoku                   Thursday, October 10th                         9:00-12:30
Ryogoku is Tokyo's sumo neighborhood, but this traditional shitamachi (downtown) on the eastern bank of the Sumida River boasts many additional fascinating sites. Visit a sumo temple, the birthplace of Edomae sushi, a famous spot associated with the 47 samurai, a traditional garden, and a park that's seen more than its fair share of disasters. At the end, enjoy a tasty lunch (optional).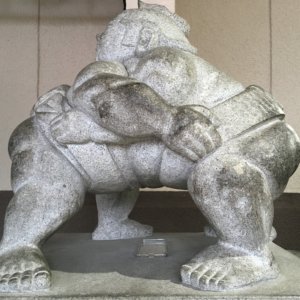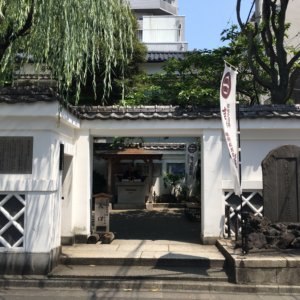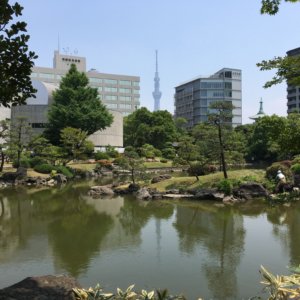 ---
Saitama 3 Peak Hike                                           Thursday, October 17th                        8:15-16:15
Lace up your boots for a hike in the hills of Saitama Prefecture. Our trail leads us past a hidden waterfall, through a natural bamboo forest, over three summits, and ends with views of late season cosmos in bloom. This is an active adventure for those seeking a manageable day hike in a beautiful setting.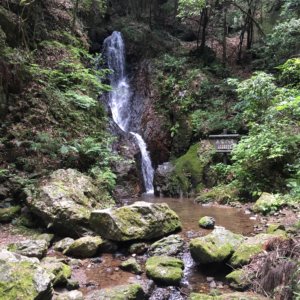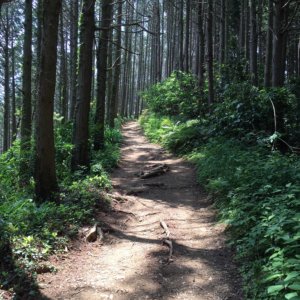 ---
Nakameguro & Daikanyama                            Wednesday, October 30th                   9:45-12:45
These neighborhoods are two of Tokyo's trendiest, with a great collection of cafes, shops and hidden sights. Visit a museum where you can see sakura (cherry blossoms) year-round, a century-old home and one of the city's best bookstores, all while poking through the maze of alleys for a selection of your guide's favorite eateries. Cap off the excursion with an optional lunch at one of Tokyo's craft breweries, built on the site of the old train tracks.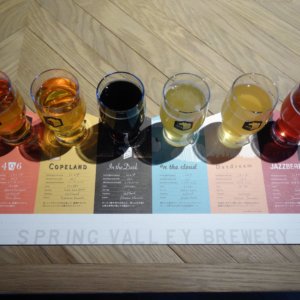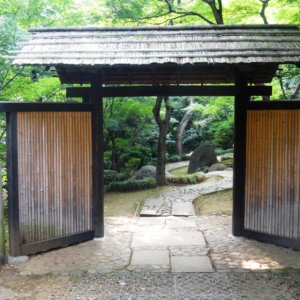 ---
NOVEMBER
Jindai-ji Botanical Garden & Temple              Thursday, November 7th                9:00-14:30
Western Tokyo is home to the city's second-oldest temple, tucked in a forest and surrounded by a quaint village full of soba restaurants. Explore the temple precincts and stroll through the neighboring botanical garden, a delight in any season. Enjoy homemade buckwheat noodles before returning to the city center.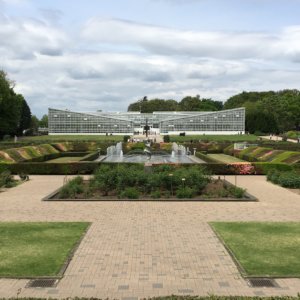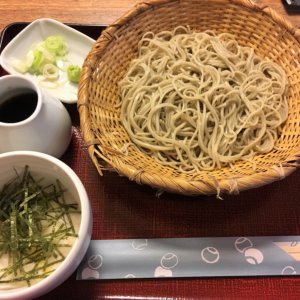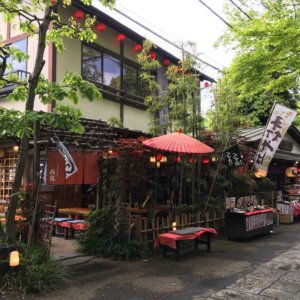 ---
Omiya Bonsai Neighborhood                             Monday, November 11th                9:00-15:30
**Back by popular demand!
Travel just outside of Tokyo to Saitama's famous bonsai village. Learn about this centuries-old tree shaping practice in the Omiya Bonsai Museum, enjoy a set lunch and wander through the neighborhood's unique bonsai nurseries.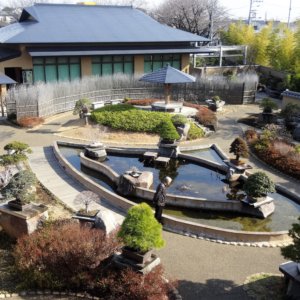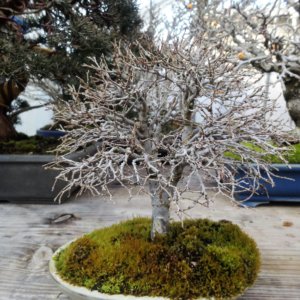 ---
Setagaya Temples & Shrines                             Tuesday, November 19th                 9:00-12:15
Explore some of Setagaya's most atmospheric temples and shrines, including Gotoku-ji – the famed "beckoning cat temple" – and Shoin Jinja, a shrine with fascinating historical connections. Wander a revitalized shopping street before catching one of Tokyo's two remaining streetcars back home.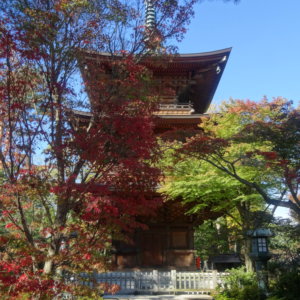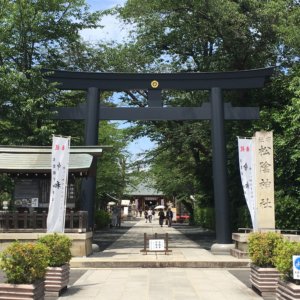 ---
Mitake River Walk                                                Monday, November 25th                  8:30-17:00
On this active excursion, head to the Mitake River Valley, still a part of Tokyo but worlds away in appearance. Ramble along the river path, soak up the fall foliage and enjoy a riverside picnic. Participants have the option to visit two museums along the route, one which is home to a noted rock garden.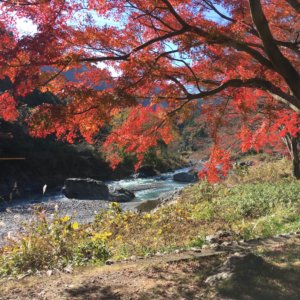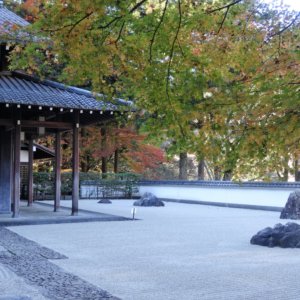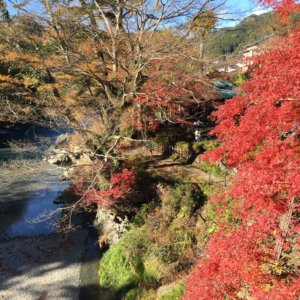 ---
DECEMBER
Kanda River Gardens                                  Wednesday, December 4th                             9:15-12:15
Kanda River's quiet paths are perfect for a late autumn walk. Visit a home once belonging to the poet Basho, a traditional Japanese garden and a small museum devoted to a private collection of artistic treasures. End with a final garden stroll and an optional lunch.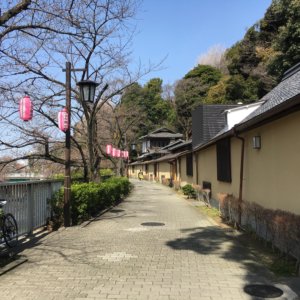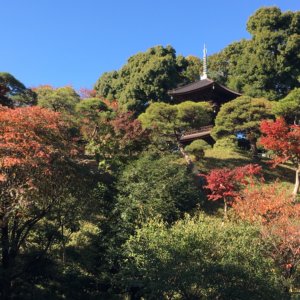 ---
Yokohama Xmas                                          Friday, December 13th                                     8:30-12:30
Get in the holiday spirit while touring gorgeous historic Western homes built in the early 1900s on the bluffs above Yokohama.  Each home is decorated for Christmas in a different country's theme. Afterward, take a quick walk through Motomachi, a famous shopping street that has catered to foreigners since the 1800s, ending with a visit to Chinatown (with an optional lunch there).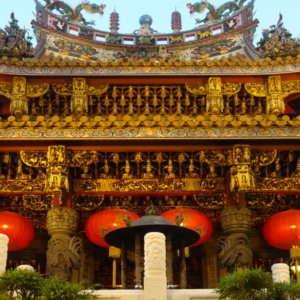 ————————————————————
FOR ALL OUR EXCURSIONS:
Cancellation Terms & Conditions:  Cancellation within 7 calendar days before the services begin: You will be charged a 100% cancellation fee (no refund).
Excursions are first-come, first-serve. Participants will be notified in a timely matter that their e-mail has been received. Once the maximum is reached, a wait list will be created. Wait listed participants will be notified of cancellations as they occur. Wait listed members will not be penalized for cancellations when they are on the wait list.
 Information regarding the exact meeting place, the excursion leader's phone number, payment information etc. will be included in the confirmation.
---
To register for any of the excursions above, please send the following information to: excursions@heartlandjapan.com
Name of the excursion that you would like to join AND
Full Name / Address / Cell phone number / Date of birth / Gender
E-mail address / Nationality / Emergency contact name & number / Medical Conditions / Food Allergies / Special Food Requirements
---
For more information on any of these excursions, or to book one privately for your own group, send an e-mail to: excursions@heartlandjapan.com
---
Excursions: Tokyo & Beyond
Average rating:
0 reviews