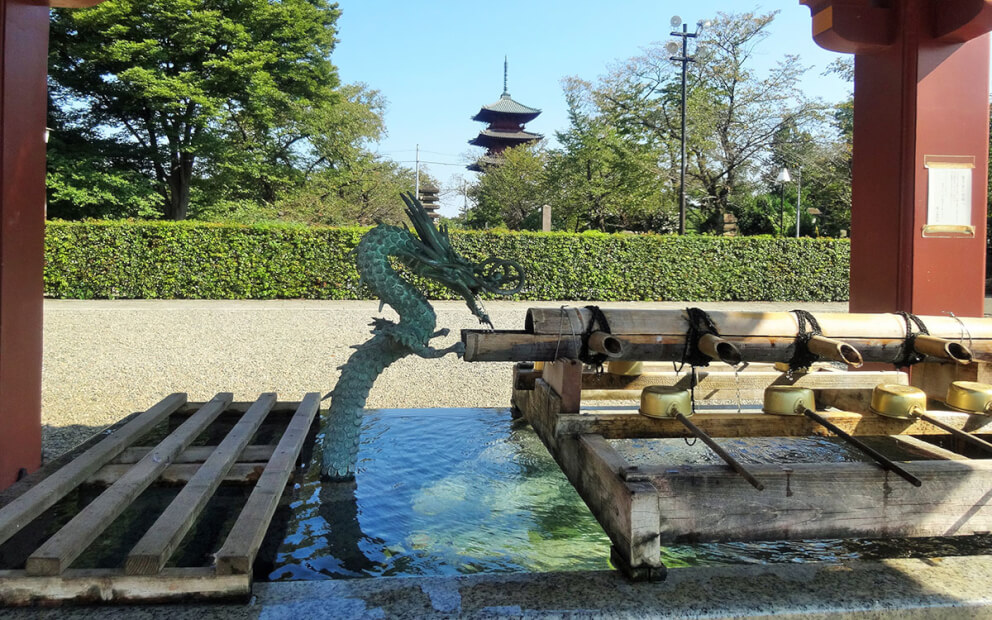 Early Spring at Ikegami Honmonji
Just south of Shinagawa is Ota-ku, Tokyo's largest, yet often overlooked, ward. Visit an impressive 800+ year old temple built atop a hill overlooking the city and wander under the blossoms in a garden of 370 plum trees.
Excursion Details:
¥6000 (includes 10% sales tax, entrance to plum garden, services of a cultural specialist). Not included: optional drink at a coffee shop
3-9 participants, ages 18 and older.
Rain or shine.
Moderate amount of walking with some hills and a long staircase.
Led by Mandy Bartok
Tour details (meeting time, place, etc) are provided in the confirmation email after registration is received. Confirmation emails are NOT automatically generated, but will be sent to participants within 24 hours of registration. Sign up via the link below!
Questions? Email uncoverjapan1@gmail.com