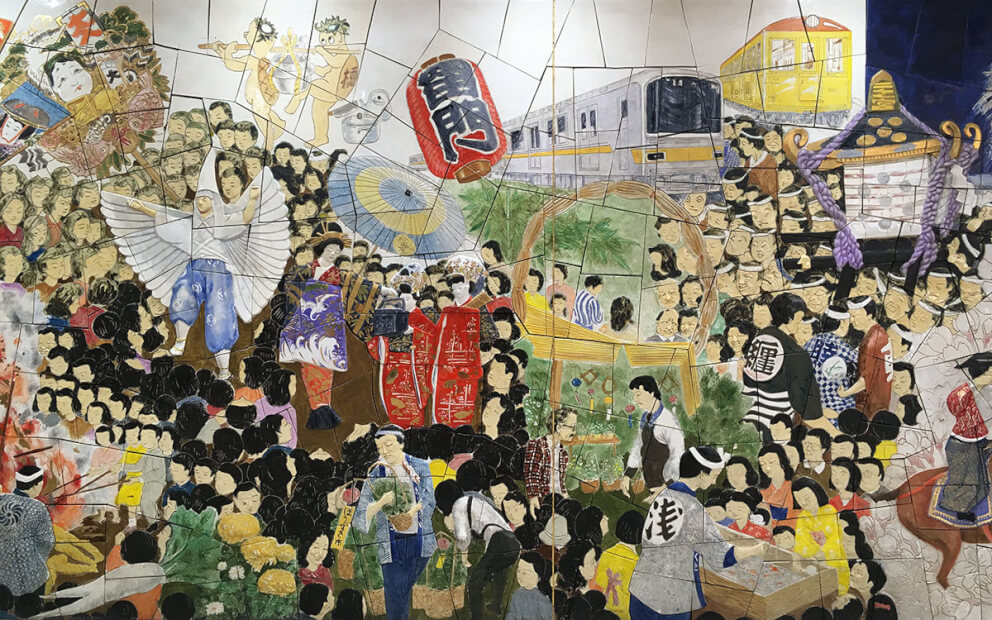 Family Fun: Asakusa Ninja Mystery (Embassy Community)
A ninja is on the loose in Asakusa! Can you use the clues to round up the trouble maker? Test your puzzling skills on this family-friendly exploration of the Asakusa neighborhood. Revisit old haunts and learn new fun facts on this adventure geared for ages 6-12. 
Excursion Details:
Cost: ¥8000 (1 adult, 1 child), ¥12,000 (1 adult, 2 children),  ¥16,000 (2 adults, 2 children)
Cost includes one copy of ninja adventure per child, prize, snack, and services of cultural specialist
Two children maximum per adult; younger children may accompany parent but will not be included in mystery or individual snack
3-10 participants
Limited amount of walking over relatively flat ground
Begins and ends at Asakusa station
Tour will be cancelled in the event of rain
Led by Mandy (and Keira) Bartok
Tour details (meeting time, place, etc) are provided in the confirmation email after registration is received. Confirmation emails are NOT automatically generated, but will be sent to participants within 24 hours of registration. Sign up via the link below!
Questions? Email uncoverjapan1@gmail.com