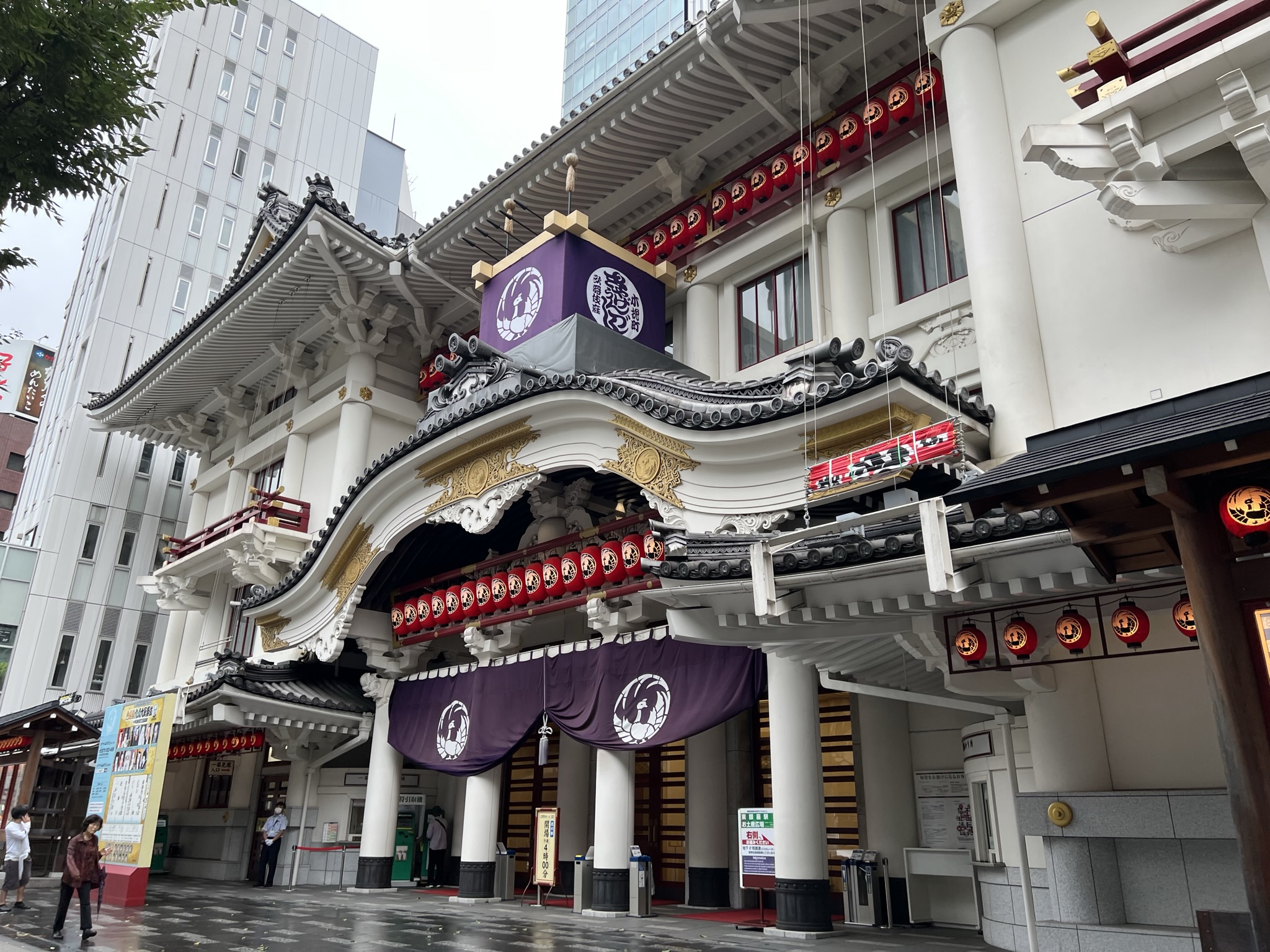 Highlights of Ginza
Ginza has undergone several personality changes over the centuries. From silver mint of the shoguns to "experimental" Western neighborhood, Ginza has always been a neighborhood full of stories. Come for a stroll and hear tales of railroads, kabuki actors, missionaries, the Emperor's favorite baked good, robot dogs and so much more. 
Excursion Details:
¥6000 per person
3-9 participants, ages 14 and older
Moderate amount of walking over mostly flat ground
Excursion will be held rain or shine
Tour starts at Shimbashi metro station and ends near Higashi-Ginza station
Tour details (meeting time, place, etc) are provided in the confirmation email after registration is received. Confirmation emails are NOT automatically generated, but will be sent to participants within 24 hours of registration. Sign up via the link below!
Questions? Email uncoverjapan1@gmail.com