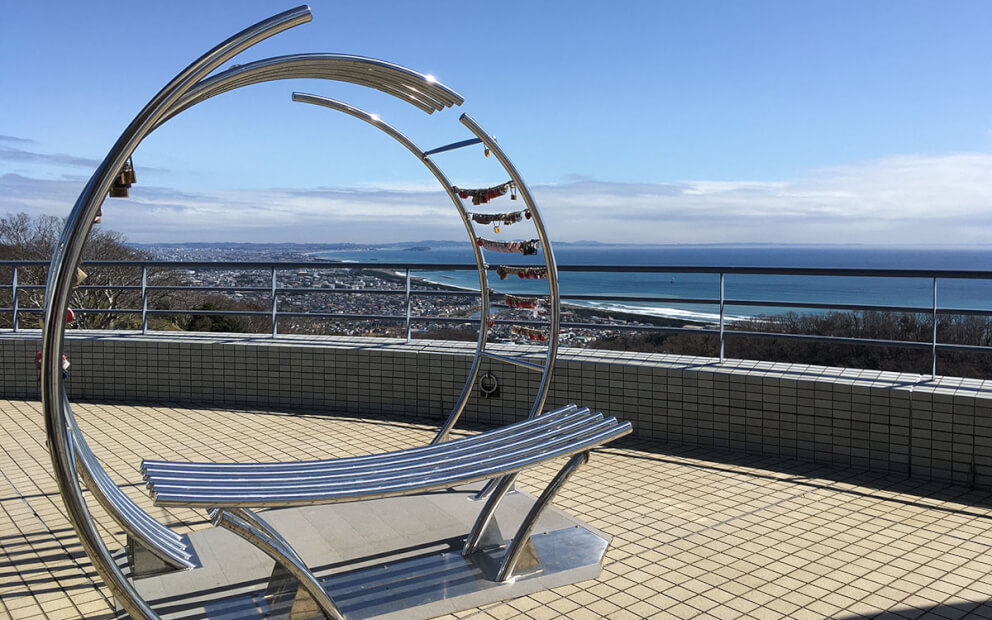 Hike: Oiso and the Old Tokaido
Ramble through the hills of southern Kanagawa and enjoy a picnic lunch with views of both Mt Fuji and the sea. Follow a forested track along the ridgeline before returning via a portion of the old Tokaido road, which once linked Kyoto and Edo (Tokyo).
¥10,000 per person (includes 10% sales tax and service of a cultural specialist)
3-9 participants, ages 18 and older.
Tour will be held in good weather only.
Tour leaves from Ebisu Station
Led by Mandy Bartok
This is a hiking tour. Expect 2.5 hours of walking/hiking over varied terrain, including dirt paths and paved roads.
Tour details (meeting time, place, etc) are provided in the confirmation email after registration is received. Confirmation emails are NOT automatically generated, but will be sent to participants within 24 hours of registration. Sign up via the link below!
Questions? Email uncoverjapan1@gmail.com