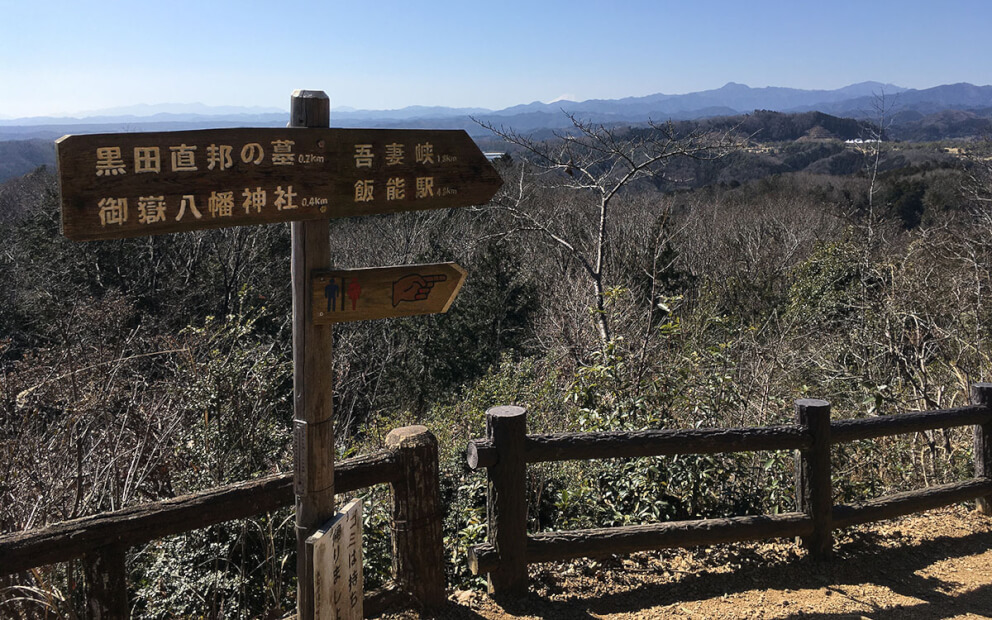 Hiking Hanno's Hills
On this easy day hike, we go "over the river and through the woods" on a beautiful loop walk in Hanno, Saitama Prefecture. Highlights include a riverside trail, historic shrines and temples, and views of Mt Fuji (weather permitting). 
Excursion Details:
¥10,000 (includes 10% sales tax and services of a hiking guide/cultural specialist); does not include lunch or train fare to and from the hike (approx ¥1300)

Hike will be cancelled in the event of rain.

3-9 participants, ages 18 and older.
As this is a hiking excursion, participants should be prepared to cover 8km of varied terrain (paved road, forest path, river path) over the course of 2.5-3 hours
Excursion leaves from and returns to Iidabashi Station
Led by Mandy Bartok
Tour details (meeting time, place, etc) are provided in the confirmation email after registration is received. Confirmation emails are NOT automatically generated, but will be sent to participants within 24 hours of registration. Sign up via the link below!
Questions? Email excursions@heartlandjapan.com