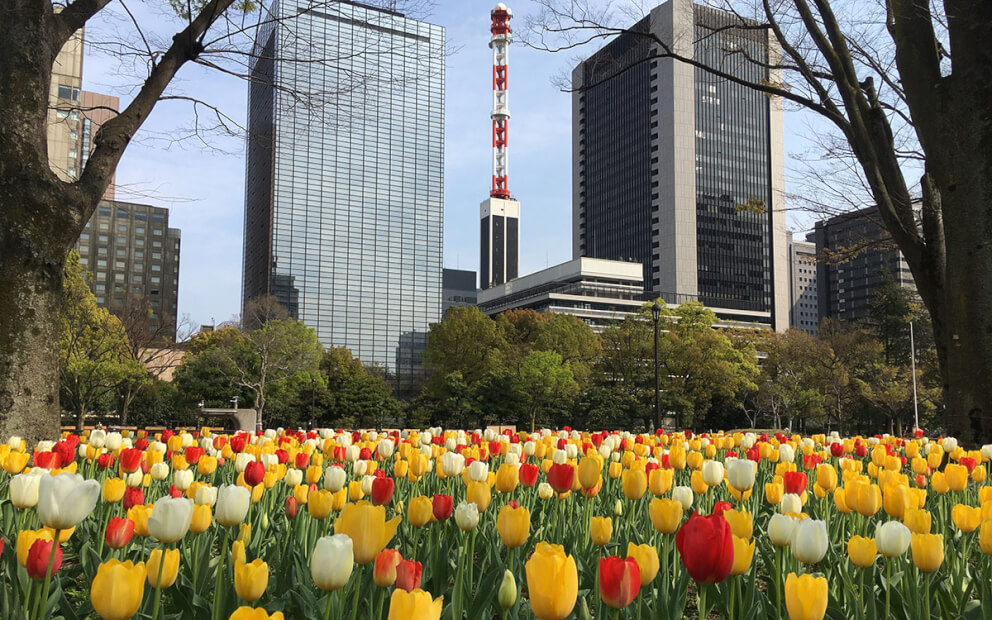 Historic Hibiya and Marunouchi (BST)
On this walk, we'll weave in and out of the area's skyscrapers, uncovering the secrets of this unassuming business district. Godzilla and General MacArthur, architects and assassins and actors, a hidden garden … all make an appearance on this excursion.
¥5000 per person
6-10 participants, ages 18 and older.
Rain or shine.
Significant amount of walking over flat ground
Tour begins at Kasumigaseki Station and ends at Tokyo Station
Led by Mandy Bartok
Tour details (meeting time, place, etc) are provided in the confirmation email after registration is received. Confirmation emails are NOT automatically generated, but will be sent to participants within 24 hours of registration. Sign up via the link below!
Questions? Email excursions@heartlandjapan.com