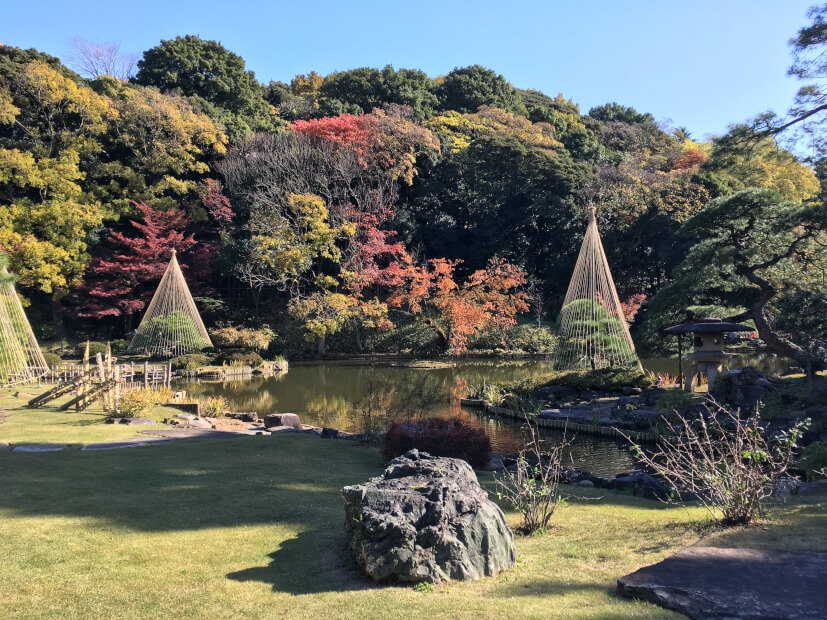 Kanda River Gardens
Kanda River's quiet paths are perfect for a late autumn walk. Visit a home once belonging to the poet Basho, a traditional Japanese garden and green spaces that once housed the Edo (old Tokyo) elite.
Excursion Details:
¥6000 (includes 10% sales tax and services of a cultural specialist). Not included: optional drink at coffee shop
3-9 participants, ages 14 and older.
Excursion will be cancelled in the event of heavy rain.
Moderate amount of walking
Excursion starts at Edogawabashi Station and ends at Waseda Station
Led by Mandy Bartok
Tour details (meeting time, place, etc) are provided in the confirmation email after registration is received. Confirmation emails are NOT automatically generated, but will be sent to participants within 24 hours of registration. Sign up via the link below!
Questions? Email uncoverjapan1@gmail.com