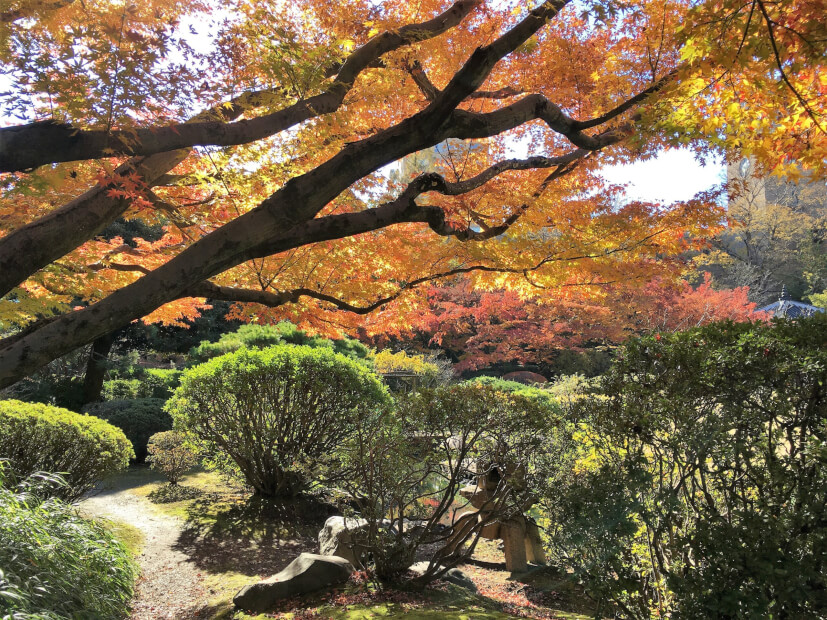 Kanda River Gardens (Embassy Community Tour)
Kanda River's quiet paths are perfect for a late autumn walk. Visit a home once belonging to the poet Basho, a traditional Japanese garden and green spaces that formerly housed the Edo (old Tokyo) elite.
Excursion Details
¥6000 per person
3-9 participants, ages 14 and older.
Excursion will be cancelled in the event of rain.
Moderate amount of walking over flat ground
Tour details (meeting time, place, etc) are provided in the confirmation email after registration is received. Confirmation emails are NOT automatically generated, but will be sent to participants within 24 hours of registration. Sign up via the link below!
Questions? Email excursions@heartlandjapan.com