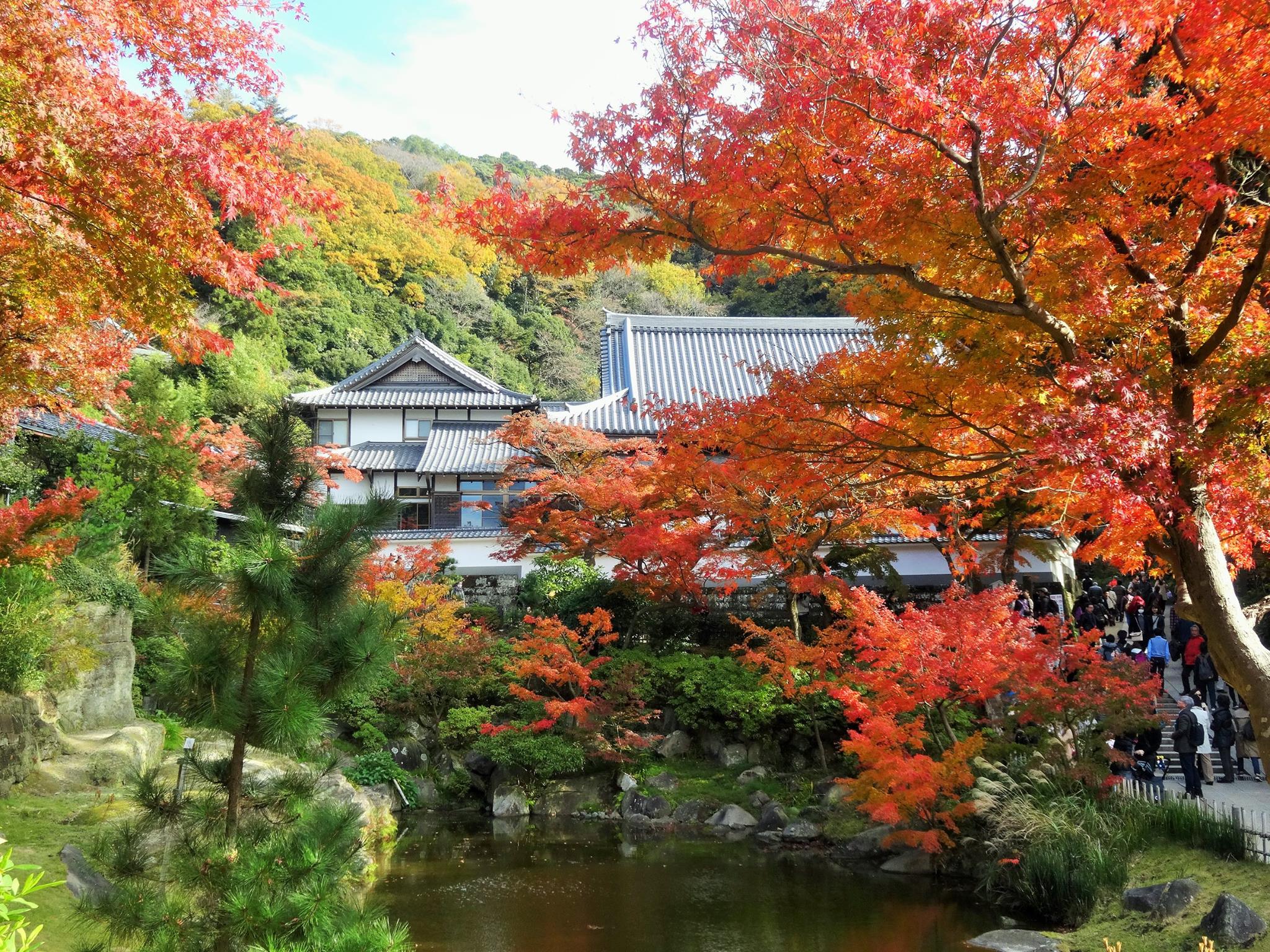 Kita-Kamakura Foliage Stroll and Lunch
Come explore the temples of Kita-Kamakura in one of their prettiest seasons. Hear stories of one of Japan's former capitals while soaking up the fall foliage at its peak. Cap off the experience with a delicious lunch.
¥7500 (includes temple entrance fees, 10% sales tax and services of a guide/cultural specialist). Not included: lunch (¥1500-¥2000), train fare to and from Kita-Kamakura (approx. ¥1500 round trip)
3-7 participants, ages 18 and older.
Tour starts from and returns to Shimbashi station
Led by Mandy Bartok
Tour details (meeting time, place, etc) are provided in the confirmation email after registration is received. Confirmation emails are NOT automatically generated, but will be sent to participants within 24 hours of registration. Sign up via the link below!
Questions? Email excursions@heartlandjapan.com