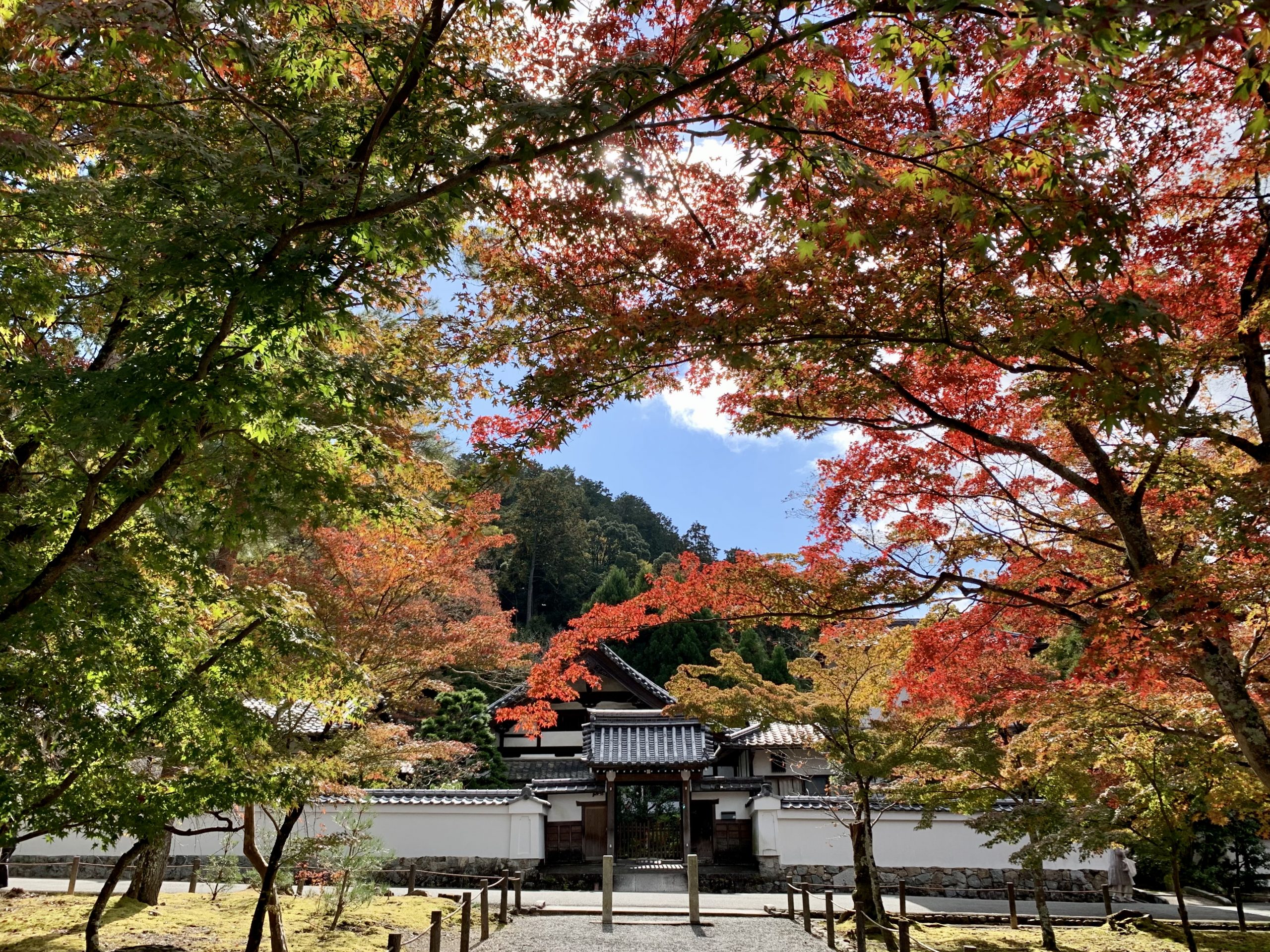 KYOTO: The Golden Route
Located along the northern edge of central Kyoto, visit Kinkakuji, the 'Golden Pavilion' and Ryoanji, a temple boasting the world's most famous Zen rock garden.  Wander through a lesser known Geisha district and two historic shrines.  Visit a lovely hidden garden, the huge complex of a Zen monastery and enjoy a traditional Japanese dessert that has been served in the same shop since 1002!
Note:  This tour may be shortened, but some locations will be removed.
Questions? Email excursions@heartlandjapan.com