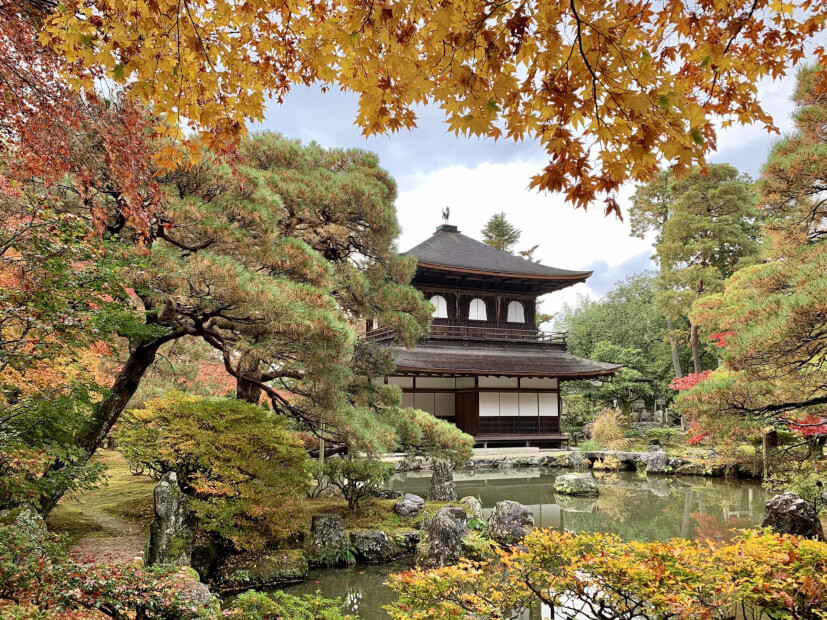 KYOTO: The Silver Route
Visit the temple, Ginkakuji, nicknamed the 'Silver Pavilion', and sample local treats along its traditional shopping street.  Wander the famous Philosopher's Path and stop along the way at a special hidden temple and one of Kyoto's most popular.  Walk through Kyoto's wealthiest neighborhood to reach Okazaki where we'll enjoy a tasty lunch outdoors.  Explore the Heian Shrine and its lovely garden before following the willow-lined Shirakawa River to a retro covered shopping arcade and Higashi-Gion, one of the city's Geisha districts.
Note: This tour can be shortened, but some locations will be removed.
Questions? Email excursions@heartlandjapan.com