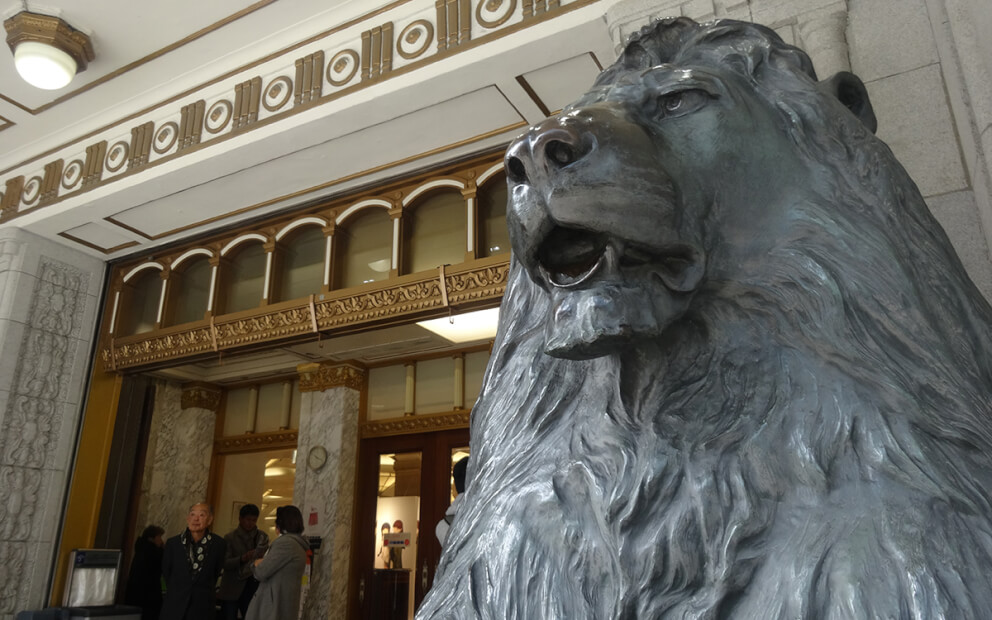 Ningyocho and Nihombashi: Cradle of Tokyo (Embassy Community)
Visit two neighborhoods that are considered the 'heart' of old Edo – a former 'doll' town and a beautifully revitalized shopping district. Explore hidden shrines, picturesque alleys, and famous bridges while hearing stories of currency, kimono sellers, whales, secret Buddha statues and more!
Excursion Details:
¥6000 per person (includes small snack)
3-9 participants, ages 14 and older.
Rain or shine.
Significant amount of walking over flat ground
Tour begins at Suitengumae Station and ends at Mitsukoshimae Station
Led by Mandy Bartok
Tour details (meeting time, place, etc) are provided in the confirmation email after registration is received. Confirmation emails are NOT automatically generated, but will be sent to participants within 24 hours of registration. Sign up via the link below!
Questions? Email uncoverjapan1@gmail.com