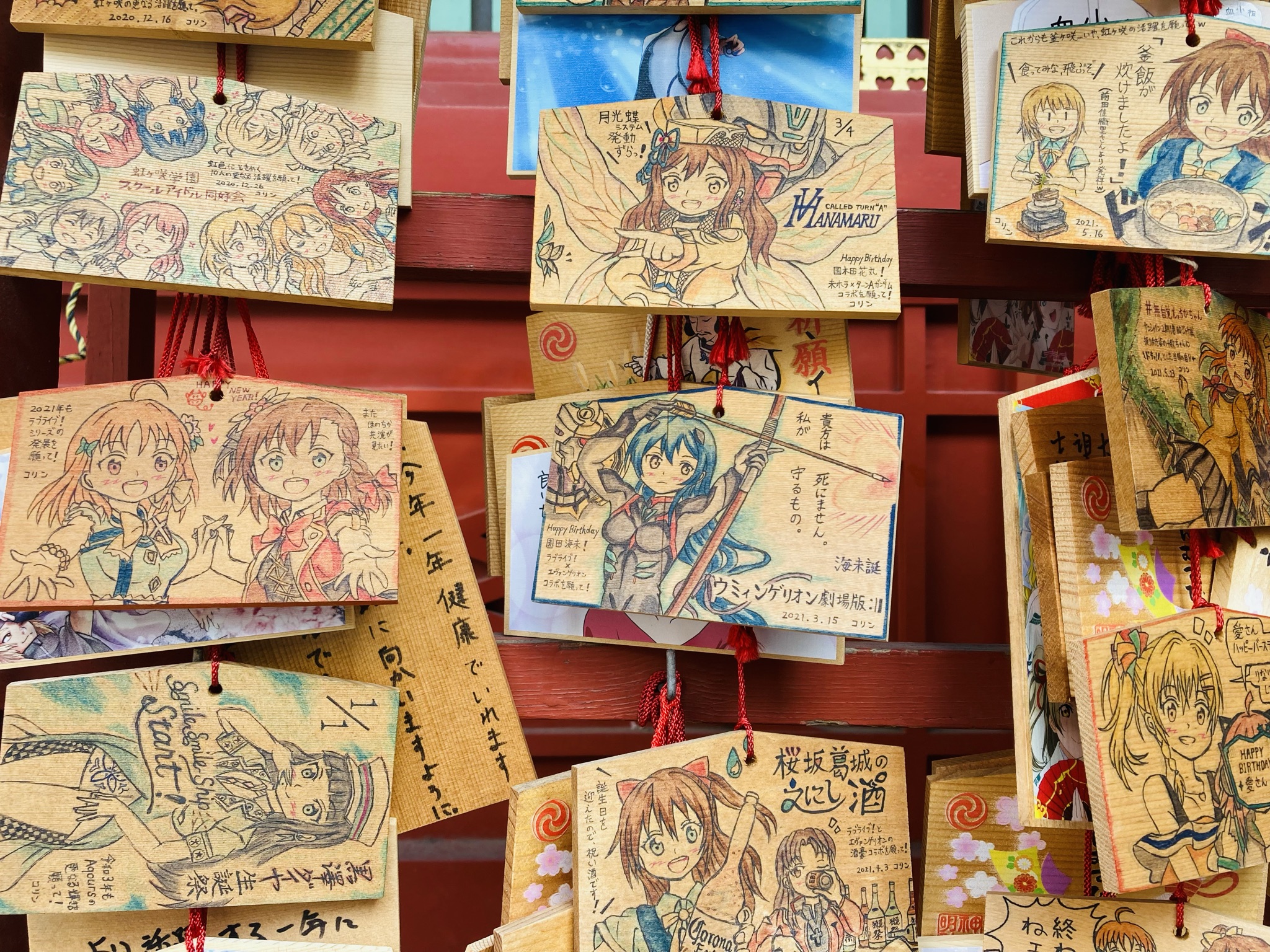 Ochanomizu: Arts and Anime
In this neighborhood walk (tucked next to Akihabara) visit an origami center, a venerable shrine with unique prayer plaques, a beautiful century-old cathedral, and a train station that's living out a second life as a collection of hip boutique shops.
¥6000 per person (includes 10% sales tax and services of a cultural specialist; does not include optional coffee or tea at drink stop)
3-9 participants, ages 18 and older
Rain or shine
Moderate amount of walking over slightly hilly ground
Tour begins at Yushima Station and ends near Akihabara Station
Led by Mandy Bartok
Tour details (meeting time, place, etc) are provided in the confirmation email after registration is received. Confirmation emails are NOT automatically generated, but will be sent to participants within 24 hours of registration. Sign up via the link below!
Questions? Email uncoverjapan1@gmail.com