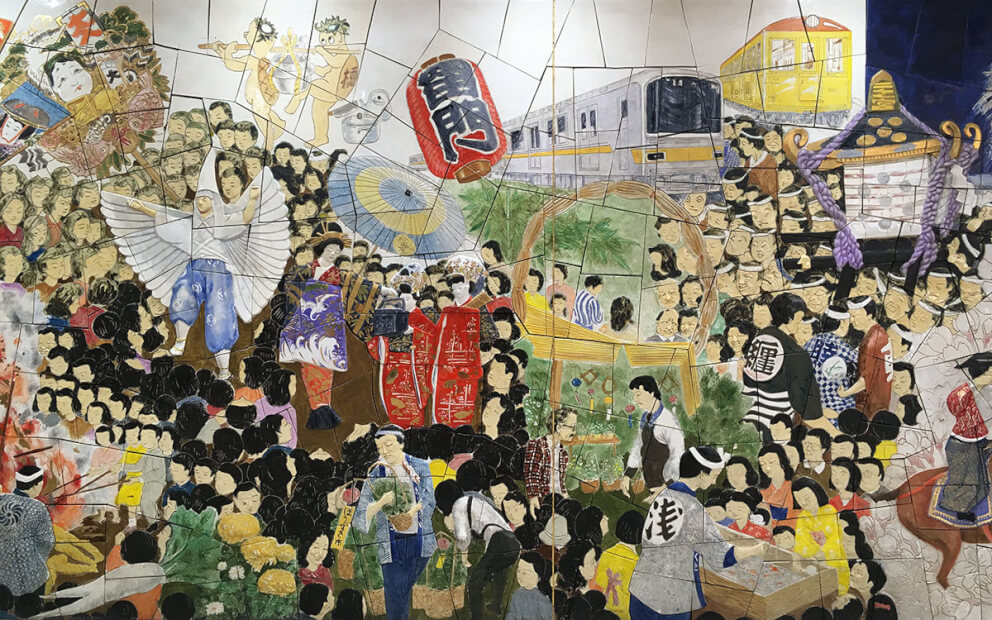 Private Tour: Asakusa Ninja Mystery
A ninja is on the loose in Asakusa! Can you use the clues to round up the troublemaker? Test your puzzling skills on this family-friendly exploration of the Asakusa neighborhood geared for ages 6-13. Celebrate your success with a traditional festival game.
Tour cost for your group of two (2) adults and five (5) children is ¥31,500. Cost includes copy of puzzles, prize, snack and festival game.
Tour details (meeting time, place, etc) are provided in the confirmation email after registration is received. Please sign up at the link below.