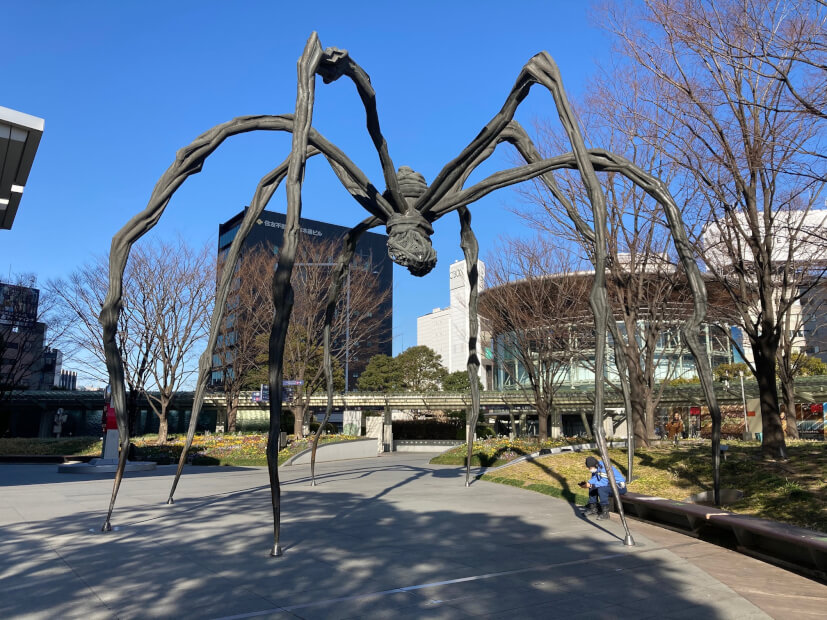 Roppongi Ramble
Roppongi is familiar to most Tokyo residents, but how well do you really know this hotspot? On this walk, we'll weave through the streets of central Tokyo's nightlife and cultural quarter and detour into nearby Akasaka as well. Hear stories of spiders and space fish, famous cartoonists, geisha, generals and even The Beatles.
Excursion Details:
¥6000 (includes 10% sales tax and services of a cultural specialist).
3-9 participants, ages 14 and older.
Rain or shine.
Moderate to significant amount of walking over rolling terrain
Tour begins at Roppongi Station and ends near Tameike Sanno Station
Led by Mandy Bartok
Tour details (meeting time, place, etc) are provided in the confirmation email after registration is received. Confirmation emails are NOT automatically generated, but will be sent to participants within 24 hours of registration. Sign up via the link below!
Questions? Email uncoverjapan1@gmail.com