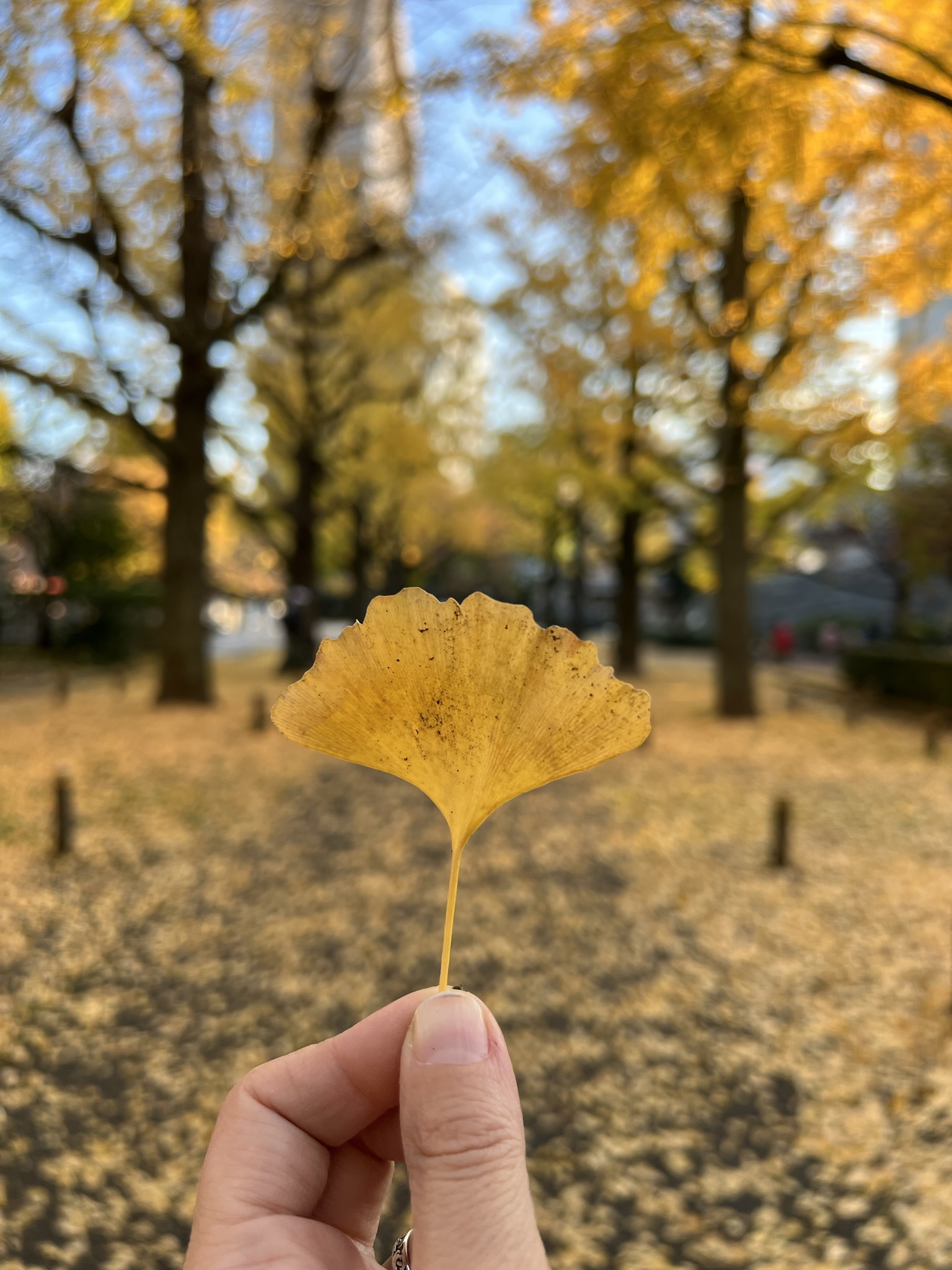 Ryogoku: Sumo Town (Foliage Walk*)
Ryogoku is Tokyo's sumo neighborhood, but this traditional shitamachi (downtown) on the eastern bank of the Sumida River boasts many additional fascinating sites. Visit a sumo temple, a famous spot associated with the 47 samurai, a traditional garden, and a park that's seen more than its fair share of disasters. Along the way, hear stories of sumo wrestlers, sushi makers and samurai bent on revenge, among others. 
Excursion Details:
¥6000 per person
3-9 participants, ages 14 and older
Moderate to significant amount of walking over mostly flat ground
Excursion will be held rain or shine
Tour starts at Ryogoku station (JR Line)
*While this date should coincide with Tokyo's beautiful autumn foliage, the changing climate means there is no guarantee.
Tour details (meeting time, place, etc) are provided in the confirmation email after registration is received. Confirmation emails are NOT automatically generated, but will be sent to participants within 24 hours of registration. Sign up via the link below!
Questions? Email uncoverjapan1@gmail.com