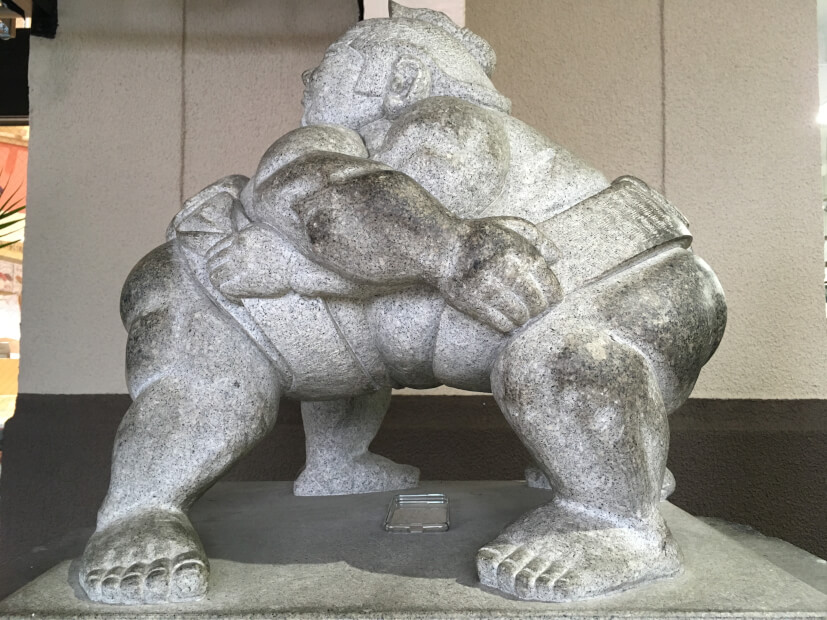 Ryogoku: Sumo Town (Weekend Walk)
Ryogoku is Tokyo's sumo neighborhood, but this traditional shitamachi (downtown) on the eastern bank of the Sumida River boasts many additional fascinating sites. Visit a sumo temple, the birthplace of Edomae sushi, a famous spot associated with the 47 samurai, a traditional garden, and a park that's seen more than its fair share of disasters. And with the January sumo tournament taking place during our walk, we'll be sure to see lots of wrestlers!
Excursion Details:
¥6000 (includes 10% sales tax and services of a cultural specialist).
3-10 participants, ages 14 and older.
Rain or shine.
Light-moderate amount of walking over flat ground
Led by Mandy Bartok
Tour details (meeting time, place, etc) are provided in the confirmation email after registration is received. Confirmation emails are NOT automatically generated, but will be sent to participants within 24 hours of registration.
Questions? Email uncoverjapan1@gmail.com