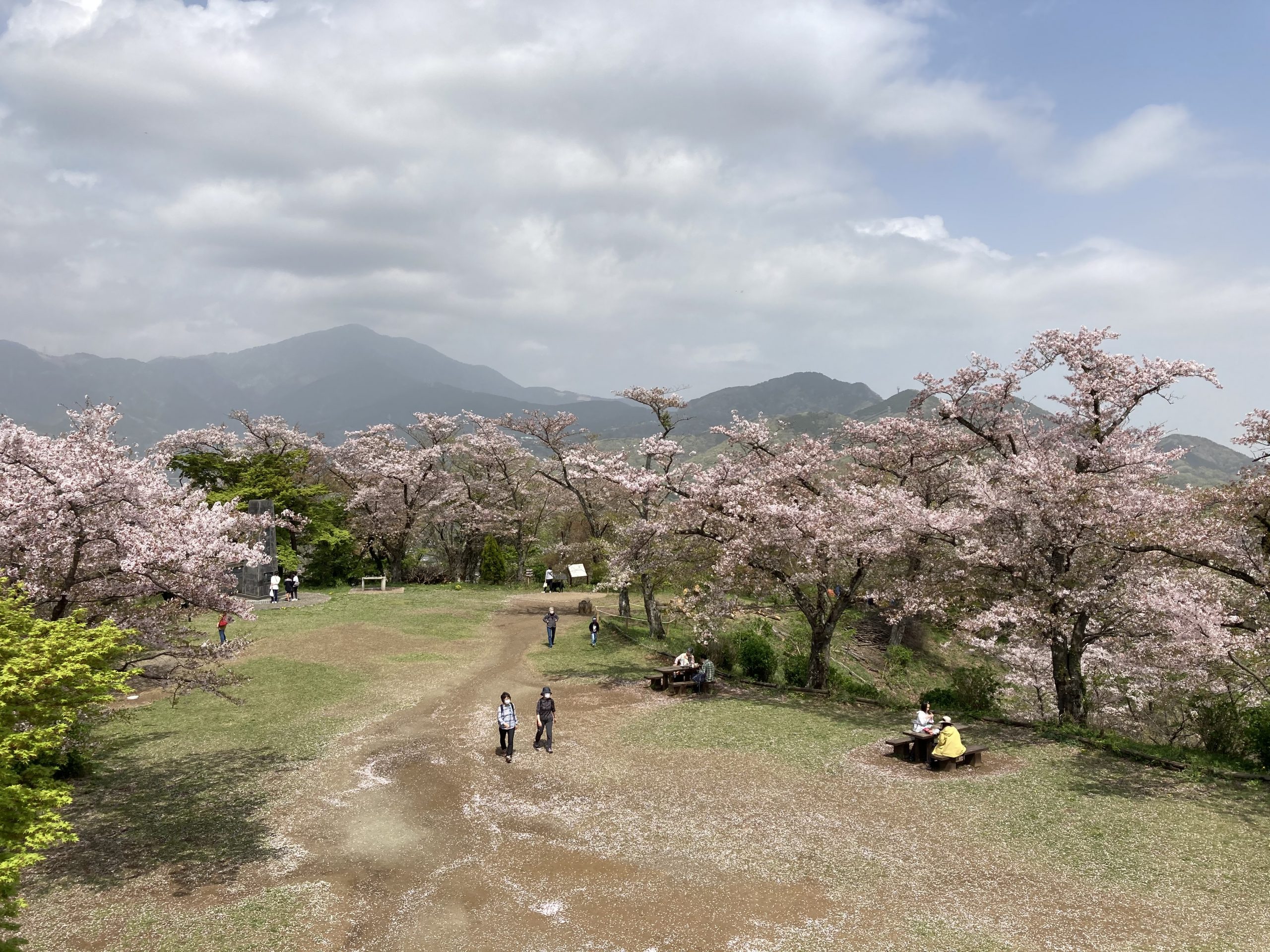 Spring on Mt Kobo (Sakura Hike)
About an hour outside of Tokyo, ramble along a beautiful, forested ridgeline in Kanagawa Prefecture on this easy to moderate hiking excursion.  Along the route, enjoy a picnic with (potential) impressive views of Mt Fuji. End this active adventure with an optional dip in a local open-air hot spring. This date should coincide with the blooming cherry trees along the trail … a sight not to be missed!
Excursion Details:
¥10,000 (includes 10% sales tax and services of a hiking guide/cultural specialist). Not included: lunch, train fare to and from the hike (approx. ¥1400 round trip), optional onsen visit
3-10 participants, ages 16 and older.
2.5-3 hours of walking over rolling hills, with a few significant inclines

Hike will be held in good weather only.

Tour begins at and returns to Yoyogi Uehara station
Led by Mandy Bartok
Tour details (meeting time, place, etc) are provided in the confirmation email after registration is received. Confirmation emails are NOT automatically generated, but will be sent to participants within 24 hours of registration. Sign up via the link below!
Questions? Email excursions@heartlandjapan.com