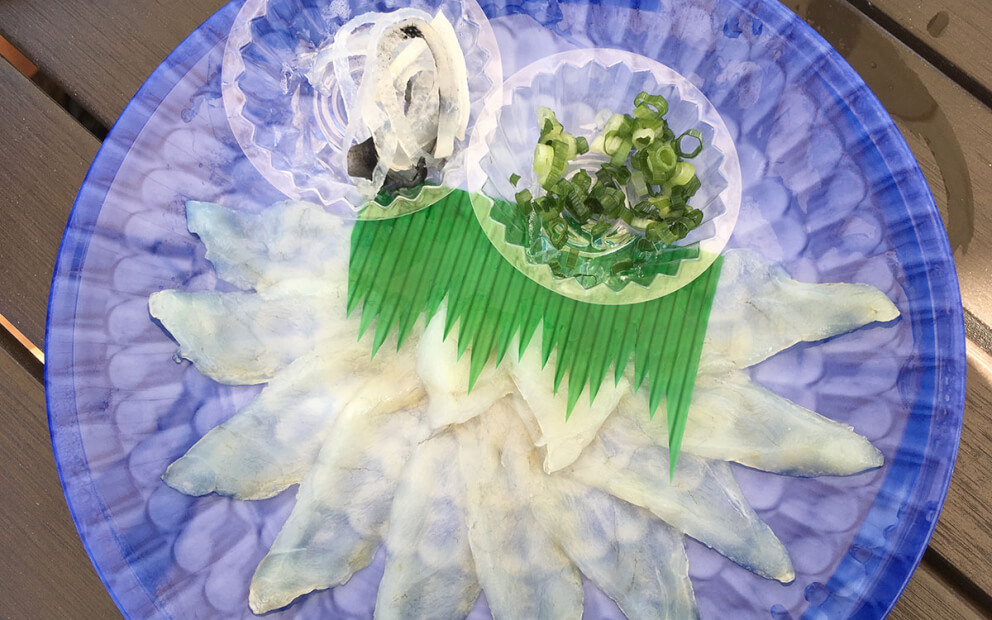 Tsukiji: Foreign Quarter to Fish Market (Private Tour)
While the Tokyo Wholesale Market has moved across the bay to Toyosu, the Tsukiji neighborhood still pulses with life. Come explore this vibrant quarter, which evolved from swampland to seafood powerhouse. Learn fascinating facts about Tokyo's food scene while having the opportunity to shop for tasty tidbits. 
¥7500 per person (includes 10% sales tax and services of a cultural specialist)
Rain or shine.
Easy to moderate amount of walking on flat ground.
Led by Mandy Bartok
Please sign up at the link below.
Questions? Email uncoverjapan1@gmail.com