Japan may be at the forefront of games, cartoon and comic creation, yet for many parents, it can be difficult to tell whether it would make a good destination for a family holiday – particularly if your impression of Japan is one of crowded trains, respectful silence and unique culinary experiences that may not appeal to a young and picky diner.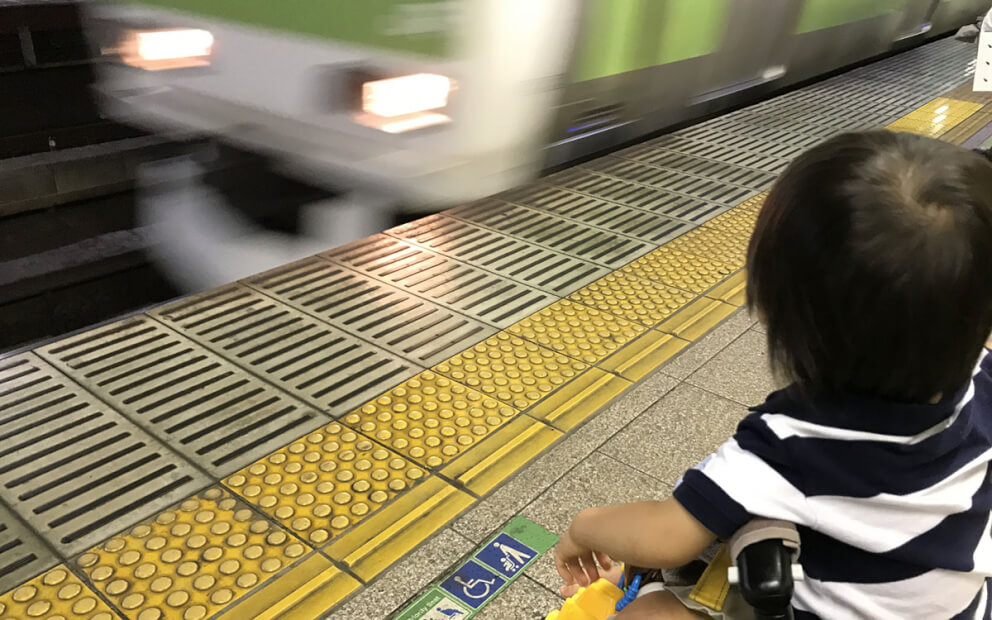 Japan is a truly exciting country with lots of fun activities available for young families and children, but you may find that the busy cities such as Tokyo are not as child-friendly as some other countries and destinations that you've visited before. With tens of millions of people living and working in the capital each day, streets, shops and public transport can become crowded with hurried workers and rushing shoppers – not the ideal scenario for a young family attempting to use a stroller or a pushchair, and potentially overwhelming for toddlers and small children attempting to walk by themselves. Instead, you'll often see Japanese parents wearing their children via slings or back-pack style baby carriers; this is much more convenient for parents, and also minimises inconvenience for fellow pedestrians and train passengers. What's more, Japanese mothers in particular tend to travel to playdates, supermarkets and other local locations via bicycle; special bicycles with baby and child seats are extremely common in Japan, and often referred to as 'mamachari' (a mother's bike).
You may also find that visiting restaurants and cafes in Tokyo with a child can be a daunting experience. While plenty of establishments welcome children and offer amusements/children's menus, others may expect complete silence, leading to some uncomfortable pointed stares from other patrons when your child makes a sound, cries, or attempts to escape from their chair. Families in Japan tend to stick to chain restaurants that openly cater to children, pack their own lunches to enjoy outside picnic-style, or look for restaurants and cafes attached to children's attractions instead.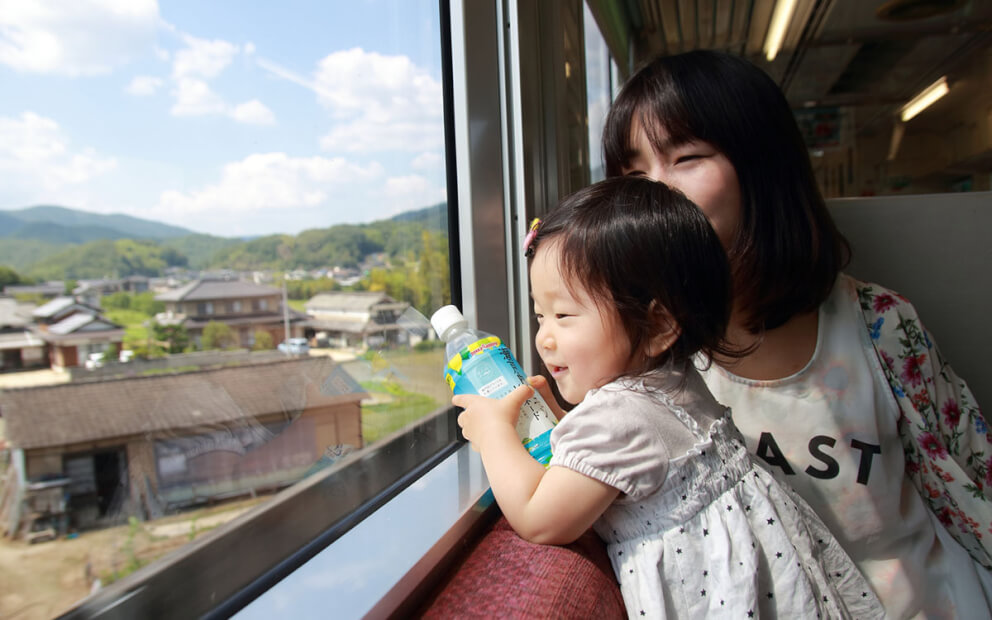 What you may find reassuring, however, is that Tokyo is often completely different from more rural areas. Rural destinations across Japan tend to be less crowded and more relaxed, and shop owners, restaurant staff and even strangers in train stations are more likely to offer you a helping hand or sympathetic smile than their city counterparts. Additionally, rural locations offer more outdoor activities and recreation opportunities, such as cycling, hiking and kayaking, which can be great for families with active kids desperate to run around and use their pent-up excitement. While the number of English speakers is much lower in the Japanese countryside than in cities such as Tokyo, you'll quickly find that smiles and gestures are universal.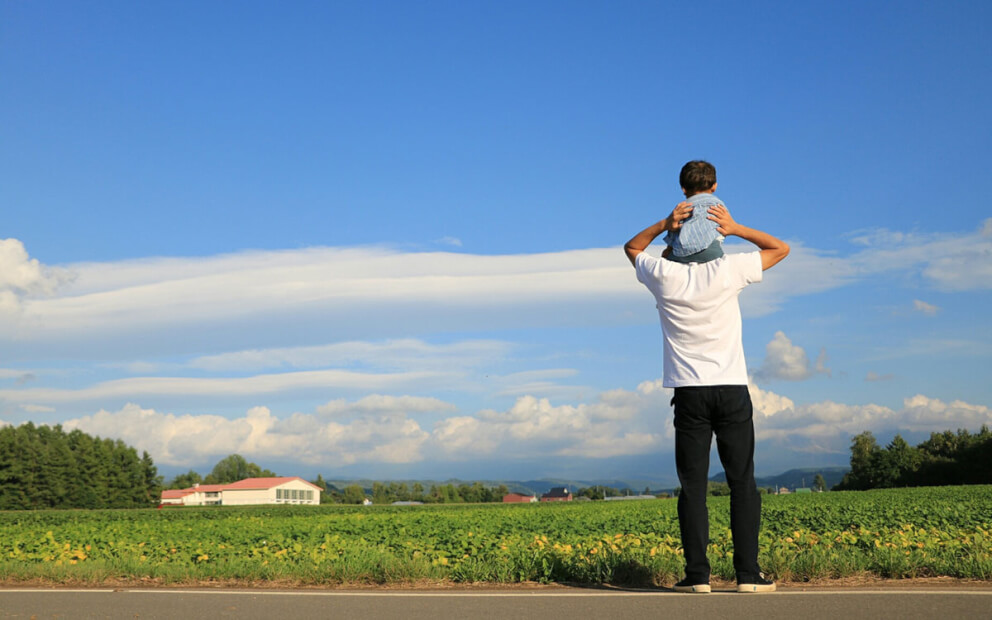 If you're looking for a destination that offers all-day, 'kids club' style entertainment or child-friendly service at every establishment, Japan may not be right for you. If, however, you would like to take your children on an unforgettable adventure to try new experiences and meet people that will change their perspectives, an off-the-beaten-track tour to the Japanese countryside could be exactly what you're looking for. To find out more about our custom tours and how we can accommodate your family's needs, get in touch today!