COVID-19 has had a severe impact on the tourism industry, with international travel at almost a complete standstill thanks to a series of movement restrictions and bans in place across the world.
With the number of inbound tourists visiting Japan at a record-low, tour operators and tourism service providers such as Heartland Japan are facing an unfamiliar and uncertain future. The full extent of COVID-19's spread and impact on the world is highly unpredictable, and as such it is impossible to say when or how the international market may once again resume.
At Heartland Japan, we strongly believe that the true strength of a company lies in its ability to adapt to new challenges. For that reason, we have been working hard to come up with new ways to continue our work and to share our passions without our international customers. Heartland Japan was founded as a way of introducing the fascinating cultures, traditions and lifestyles of rural Japan to the world, and also to help support the communities that we work with and who make our unique tours possible. Even during times such as these, our dedication and commitment to this goal remain unchanged. That's why we have decided to start offering a new series of tours and short trips aimed at sharing the country's authentic wonders with the Japanese expat market.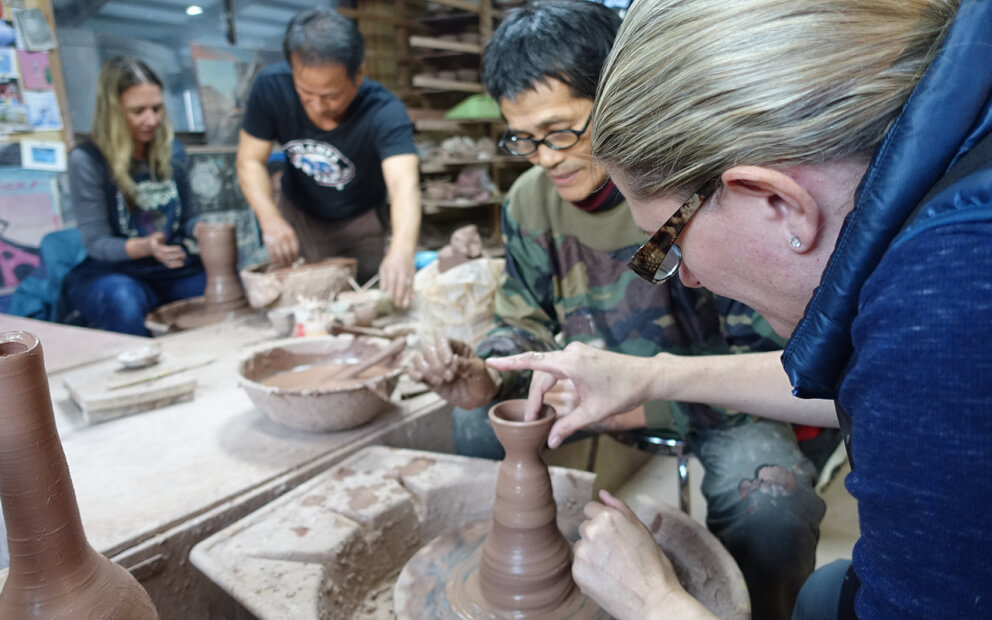 In April 2020, we created a special survey designed to learn more about the travel habits, preferences and interests of members of Japan's expat community. Advertising the survey through online expat forums and newsletters belonging to close connections, we were fortunate to receive over 70 responses from English speaking expats living across Japan.
With the information that our respondents provided, we have been able to identify a series of trends and avenues that will allow us to create fantastic tours that meet not only the high expectations and standards of the Japan expat community, but also fulfill our commitments to suppliers, communities and connections throughout Japan.
While Japan is still under a state of Emergency and travel is currently not advised, Heartland Japan are setting to work to create a series of fantastic tours, day trips and experiences that can be enjoyed by the expat community as soon as it is safe to do so.
If you are interested in learning more about our new domestic offerings or would like to keep up to date with what Heartland Japan is working on, then please don't hesitate to get in touch via our email info@heartlandjapan.com or, alternatively, subscribe to our Newsletter.