It's already July, yet for many of you living across the world, the confusion and disruption caused by the COVID-19 pandemic are still as severe and life-affecting as it was in March or April. This month was set to bring the 2020 Olympics to Tokyo, introducing sports fans and curious visitors from around the world to the wonders and excitement that Japan has to offer, yet this has now been postponed until next year.
If you were planning to visit Japan (or anywhere else) this summer, then no doubt you are feeling frustrated and disappointed by the situation that has cancelled your trip. Holidays and travel are, for many of us, a welcome break from the stresses and hardship of daily life. We mark them down in our calendars and wait impatiently for the day that we can hop on a plane and fly away; counting down the days provides something to work towards, and a motivator to keep going no matter how hard things may get.
When international travel does resume, what sort of trips will you and your loved ones take? In recent years thriving, busy cities such as Tokyo have been amongst the most popular destinations for tourists as a whole, yet travelling to a sprawling metro area with over 37 million residents may not seem so appealing after months of social distancing and avoiding cramped situations.
Luckily, there are plenty of locations in Japan that are easily adaptable and highly suitable for a new, more health-conscious form of travel and recreation. Rural communities and regions, such as the ones featured in Heartland Japan's off-the-beaten-track tours, have much smaller populations than the country's main cities and far more options for safe, responsibly-distanced outdoors recreation.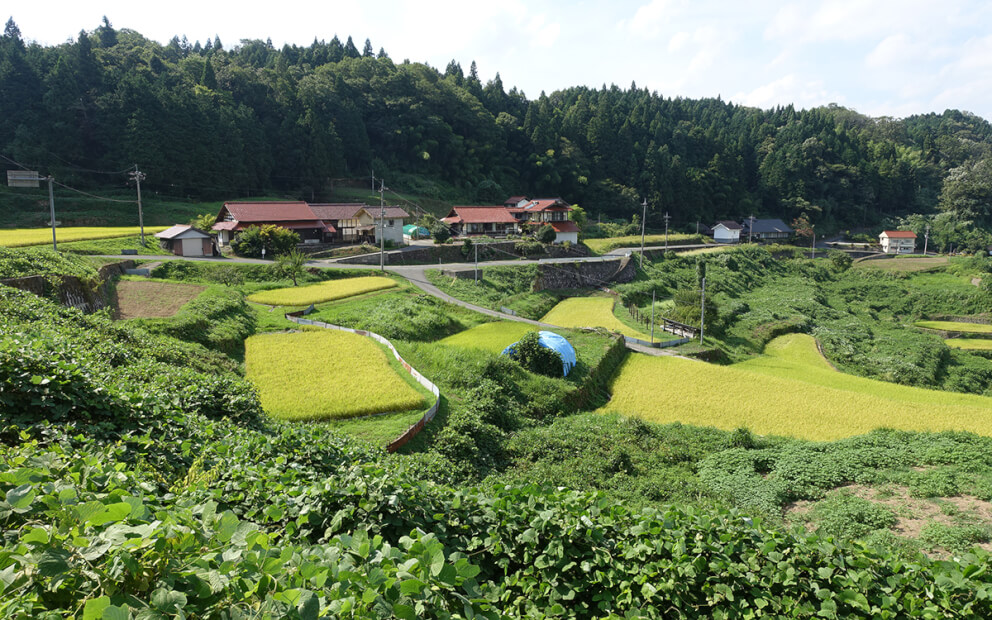 What's more, travelling to countryside locations that rarely see tourists can help to benefit the local community by boosting their economy and encouraging the creation of tourism-related jobs that will allow young people to find work without travelling to more urban areas. Your trip won't only be safer, it'll be more sustainable as well – another great reason to consider a rural excursion instead of a busy city break when international travel resumes.
To find out more about Heartland Japan's rural adventures and how we plan to keep our visitors, guides and host communities safe, please feel free to get in touch!