Some holidays are easy to pack for. Two weeks of sun, sea and sand requires sun cream, sunglasses and a swimsuit. A winter break to a ski resort calls for gloves, thermal layers and waterproof clothing. A trip to Japan, however, can be a little bit difficult preparation-wise.
Your clothing choices will need to consider more than simply whether you're coming during the cold winter months, the scorching summer or the July rain season – where in the country you plan to go will also impact your decision when it comes to what you'll need to pack.
Beyond this, however, it's also important to note that there are some unexpected items that every visitor to Japan should carry with them, no matter where or when they plan to go. Keep reading to find out the top five things that you ought not to forget!
Cash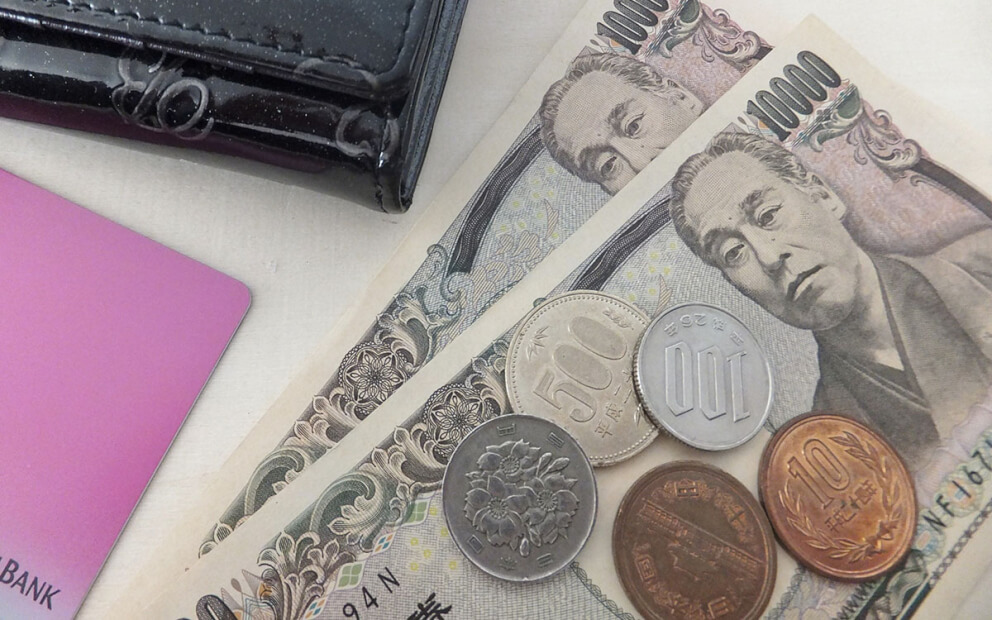 This is one of the 'obvious' items on the list, but many travellers from abroad can find themselves in a tricky situation when they realise that credit and debit cards are not widely used across the country.
While you may find that using electronic money isn't too difficult in Tokyo's cafes and shops (although many smaller establishments still only take cash), in rural locations such as those visited on our 'off-the-beaten-track' adventures, finding anywhere who will accept card payments is going to be difficult.
What's more, outside of Tokyo you may find it harder to access an ATM that accepts your international bank cards. ATMS inside convenience stores (particularly '7Eleven') are usually the easiest and safest option, but there aren't as many of these convenience stores in the countryside as there are in big cities. For that reason, we suggest that you always make sure to withdraw enough money to cover you for a few days when you find an ATM, as well as some 'emergency funds' just in case.
Hand Sanitizer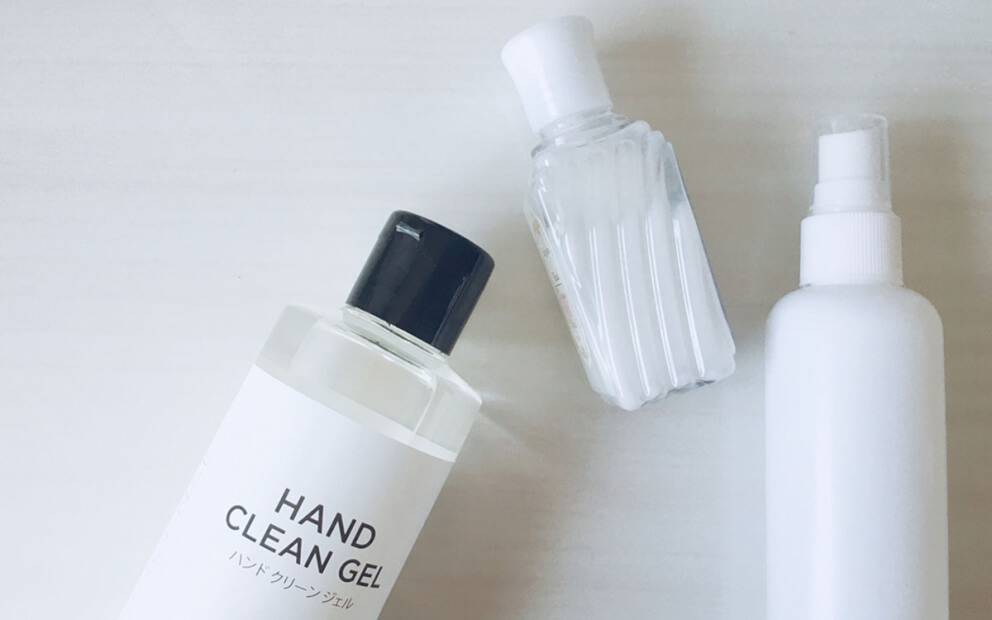 Even before COVID-19, hand sanitizer was a necessary item for all those travelling around Japan. While public restrooms in the cities usually supply soap, it's often lacking from toilets in rural locations.
To ensure that you can clean your hands efficiently and avoid the spread of diseases, you should always carry hand sanitizer in your bag to use after visiting the bathroom. It's also very useful to have when you stop to eat food from a stall at a festival, or even if you just wish to give your hands a wash after using Tokyo's busy public transport.
Hand Towel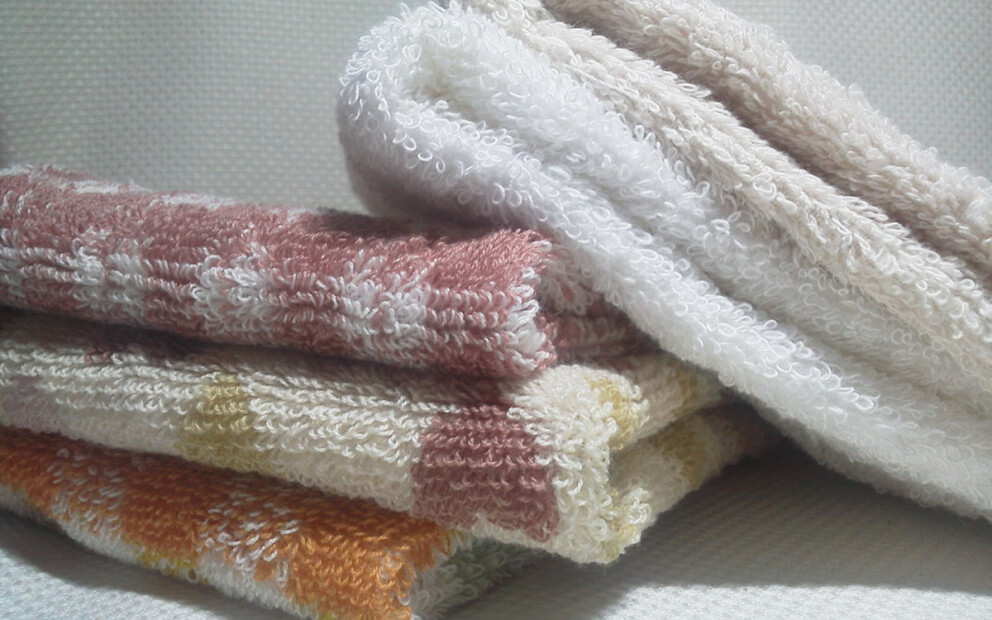 If a public toilet lacks soap, then you can almost guarantee it will also offer no paper towels, cloths or hand dryers. What you may find surprising, however, is the lack of hand dryers available in city bathrooms as well. It's rare to find a way of drying your hands in any train station, shopping malls or park bathroom, and during COVID-19 even existing hand dryers have been covered or switched off to avoid spreading air-borne viruses or disease.
While you could (and might) simply dry your hands on your shirt or jeans after using the bathroom sink, the easiest option is usually to carry a small hand towel or handkerchief in your pocket or bag that can be used whenever you need it.
Many souvenir shops, shopping malls and convenience stores sell hand towels with nice designs that can be used during your stay, and they also make for lovely souvenirs to take back home with you when your trip is over!
Portable WIFI or Travel SIM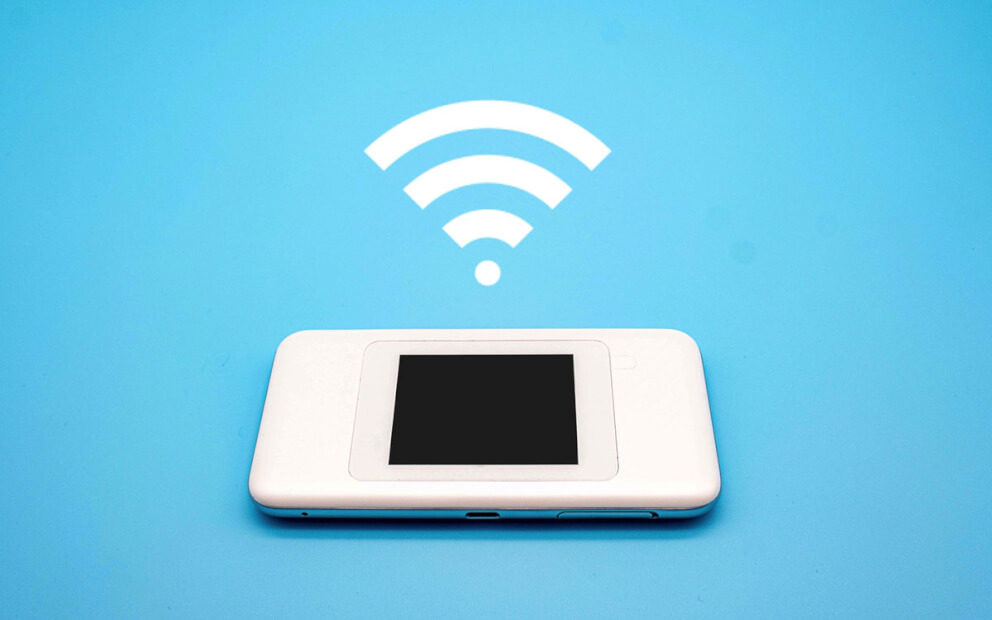 This may not be something that you can prepare before your trip, but it can be easily purchased at the airport when you first arrive.
WIFI can be found in convenience stores and in some shopping areas (such as the very centre of Shinjuku, Tokyo), but there is no widely-available public WIFI network available across Japan. If you need to use the internet, then travelling to the nearest convenience store and waiting for the service to connect can be incredibly frustrating; it's much easier to purchase a portable WIFI hub or a tourist SIM for your phone instead.
When you first arrive at the airport in Japan, you should quickly discover several stalls selling portable WIFI devices that can be rented for the entirety of your stay, as well as both vending machines and stalls selling special phone SIM cards with set-period validation that can be used by tourists during their trip. WIFI devices must be returned before you leave Japan (each company will have a different return system, which will be explained to you when you first rent the device), but the SIM cards will simply expire after a certain date – no need to give it back.
While both the devices and SIM cards are available in select shops throughout Tokyo and beyond, the staff in these stores may not be able to speak English or perhaps won't know enough about the product to help you with any set-up issues you may have. It's always best to make your purchase at the airport, where staff will have experience of helping hundreds of foreign travellers every single day.
Easy Shoes (And Socks!)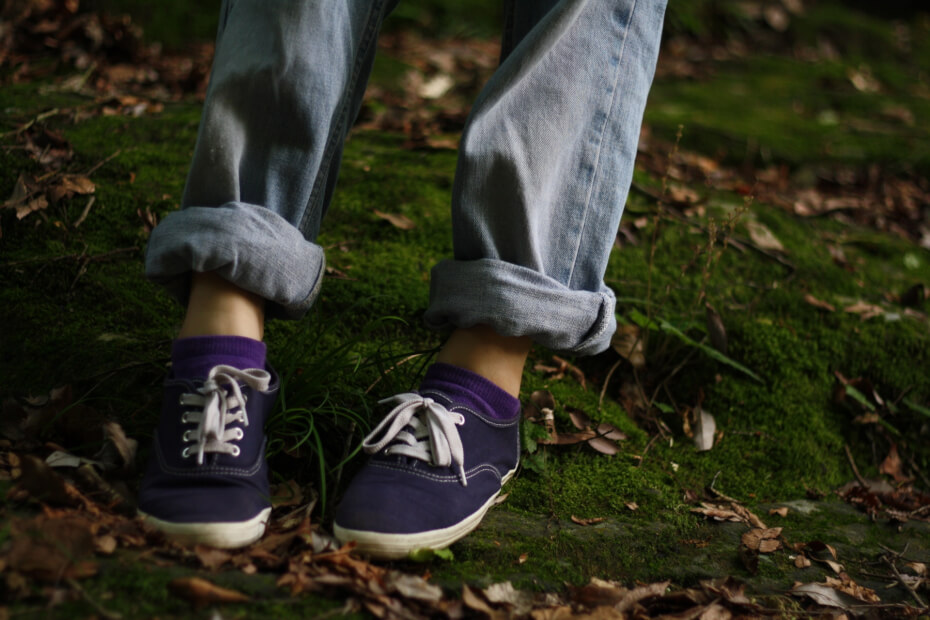 While we're sure you already planned to bring socks and shoes with you to Japan, you may find that the ones you intended to bring aren't actually the best choice for your trip.
In Japan, wearing shoes indoors is seen as 'unclean'. While it's absolutely fine to wear shoes in most public offices, shops and cafes, you will be expected to remove your shoes and wear only socks in 'traditional' restaurants, your accommodation and (most importantly) any time you visit someone's home. You'll even need to take them off to try on clothes in many changing rooms!
If you plan to take one of our special tours across rural Japan, you should expect to be taking your shoes off (and putting them back on) a lot throughout your trip. For this reason, shoes that can be easily removed – as opposed to lace-up boots or those with many buckles and laces – are the best option, and you may want to check that your socks are both clean and undamaged while you're at it. There's nothing more embarrassing than realising that you have a big hole in your sock while entering a fancy traditional restaurant, right?
We hope this short list will come in handy when you take your next big adventure to Japan. In the meantime, make sure to check out the rest of Heartland JAPAN's blog posts for travel advice, tour inspiration and more!