---
Availability
Throughout the year
Price ¥14,960 avobe
(tax included)
---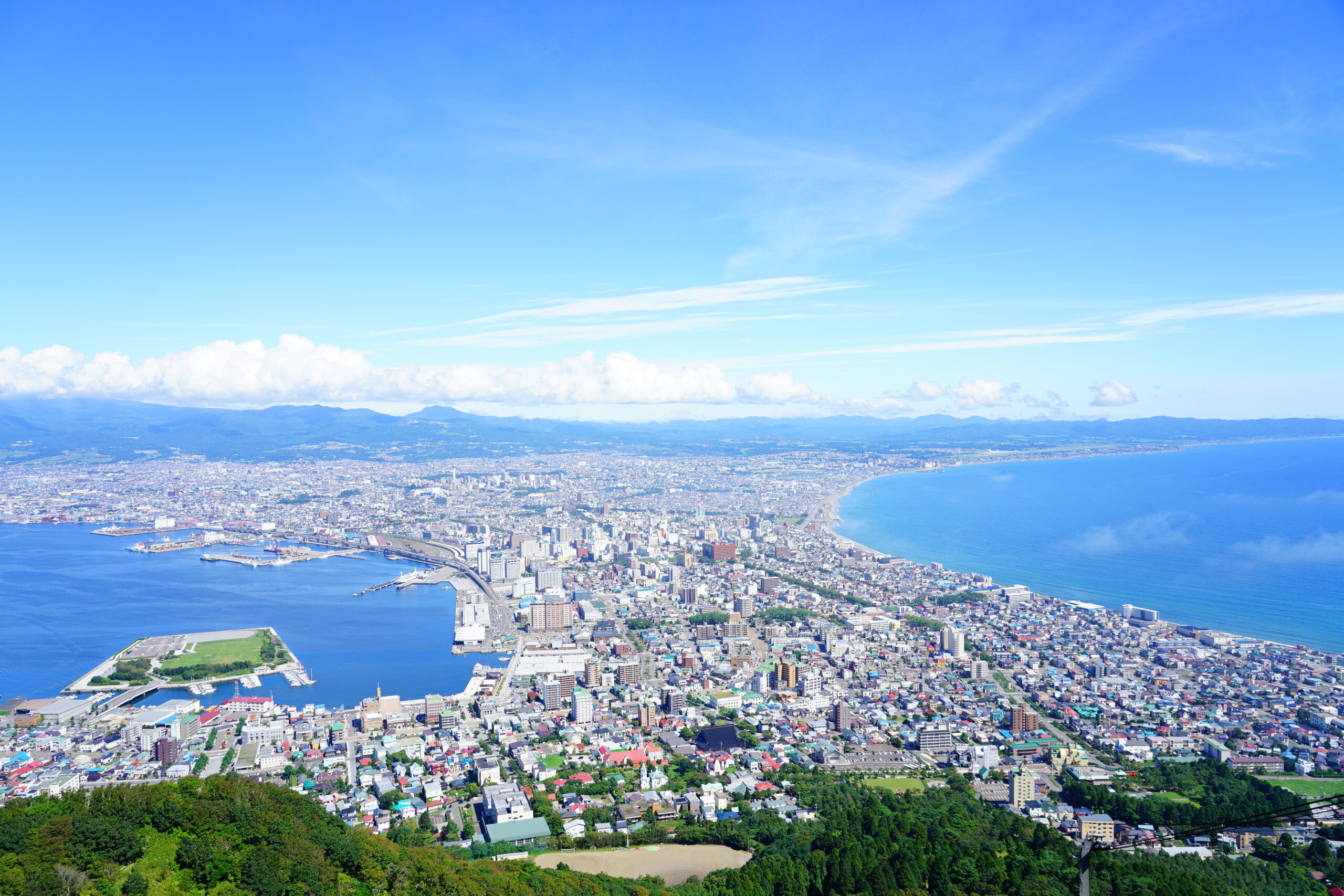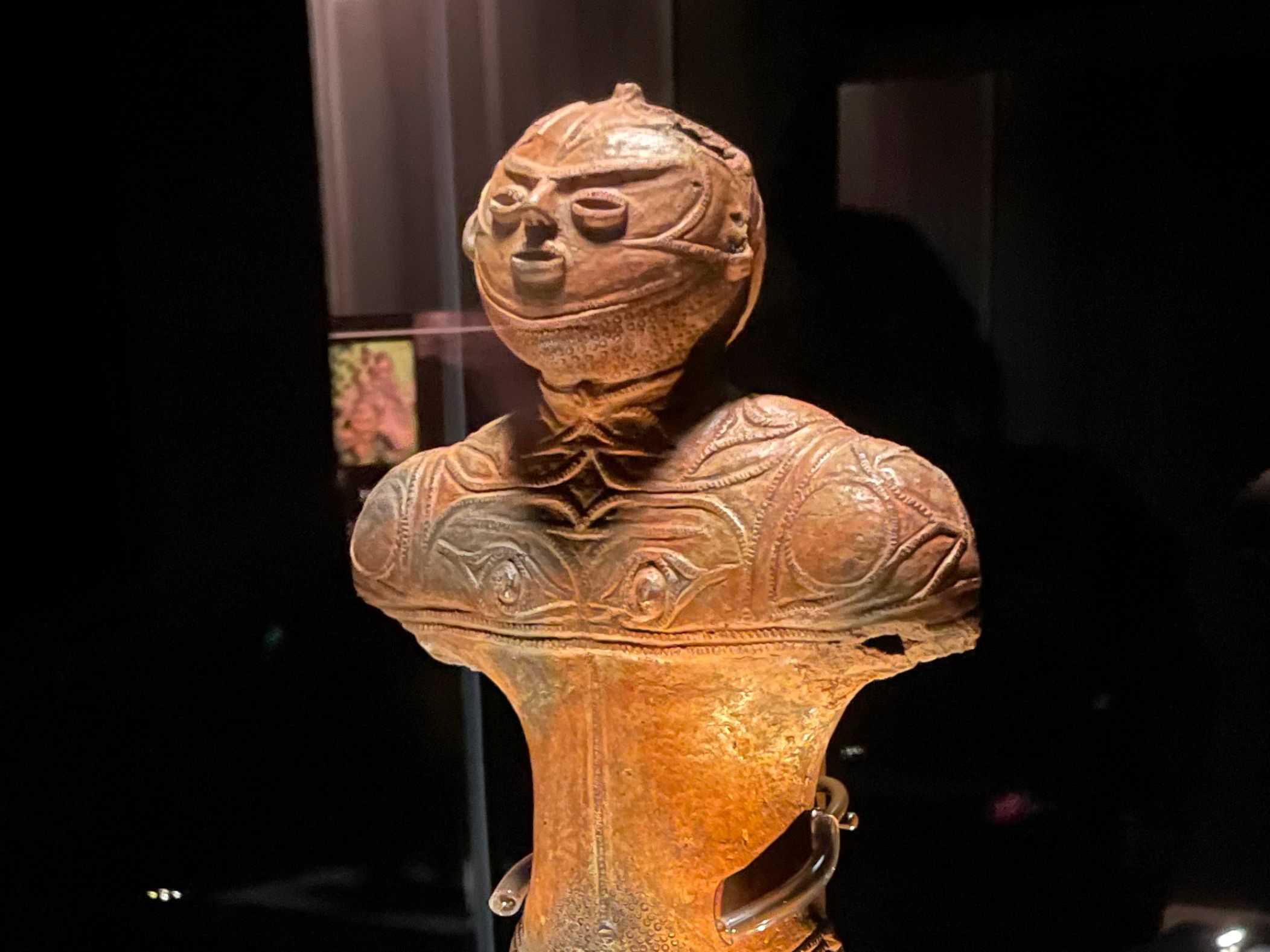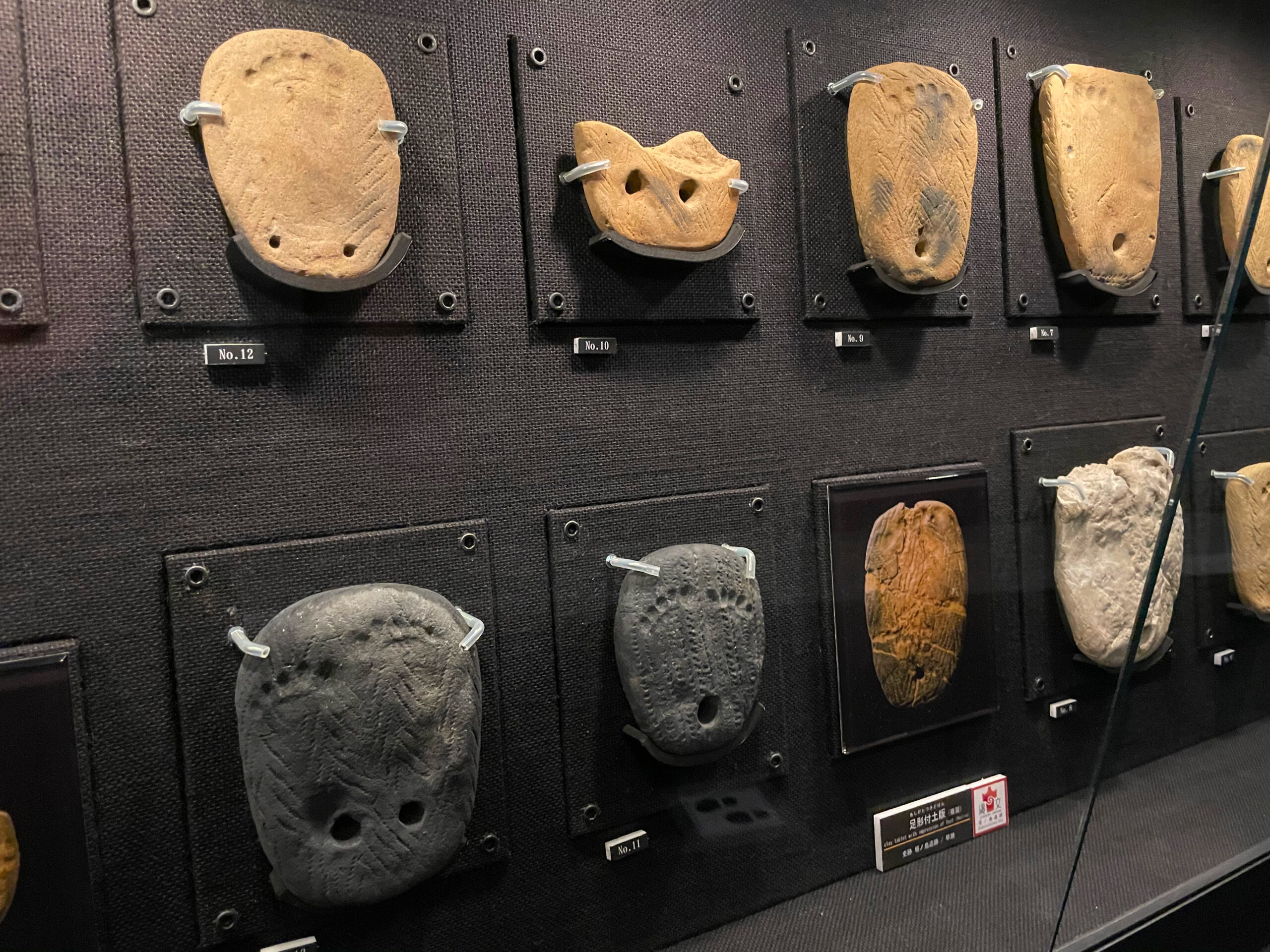 Story
In Hakodate, you can experience history in the making – from the ancient times of the Jomon, to the rise of the Ainu, to the Japanese settlement of Hokkaido – true frontier culture.At the center, sits Mt Hakodate which has been revered by all cultures who settled here. Travel back in time to the roots of Hokkaido and experience a simpler time when people lived in balance with nature. See how their spirituality still echoes in Japanese culture today.Also see the relics in this historical port town of the many major Western powers that opened Japan to the world in mid 19th century trade missions. Though far removed from the centers of power, Hakodate has played a pivotal role in the ongoing evolution of Japan.
Highlight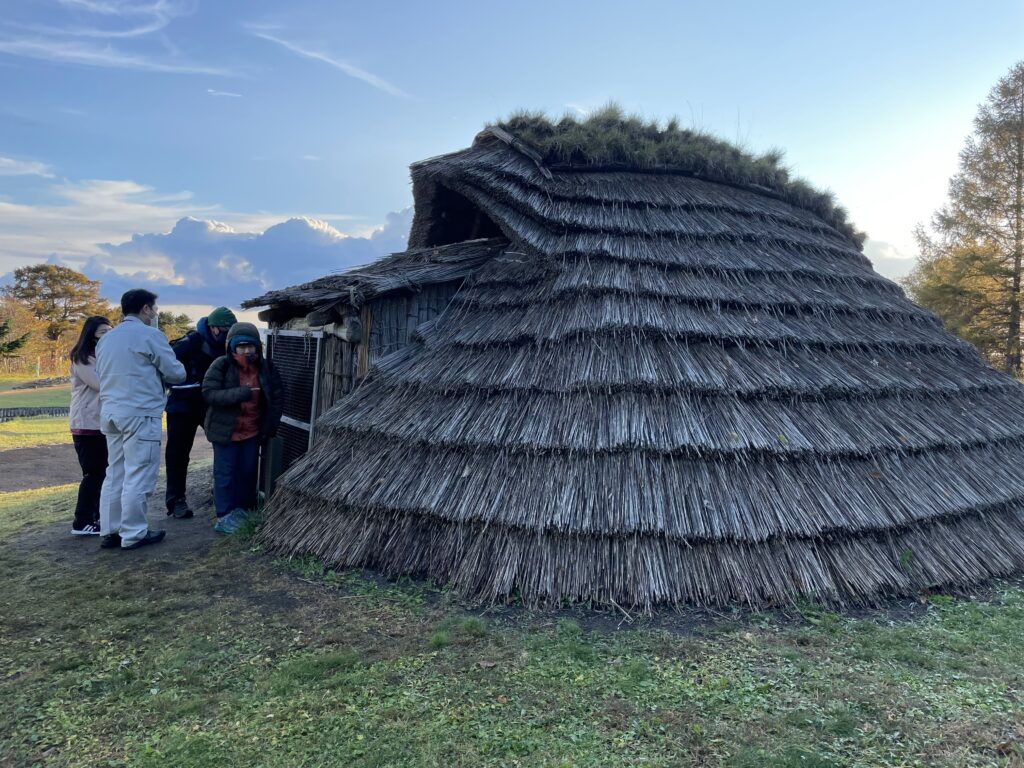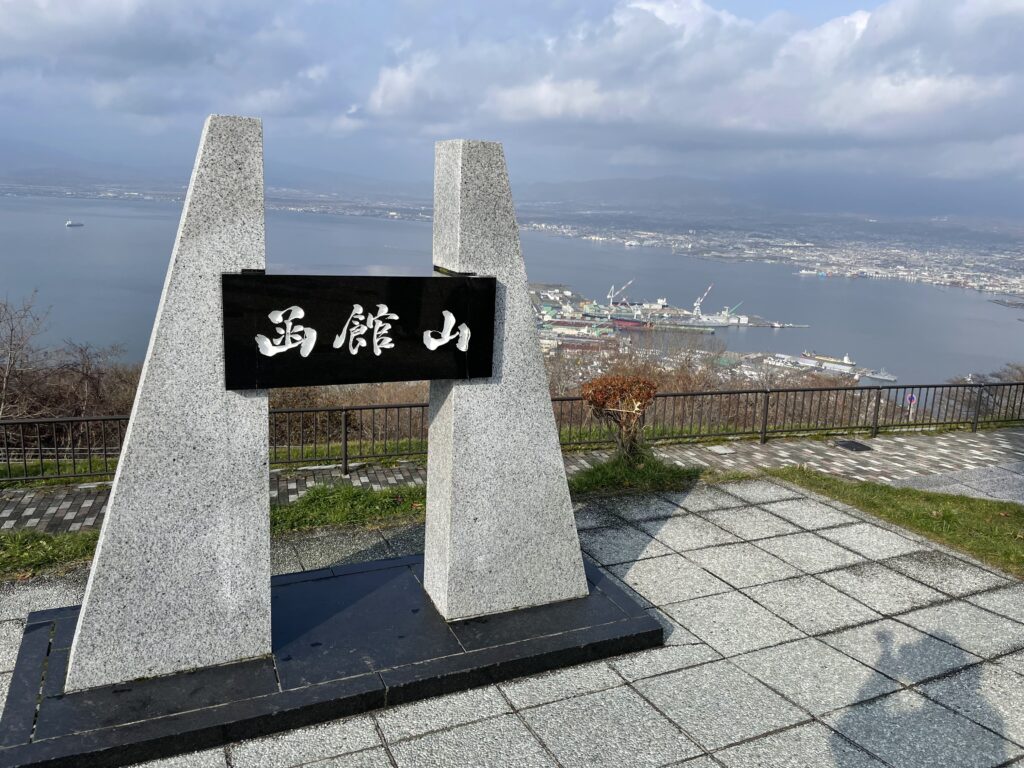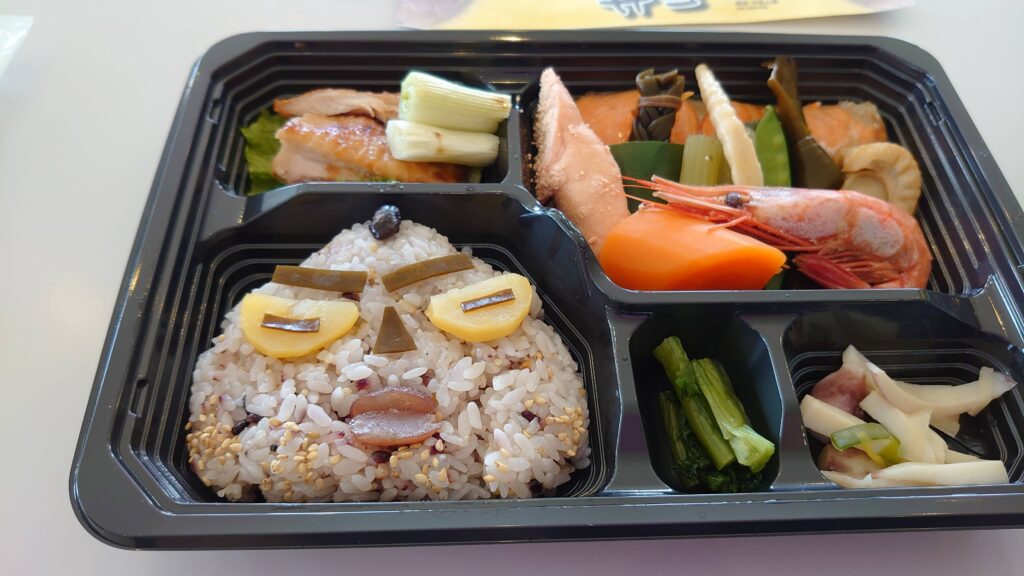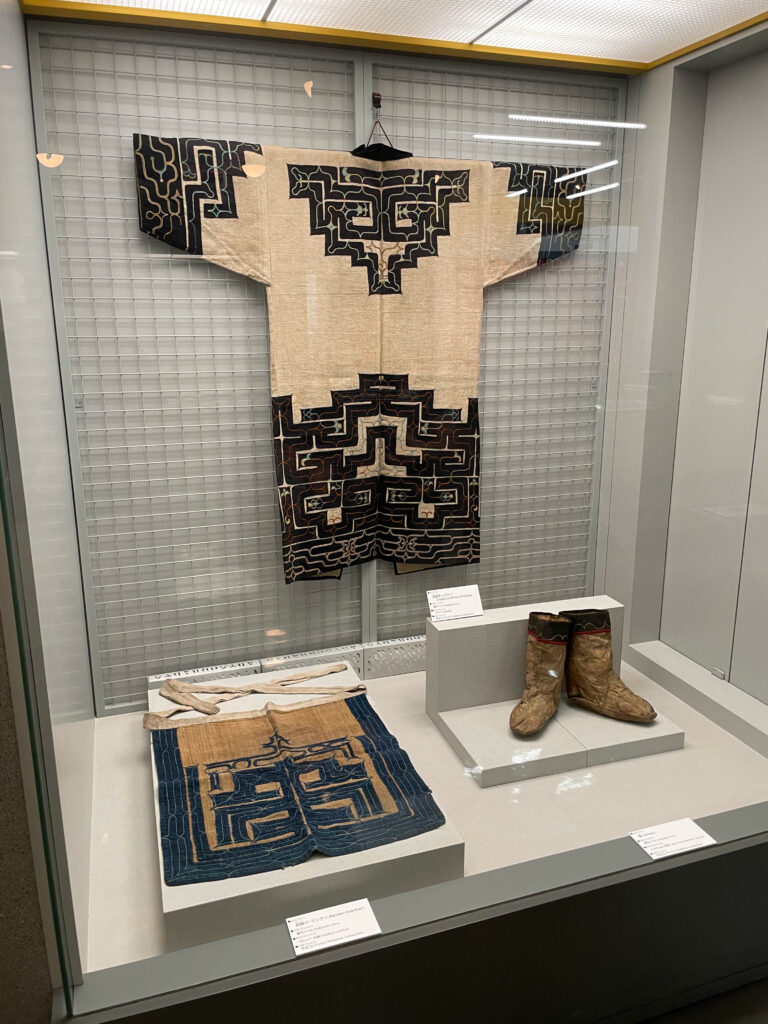 ・Take a 2.5 hour hike to the summit of Mt. Hakodate, which has amazing views of the city, while learning about the history and tales of Hokkaido.

・Delve deep into the life of the Ainu people, known as the indigenous people of Hokkaido at the Hakodate City Museum of Northern Peoples. The collections of historical crafts and good will connect you to their lifestyle and spiritual culture.

・Take a guided tour at two Jomon UNESCO World Cultural Heritage sites with a Jomon expert who will take you deep into the Jomon world. What made the Jomon settle here and what prompted their artistic expressions?
Itinerary
6:50
Meet at Hakodate station(Health check-up, Sign a consent form)
Walk to Hakodate Ekimae street car station
7:12~7:19
Take streetcar to Horaicho station
7:19~10:00
Walk to trailhead of Mt. Hakodate (10 mins) Hike Mt. Hakodate
※Your guide will give you an orientaiton before departure
10:00~10:15
Walk to the Hakodate City Museum of Northern Peoples
10:15~11:45
Visit the Hakodate City Museum of Northern Peoples
11:45~12:45
Lunch (provided in tour)
12:45~13:35
Chartered taxi ride to Ofune Site
13:35~14:25
Visit Ofune Site
14:25~14:45
Chartered taxi ride to Kakinoshima Site
14:45~16:45
Visit kakinoshima Site & Hakodate Jomon Culture Center
16:45~17:30
Depart for hotels
17:30
End of Tour
What to Bring & What to Wear

・Comfortable clohtes suitable for hiking
・Shoes (sneakers are OK)
・Bevarage

・Warm clothing (winter jacket, knit hat, gloves, etc.)
※Mt. Hakodate: Even in winter, the trail is maintained and cleared of snow, making it relatively easy to walk. For your safety though, we will have shoe spikes ready.
Notes
・Please follow the instructions of the guide.
・Collecting and taking out plants from Mt.Hakodate is prohibited.
・We are not responsible for any loss, damage or theft of valuables.
・Please refer to attached page for descriptions for levels
---
Infomation
---
What's included
・Activitty fees
・Admission fees
・Guiding fees
・Interepretation fees(ENG only)
・Itravel insurane
・Photo taking
Not Included
・Bevarage
・Snacks
・Transportation to the meeting point
Number of participants(Min./Max.)
2/7
Starting point
Hakodate Station
Finishing point

Hakodate Station
Age Requirement
N/A
Height Requirement
N/A
Application Deadline
Inqury required
Cancellation Policy
・In case of customer cancellation
| | |
| --- | --- |
| 31 days prior | 25% of the reservation fee |
| 15 to 30 days prior | 60% of the reservation fee |
| 8 to 14 days prior | 80% of the reservation fee |
| 7 days prior to no show | 100% of the reservation fee |
・Full refund in case of cancellation due to weather.
【Cancellation by the Organizer/Provider)】
・ In the case of light rain, the tour will go ahead with waterproof gear.
・After the tour begins, depending on the weather, we may have to
change the route or cancel the tour. In this case, no refund will be given.
・If the tour cannot continue after it has started due to bad weather, no
refunds will be given
Interested in our tour?
No second thoughts, contact us.
For more information about this experience program, We will coordinate with local suppliers on dates, prices, and details of the program. We will coordinate with local suppliers on dates, prices, and details of the program and provide the program to you.
Please contact us for more information. We look forward to providing you with a unique and immersive experience in the region!