It's often said that Japan is particularly noteworthy for its distinct and varied four seasons, each bringing a stark change in not only temperature and weather, but also in seasonal produce, flora and traditions as well.
For this reason, the season during which you travel to Japan can have a considerable influence on what sort of experiences you enjoy, what photographs you take and, in some cases, whether or not you manage to fully enjoy your trip due to overwhelmingly high temperatures and humidity.
In addition, there are another two additional 'seasons' that any excited traveller should keep in mind while planning their next visit: rain season and typhoon season.
Keep reading to learn more about Japan's seasonal cycle and find out when we most recommend you make a visit!
Spring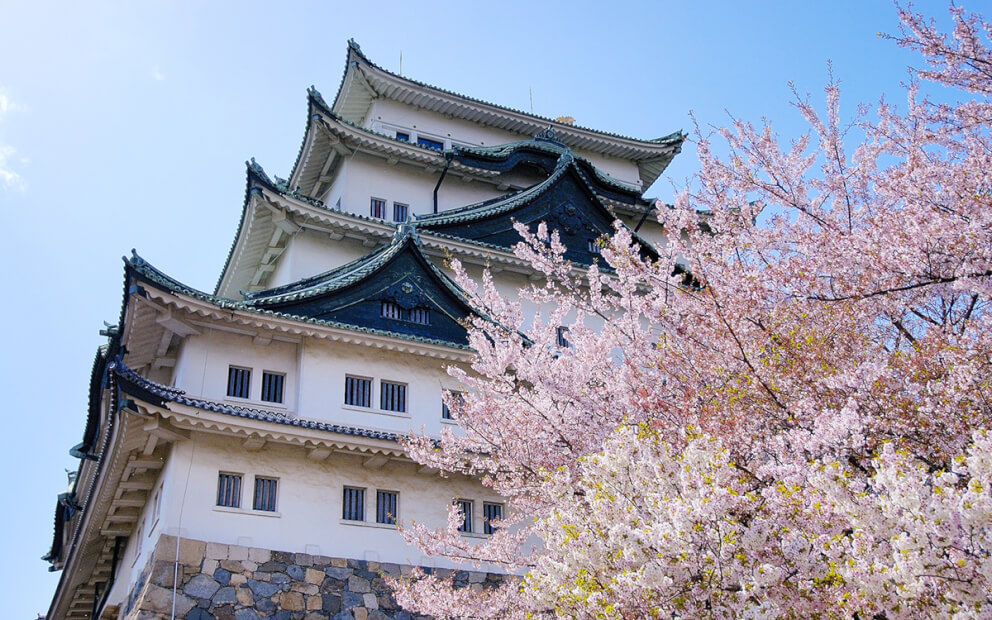 As a country in the northern hemisphere, Japan marks its springtime between March and May. With temperate, sunny days that require little more than a sweater, spring is the ideal time to explore the country by foot, bicycle, or even kayak. Make sure to still bring a jacket, however, as the nights can be rather cool.
Spring is also a very important time for the Japanese. Not only does it mark the start of the new school year and the time when many university graduates start their first jobs, but it is also when the entire country turns pink thanks to the famous, short-lived sakura cherry blossoms which grace us with their presence for just a few weeks Too late
Cherry blossom season is a wonderful time to visit Japan, with plenty of beautiful pink-toned photo opportunities and a wealth of sakura-themed goods to buy, eat and enjoy. However, it is also a 'peak' time for tourism, and as a result, the cost of your trip and accommodation could be even twice as expensive as it would be at any other time. For more information on pricing, consult a Heartland Japan representative today!
Summer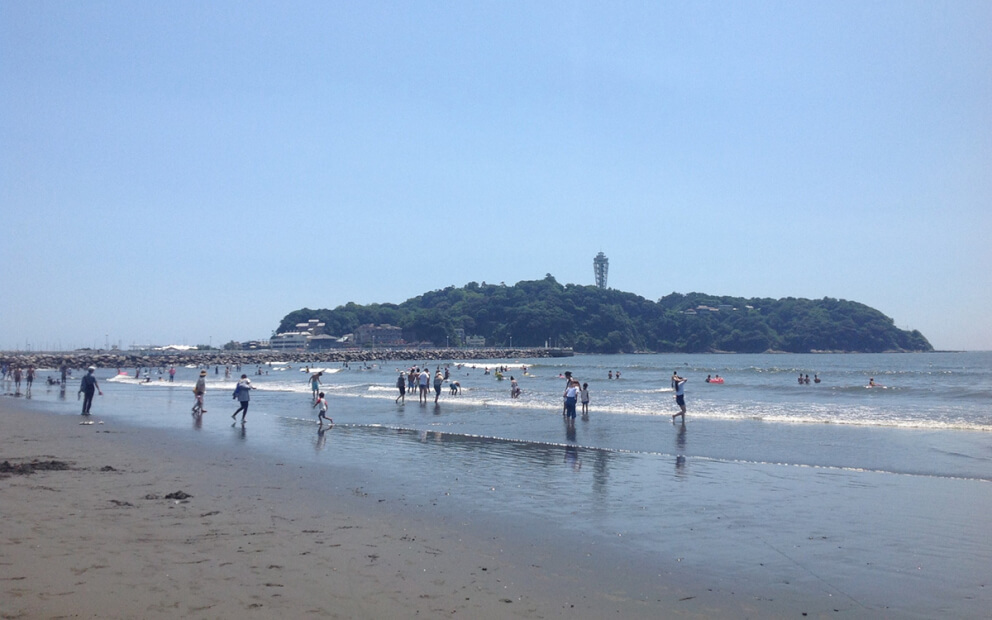 From June to August, Japan experiences its summer season. While temperatures can vary depending on how far down the country you are, Japanese summers are usually characterised by very high humidity and strong temperatures that make it very difficult to tear yourself away from your hotel's air conditioning unit.
During the summer, heatstroke is a serious concern and can affect many people – not just the elderly or children. It's incredibly important to remember to stay hydrated, replenish your salt levels and avoid any strenuous exercise, so this is not a good season for active adventures around the countryside at all.
While summer is not a recommended time for foreign visitors to come to Japan due to the weather, the festivals that take place during the season are plentiful and make for a wonderful experience. From fireworks and summer 'yukata' clothing to food-stall snacks and streets lined with paper lanterns, the slightly cooler summer evenings are truly magical.
Autumn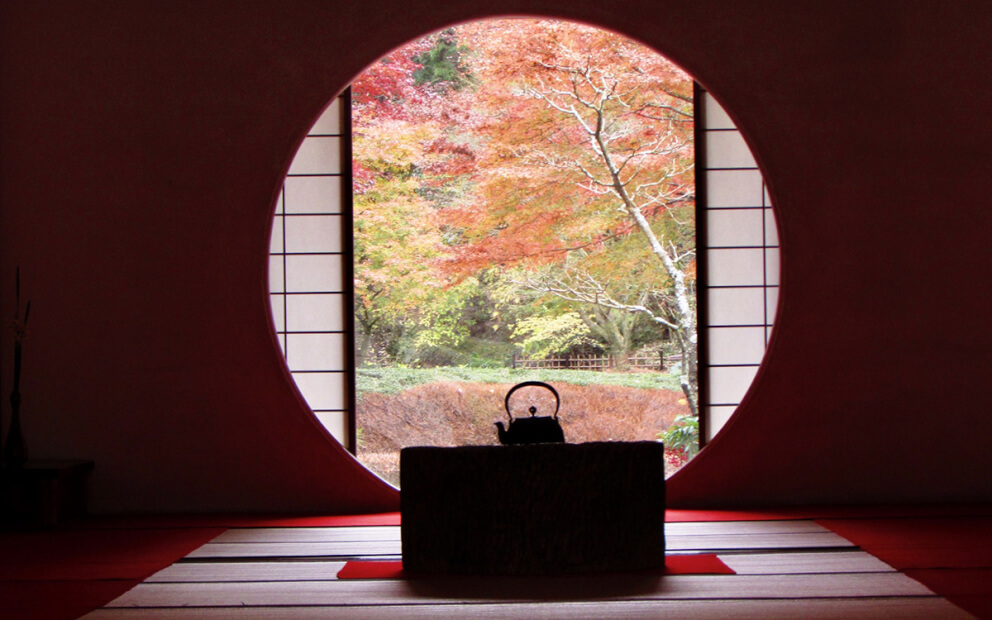 As summer transitions into autumn, the days become shorter and cooler once again. The rich reds, browns, and oranges that cover the country as fall foliage are particularly worth witnessing and attract crowds almost as big as those that gather to enjoy 'hanami' cherry blossom viewing in the spring.
Much like the spring season, visitors can get away with only a shawl or sweater during the autumn months to keep them warm; it does get colder as winter draws closer, however, so bringing a jacket may be a good idea.
This is another season ideal for outdoor pursuits, particularly as a way of enjoying the beauty and rich colours of the autumn foliage first-hand.
Winter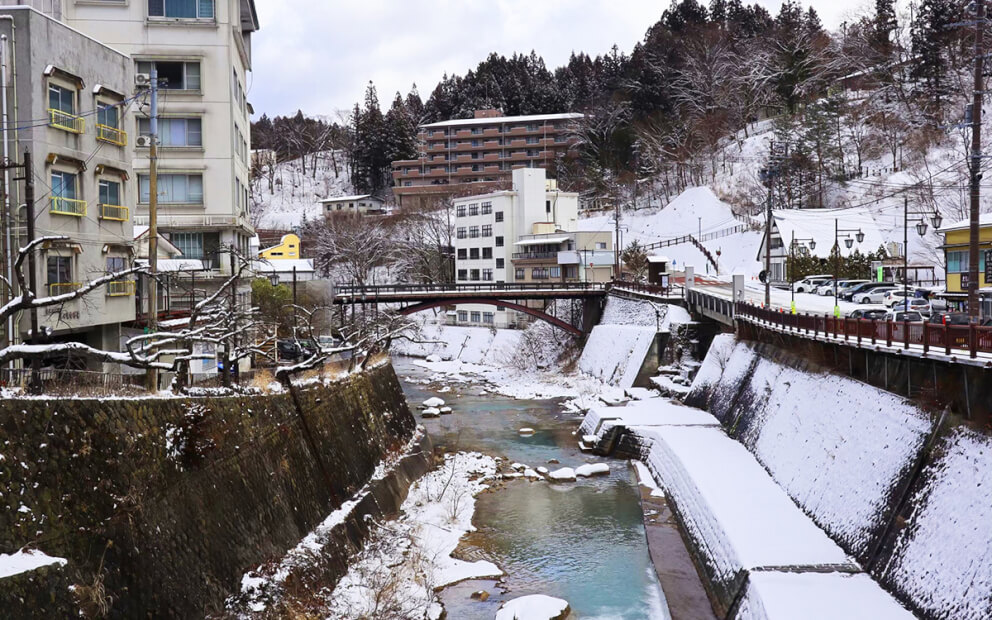 Between the months of December and February, winter takes hold of Japan; where you decide to visit, however, will determine whether you find yourself in a 'wonderland', or simply facing a bit of a chill.
The colder temperatures that accompany this time of year can deter some visitors, making it an ideal time for those from colder countries to explore the famous sites with much smaller crowds to grapple with. To the north, ample opportunities to engage in snow sports or festivals can be found. Meanwhile, the entire country enjoys festive lights, drinks, and goods which make for wonderful photo opportunities and fantastic souvenirs.
While Christmas itself is not an observed holiday in Japan, Christmas eve is a popular date night and the Christmas spirit is most definitely in the air throughout winter. The main holiday is New Year when many Japanese people traditionally visit their local shrine or temple to ask for blessings and good luck for the coming year. Visiting any spiritual site on New Year's Eve is a sure way to come across seemingly-endless queues and slow-moving groups, but it's also a wonderful opportunity to witness tradition and modernity seamlessly combine.
'Tsuyu' Rainy Season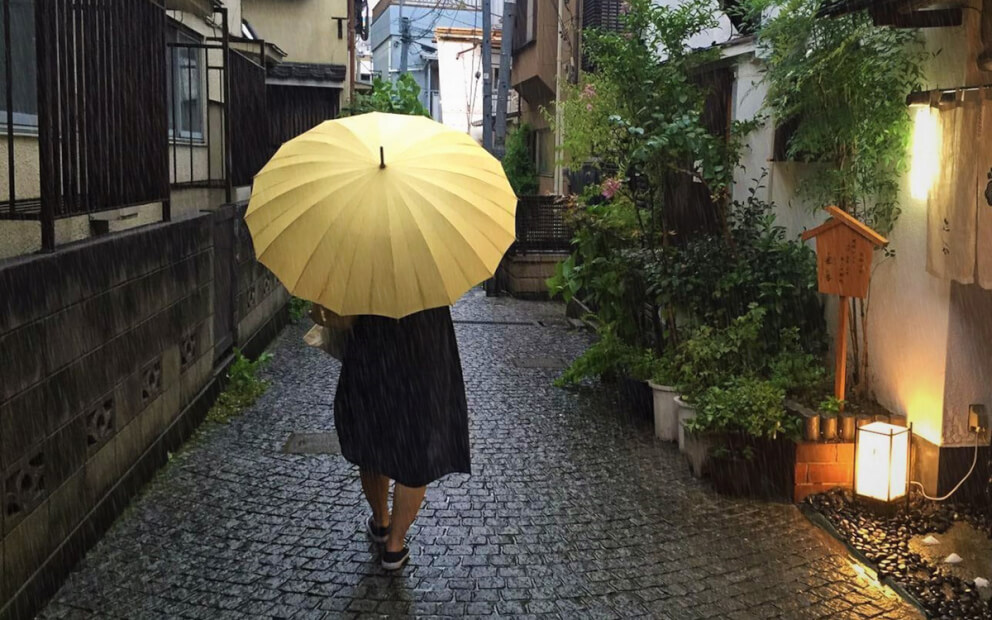 Japan's unofficial fifth season, 'tsuyu', is a period of heavy rain and storms that falls typically between May and July, depending on what part of the country you visit. During this time, humidity rises and leaves a constant feeling of dampness that makes going outside quite uncomfortable even when rain doesn't fall. The humidity can also bring on occasional thunder and lightning storms, leading to an all-round unpleasant experience.
Typhoon 'Season'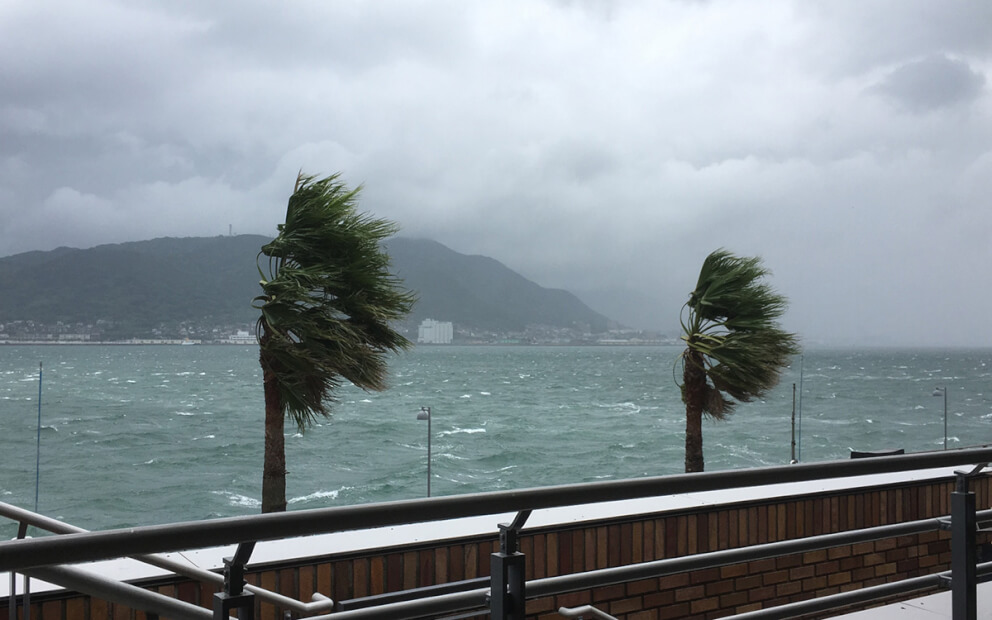 Around the months of August and September, it's common for typhoons of varying size and strength to strike the country. Typhoons typically strike the southern end of Japan, yet they can also make their way much further north and have been known to pass right over the top of the country's capital, Tokyo.
When a typhoon is expected to hit, locals are quick to stock up on canned goods and torches, close the shutters on their windows, and prepare to stay firmly indoors. Particularly strong typhoons can cause severe damage to homes and structures and bring down trees or powerlines, which leads to delays and cancellations for public transport.
All in all, this is most certainly not a recommended time to visit Japan!
When Should I Visit?
If you're looking to plan your own adventure to Japan, then we highly recommend that you avoid the rain, typhoon and summer season in order to avoid any risk of heatstroke, natural disaster or simply just unsuitable weather.
The most recommended seasons are by far spring and autumn when the beautiful flora and pleasant temperatures make for the most exciting and picturesque adventures. For those on a budget, autumn may be a better choice as spring is when the cherry blossoms drive up the price of hotels, transport, and activities due to the influx of tourists; if seeing sakura is important to you, however, then recruiting the help of an expert local travel agency such as Heartland Japan will help to increase your chances of timing your visit for the short window when the little pink flowers are still on display.
To find out when would be the best season to suit your ambitions and needs, get in touch today – we're always excited and ready to use our native knowledge to help design you the trip of your dreams!