Watching stunning rural scenery fly past your window as you cut through the Japanese countryside on a train or in a car may be enjoyable, but here at Heartland Japan we strongly believe that there's no better way to witness your surroundings than by fully immersing yourself in them. That's why our package and custom tours regularly contain three alternative and active ways to explore the rural landscape in addition to typical modes of transport: cycling, kayaking and hiking.
Of these three activities, hiking is perhaps the 'simplest' and the one that most customers will have some previous experience of. Whether you're enjoying a gentle hiking tour through rice fields, taking a more strenuous journey along an ancient pilgrimage path, or making your way across a mountainous landscape with sturdy boots and a handy hiking pole, the level of intensity involved in a Heartland Japan hike varies depending on which tour you decide to take.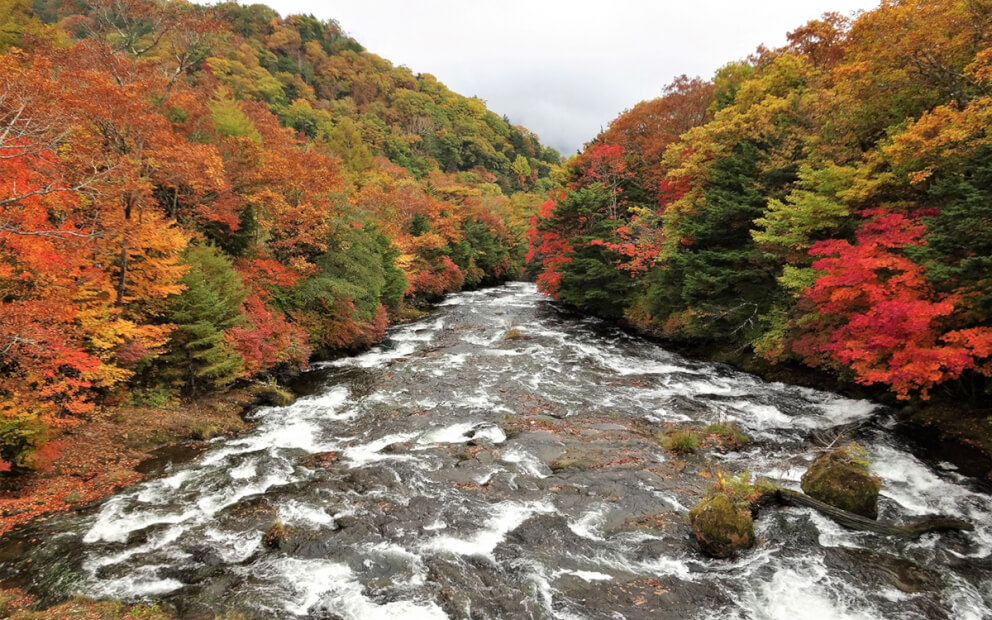 Throughout history, travelling by foot has played an important role in Japanese life and spirituality. The country's pilgrimage paths, including the famous routes of the Kumano Kodo, not only helped pilgrims to undertake important spiritual and religious journeys – at a time when even domestic travel by citizens was heavily restricted and regulated, hiking to temples and shrines offered a rare opportunity for the Japanese to explore their own country and meet new people on the way.
In this spirit, Heartland Japan continues to encourage hiking as not only a fantastic way to witness Japan's natural beauty, but also to literally 'walk in the footsteps of history' and experience Japan in a truly traditional way.
Of course, hiking takes time and some distances are best tackled on the beaten track, not off it. When faced with such issues, few solutions are as enjoyable or immersive as renting a bicycle and pedalling your way from one location to another.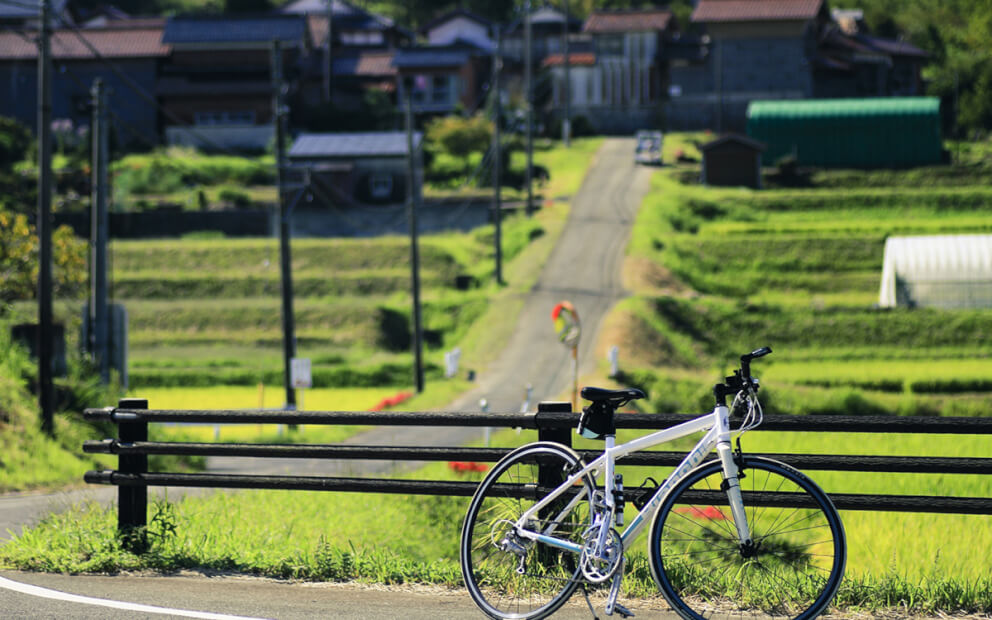 Just like hiking, cycling allows you plenty of opportunities to take in the rural Japanese landscape and its unobtrusive nature means that you can still freely explore many paths and routes that would be inaccessible to cars or other modes of transport. Feel the wind brush past as you make your way along country roads, across various terrain, and over forgotten pathways as you discover what it truly means to be 'free'.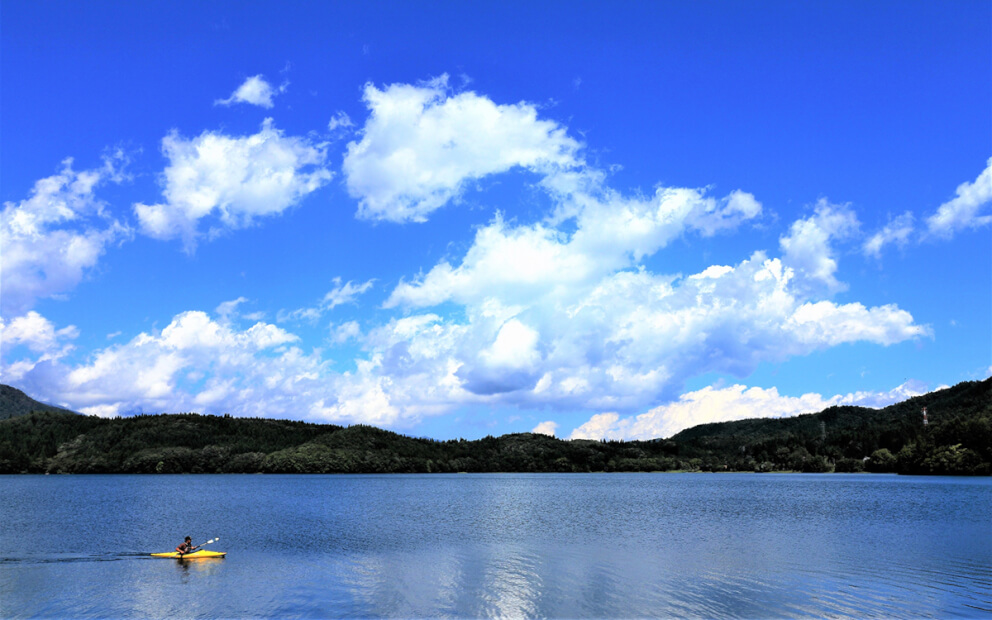 Whether you're a hiker or a biker, you're still restricted to the lay of the land. Jumping in a kayak, however, provides a completely new and fresh experience; as you travel down rivers, along coasts and around bays, you'll see the sights in a way that few ever do. Feel the adrenaline pumping and welcome the warm buzz that exercise brings while viewing coastlines, caves, marine life and more. This is one amazing way to literally change your perspective on the world around you!
No matter what your interests are or how active you may be, Heartland Japan is always willing to go above-and-beyond to make your time exploring rural Japan truly special and exciting. From package tours to one-of-a-kind adventures, you're guaranteed to experience something truly unforgettable.
To find out more about our tours and services, get in touch today!