We are presenting you
A very special tour announcement from Heartland's partner
Nagano Tourism Organization
a special edition of a package tour that hike lovers and walking lovers absolute would enjoy.
---
Tour Offering
Oct. 11th – 13th
Oct. 18th – 20th
Oct. 25th – 27th
Nov. 9th – 11th
*Please apply at least 2 weeks in advance
Contact us for more information
---
Secret Yonako Falls & Suzaka Stay
Story of This Trail
The trail to the secret Yonako Falls, which was cut off by a big typhoon in 2019,
is now finally restored by the efforts of local mountain lovers.
Their wishes to bring back the beauty is now ready for everyone to see.
Come and join us to a spectacular autumn tour in Nagano's oldest mountain asceticism spot
and more around the merchant's town of Suzaka on the former Ozasa Road!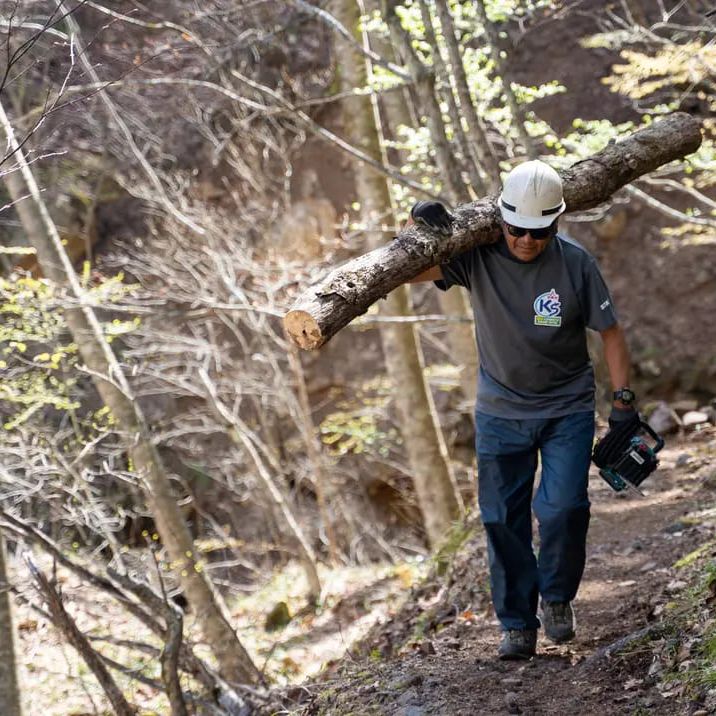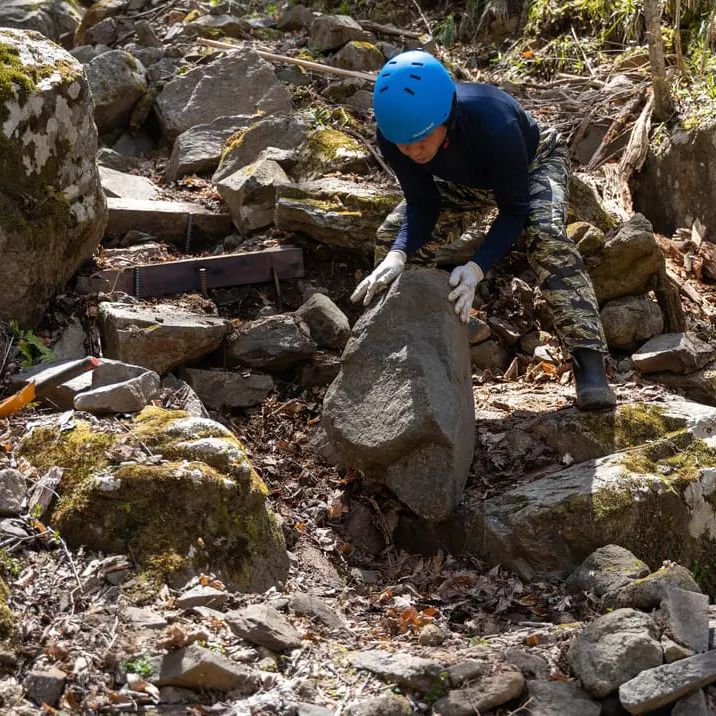 Special autumn walk in the footsteps of the oldest mountain asceticism spot in Nagano Prefecture from 8th century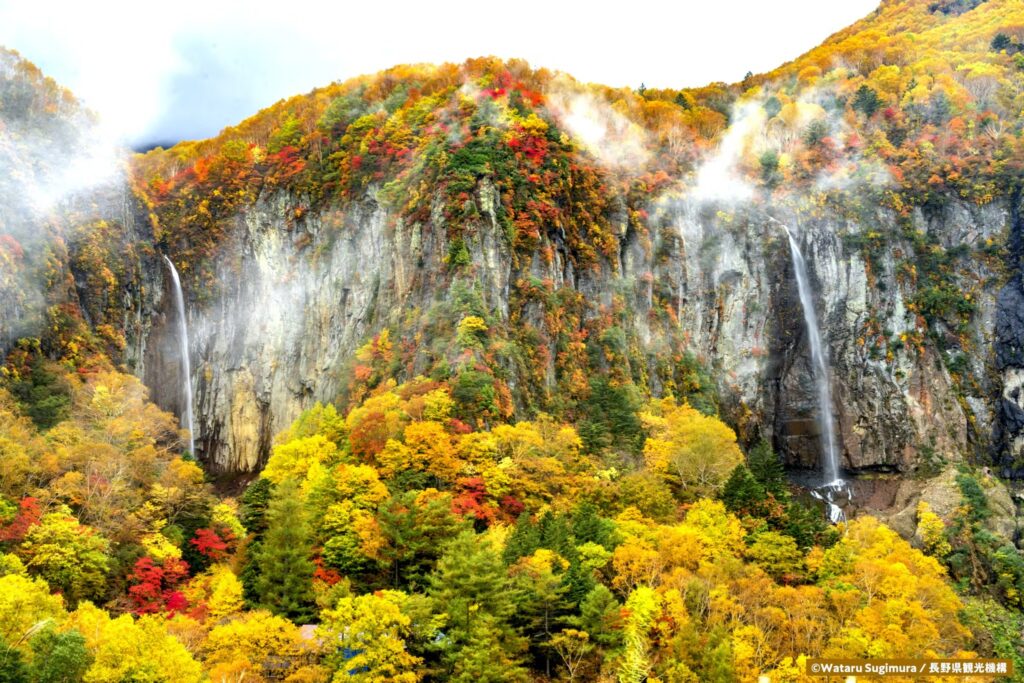 ---
3 days, 2 nights All-Inclusive Hiking Tour from Nagano Station
~ First opening in four years ~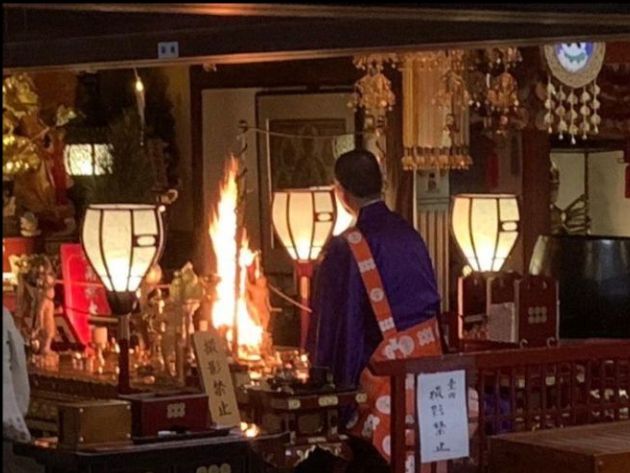 Highlight
Gomadaki *** ritual and story sharing about the Yonako mountain asceticism history by the Buddhist monk at Yonako Water Fall Mountain Temple
Special fermented food lunch at a local miso shop with a 200-year history of secret family recipe
Local onsen experience

***The Buddhist rite of burning wood sticks to purify body and mind.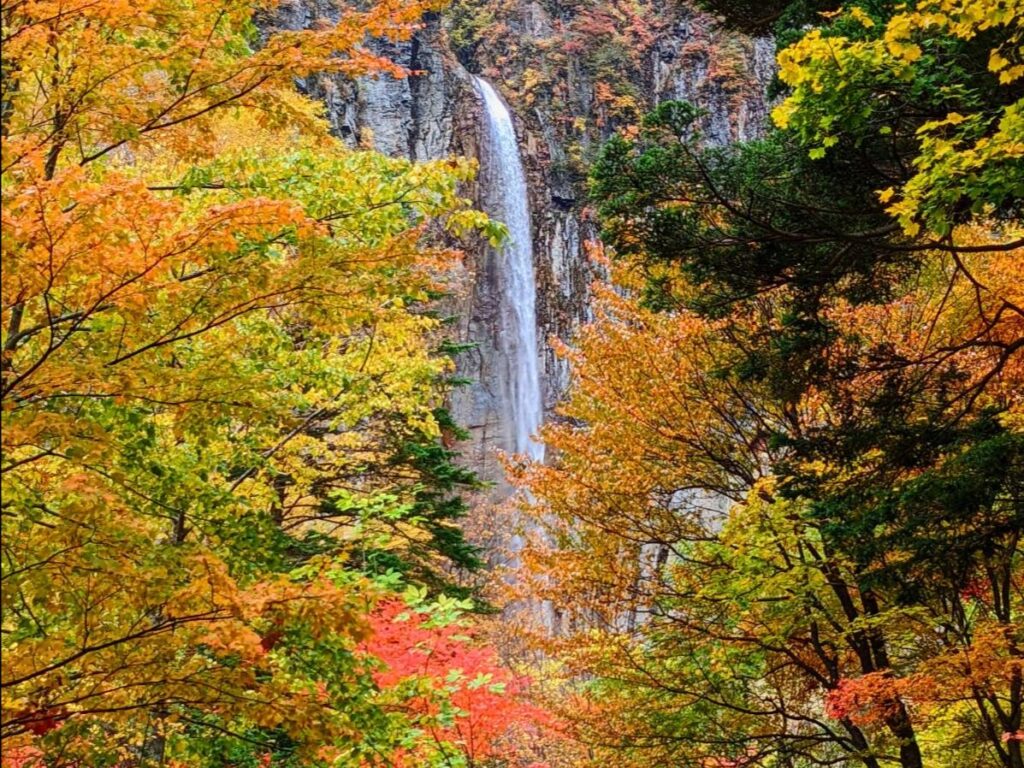 Highlight
Special autumn walk of Yonako Falls and remnants of mountaineering asceticism remnants (The course includes an area normally not open to public.)
Local onsen experience
For dinner, you can choose your favorite dining place from map and enjoy yourself at your own leisure.
Evening fun interaction with local people (inc. local sake tasting).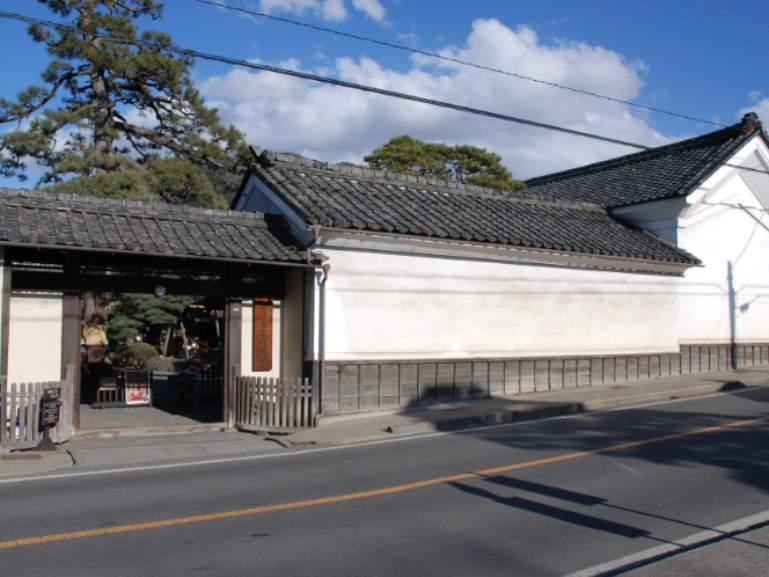 Highlight
Visit the great Suzaka merchant, Tanaka Family, residential museum
Special lunch with an authentic menu that recreates Tanaka Family's high-class reception cuisine of 300 years ago
---
Price (per person inc. tax):
**price varies depending on the type of accommodation you choose.
■350,000 JPY for Shirafuji Suzaka stay plan*
■150,000 JPY for Kojoso stay plan**

(The prices include 15% of sales commission for travel agencies.)

* Shirafuji – The accommodation with a Japanese traditional building which is designated as National Tangible Cultural Property. The whole compound will be provided to the participants of this tour.

* Kojoso – Located in Suzaka Onsen region, which has a long history of hot spring cures by travelers and local residents.
What's included:
All transportation to and from the tour start and end points; fees for gomadaki ritual, walking guide, onsen, interaction with the local residents, 3 lunches, 2 dinners, 3 breakfasts, 2 nights accommodation.

Access to Nagano Station:
From Tokyo Station: About 1.5 hours by JR Hakutaka Shinkansen

Contact (Nagano Tourism Organization):
Click Here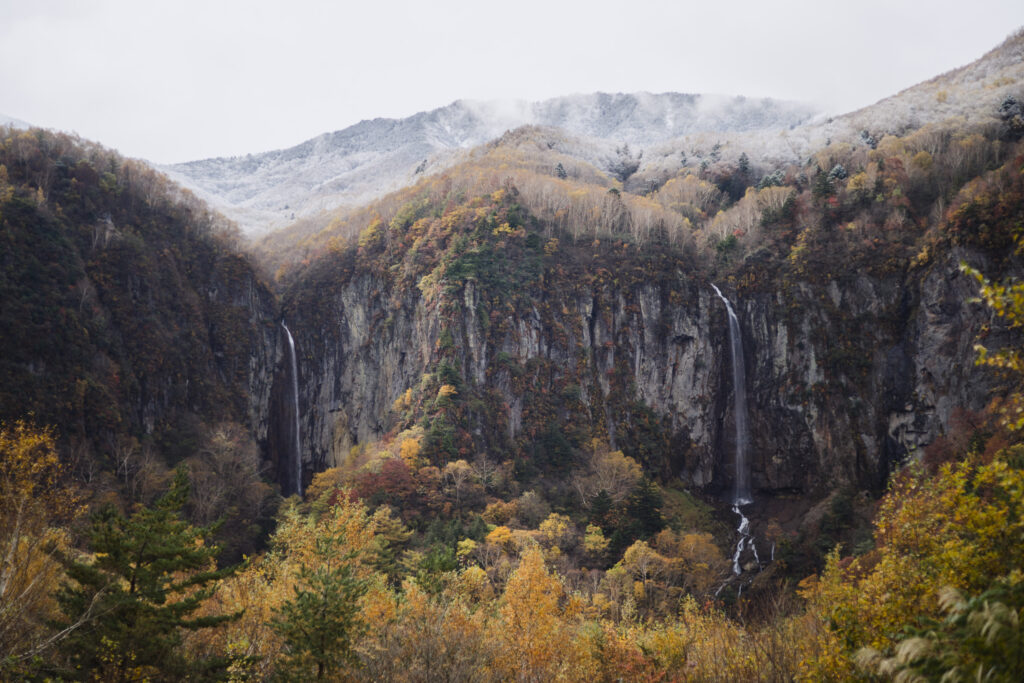 Make memorable travel experiences in this wonderful place where you can enjoy the city's natural beauty and historical value. We invite you to experience the splendor of Suzaka.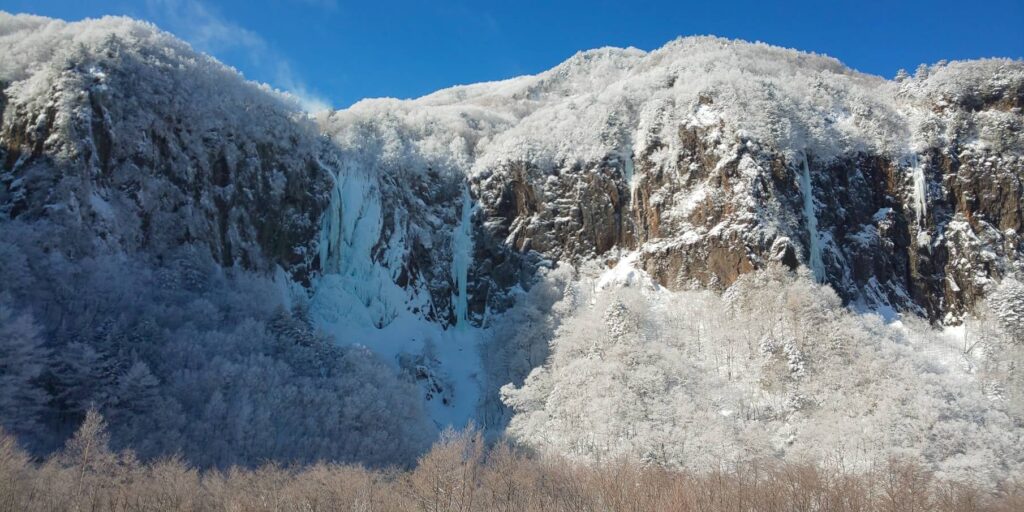 Stay tuned for our next edition on the winter tour featuring the Yonako Icefalls!
---
We have been having many requests from agents overseas, mentioning that they are trying to expand their destinations in/to Japan or they have already but need help creating the itineraries for their clients to keep up with the demand.
Heartland Japan has increased the number of staff to accommodate these requests. If you are hand-full and need some advice, we are here to help.