Located at Japan's northernmost point and boasting the largest area is the vast land of Hokkaido. In this region, there is a town called Hakodate, which was registered as a UNESCO World Heritage site two years ago. Hakodate is a town where ancient history and spectacular natural beauty come together harmoniously. Introducing the allure of Hakodate, a city that has started to capture attention from around the world!
Hakodate's Attractions – Learn, Play & Eat –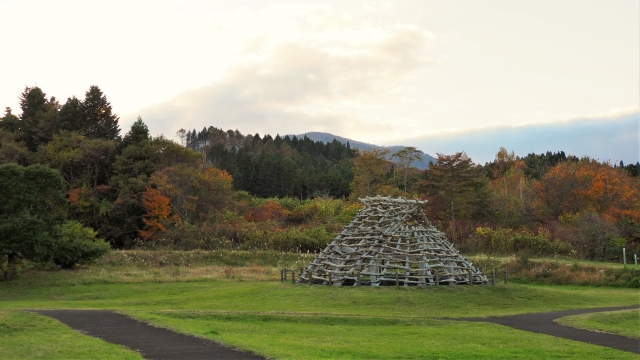 The Jomon period, Japan's oldest history, lasted over 10,000 years, starting around 13,000 years ago. The remnants of this ancient era can still be found in Hakodate, and it has been a UNESCO World Heritage site for two years now.
In this World Heritage city, you can enjoy a trip to learn about Japan's history, enjoy the wonders of nature, and savor exquisite cuisine.
The city where a long history and the convergence of Western and Japanese cultures create an enjoyable atmosphere just by strolling around!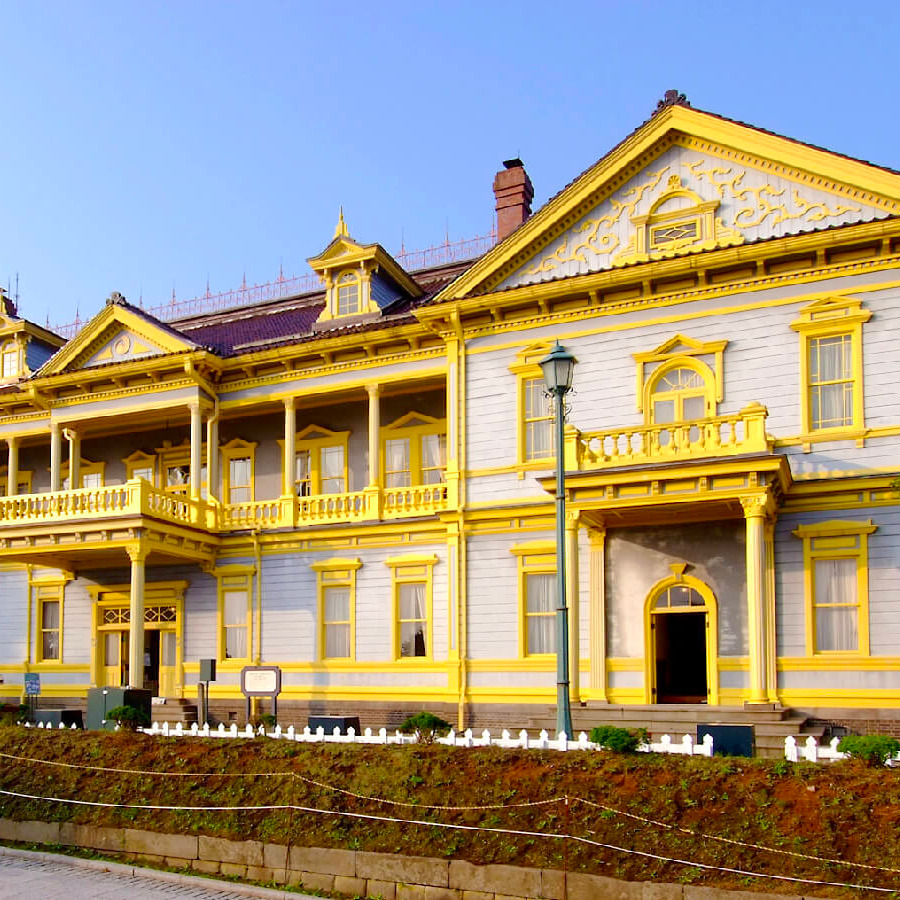 In addition to the Jomon period remains, the center of the city has inherited cultures and customs from other countries since the opening of the port in 1859. The unique and harmonious mix of Western and Japanese elements makes it an excellent spot for photography too!
Activities and Relaxation in the Diverse and Beautiful Nature!
Surrounded by the sea, Hakodate not only provides a vibrant port town feel but also enjoys a variety of sightseeing and leisure activities in the four seasons amidst the natural beauty of the mountains! There are also hot spring resorts scattered throughout the city, where you can enjoy a refreshing & relaxing time in the hot springs to heal your mind and body.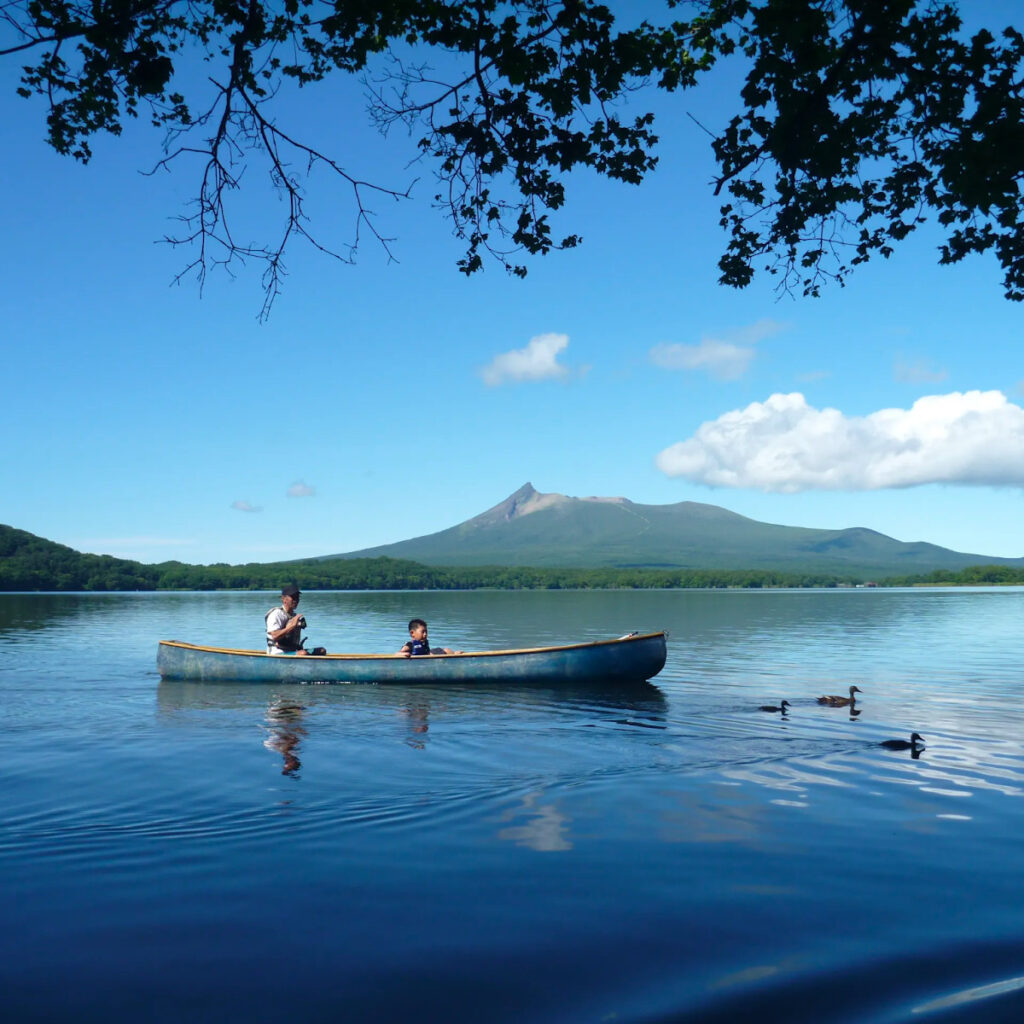 Enjoy local and seafood delicacies in a treasure trove of gastronomic delights on a gourmet tour!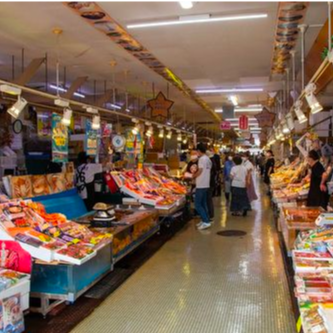 You can enjoy fresh and seasonal seafood dishes unique to this port town. Another attractive point is the Western food culture that was born in Hakodate when the port was opened to Western influences in 1859. Local foods such as ramen, yakitori (grilled chicken), and hamburgers that make use of local ingredients are also popular!
Spectacular views from Mount Hakodate, the symbol of Hakodate!
Mount Hakodate is a 334-meter-high mountain that can be viewed from the city center. It is such a popular tourist spot that it was awarded three stars in the Michelin Green Guide Japon, meaning " definitely worth the bother of a trip. It can be accessed by cable car or ropeway, and the summit commands a panoramic view of the city of Hakodate and the beautiful sea. The sunset and night views, in particular, are spectacular, and there are well-equipped observation decks and restaurants at the summit for a comfortable and enjoyable stay.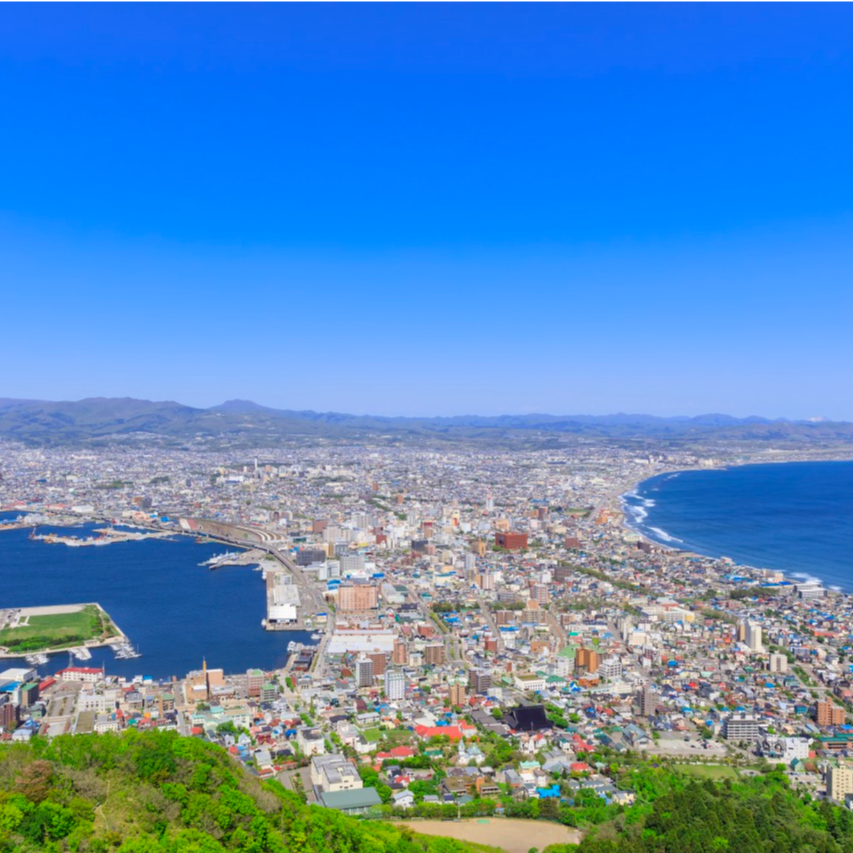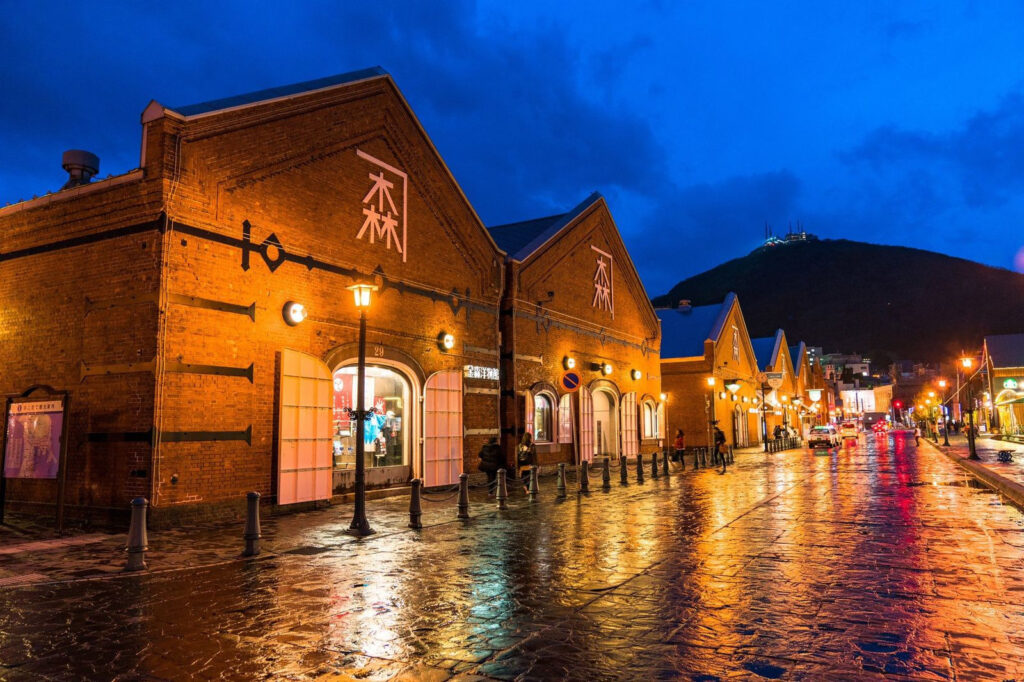 Make memorable travel experiences in this wonderful place where you can enjoy the city's natural beauty and historical value. We invite you to experience the splendor of Hakodate.
We have been having many requests from agents overseas, mentioning that they are trying to expand their destinations in/to Japan or they have already but need help creating the itineraries for their clients to keep up with the demand.
Heartland Japan has increased the number of staff to accommodate these requests. If you are hand-full and need some advice, we are here to help.
Up Coming Event
ATWS is held in Japan once more! We are excited to announce that 4 for our top members of Heartland Japan are going to join this wonderful summit. This year it is held in Hokkaido from Sep.11th -14th. 
You are attending, too? Let us contact you through the Compass App or simply contact us from here.
What's ATWS? click here
ATWS Agenda
Marketplace
Mediaconnect