During the summer of 2019, a wonderful and enthusiastic group of Spanish women had the opportunity to visit Shimane Prefecture's Yunotsu area on a special tour organized by Heartland Japan.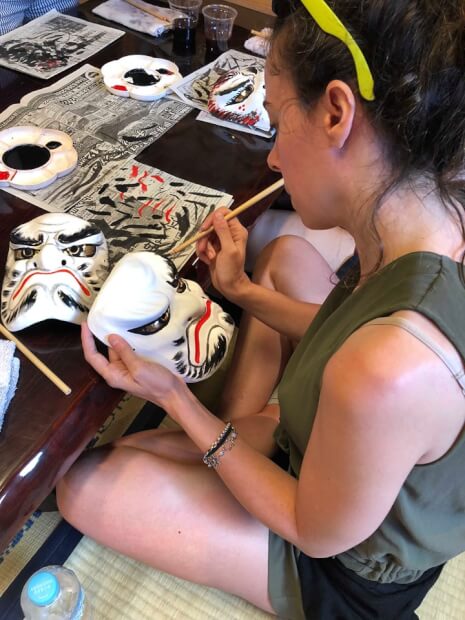 Here at Heartland Japan, we specialize in arranging authentic tours of Japan for clients from around the world, and this time we helped this group from Spain to spend 12 days traveling around Japan's beautiful countryside.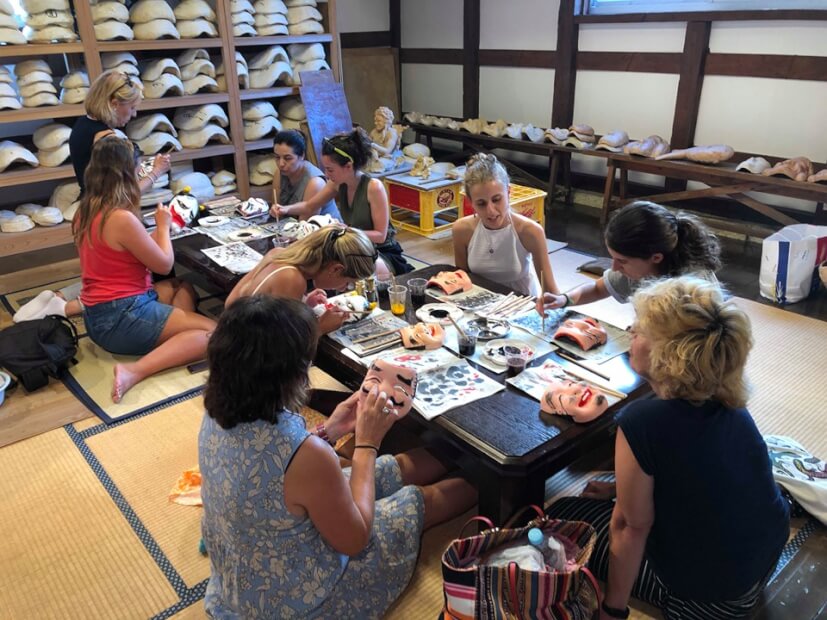 When it comes to inbound tourism, visitors to Japan usually focus on the so-called 'Golden Route' of locations such as Tokyo, Kyoto and Osaka. While Heartland Japan can also help visitors to explore those destinations, our main passion is helping customers to visit the lesser-known areas such as Shimane Prefecture, where they can experience traditional ways of life and interact with the wonderful locals who live there. Through this work, we can also help rural communities to develop a sense of local pride in their hometowns and to grow as a travel location, benefiting from the economic and social advantages that this can provide.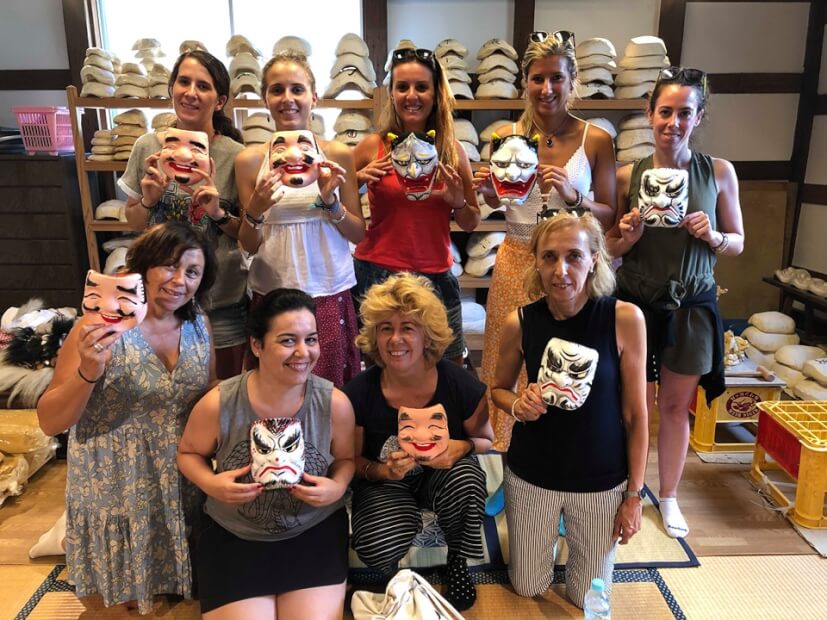 We are always striving to share our unique, unseen hometowns with the world – if you'd like to experience an unforgettable trip for yourself, then please make sure to get in touch!