Here at Heartland Japan we're always striving to offer the best and most authentic experience possible, so we love receiving happy feedback from our satisfied customers!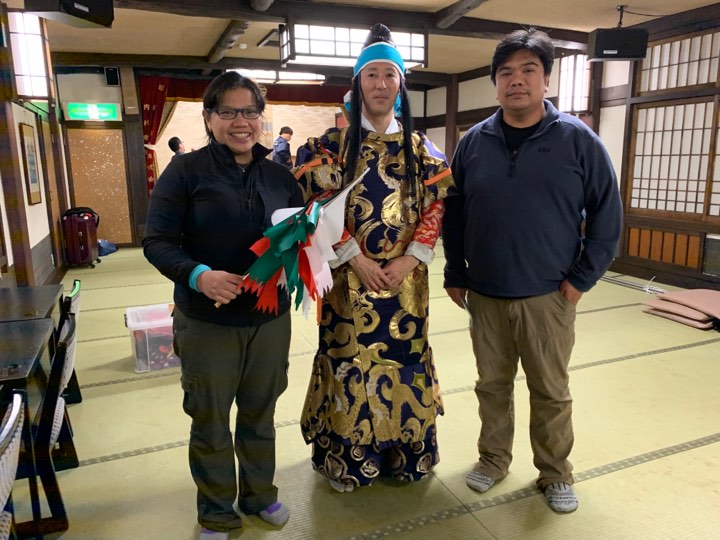 Check out this glowing review that we recently received from one of our customers, Jane Estrella, who travelled around Japan's Yamaguchi Prefecture with her husband on one of our custom tours!
This is our fifth trip to Japan, previously having walked the Nakasendo and Kumano Kodo, gone snowshoeing in Nagano and gone from Tokyo to Hirado with a different tour company. We are so glad that this time, we booked a trip with Heartland Japan.


The whole experience can be described as a moveable feast. Every day brought a new experience, and showed us a different facet of Japan. Riding a fishing boat to catch the sunset, then riding with Naoko early in the morning to haul their catch for the day, feeling the force of nature at the Susa Hornfels, watching history unfold at the Samurai museum, walking in the footsteps of great, resolute men who shaped Japan in Hagi, tea degustation at Tsuwano, learning and making pottery with Seigan-sensei… it is impossible to choose a highlight. The whole trip was a joy from start to finish, and left us with some sadness that it had come to an end.


Kimura-san was an excellent guide- patient about my incessant questions, anticipating our needs and even arranging a surprise to celebrate our wedding anniversary at dinner.
Heartland Japan truly lives up to its aims of providing unique glimpses of Japan for its guests. We plan to travel with them in future!

Jane Estrella, Australia
Thank you so much for picking Heartland Japan to organize your special anniversary trip, Jane! We hope you made some fantastic life-long memories, and we're excited to work with you again soon.
Looking to book your very own unforgettable trip to Japan? Heartland Japan is always ready and waiting to help!