Chichibu
The Chichibu region, situated in Saitama Prefecture, comprises Chichibu City and the towns of Yokoze, Minano, Nagatoro and Ogano. Located around 80 kilometers from the centre of Tokyo, Chichibu can easily be reached by car or train within just two hours.
Despite the close proximity to Tokyo, Chichibu's stunning rural, mountainous beauty and rich historical and cultural heritage seem a world away from the constant rush and skyscrapers of Japan's capital.
The perfect escape from busy Tokyo life, Chichibu provides the authentic Japanese experience you've been searching for.
You can learn more about Chichibu here.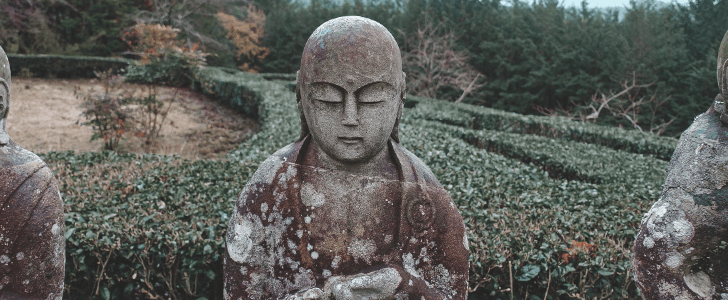 Yamanashi
Spirituality runs deep through the veins of Yamanashi Prefecture, home to the great Mount Minobu and its Otaki Waterfall, where Buddhist followers often take part in the admirable practice of 'misogi' (waterfall purification).
Visitors can experience the morning rituals of Buddhist monks at the Minobu Kuon-ji Temple, or even spend the night in lodging close by the temple, enjoying traditional Buddhist vegetarian cuisine.
Mount Minobu can be reached from Tokyo by train in under three hours, stopping through the city of Kofu, birthplace of Japanese wine production.

Hakone
Boasting breathtaking views of Mount Fuji, Hakone is a popular destination amongst locals and tourists alike. Situated in Kanagawa Prefecture, Hakone can be reached from Tokyo by train or bus in around two hours and is especially popular because to the 'Onsen' thermal hot springs that can be found there.
Whether you're interested in walking in the footsteps of samurai along the old Tokaido road, drinking a traditional fermented rice beverage at the Amazake Chaya teahouse or even just taking beautiful pictures of Japan's most famous landmark, Mt Fuji, from Lake Ashinoko, Hakone has something for everyone.