Following the end of World War II, the war-torn and ruined Yamaguchi prefecture turned to industry as a way of rebuilding; within a few years, it had developed into one of the most industrialized prefectures in Japan. The increased rate of industrialization lead to more jobs for citizens and a boost to the local economy, yet there was an unfortunate drawback. The landscape, which had been destroyed as a result of one of the worst wars that the world had ever seen, was now blighted with factories and machinery.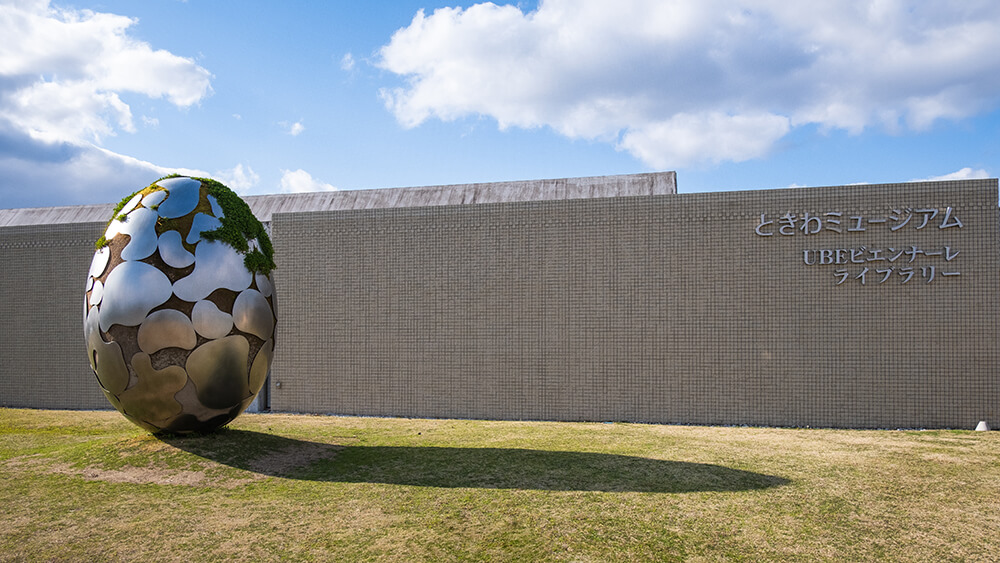 Seeking a way to restore the area back to its former beauty, the people of Ube set to work on a series of campaigns to cover their city with greenery and flowers. The result was certainly far more uplifting and charming than before, but the determined locals weren't finished yet. A campaign to decorate the landscape with sculptures that encapsulated the link between the area's material and natural heritage began, and the citizens soon found that the newly acquired artworks made a real difference; not only had the cityscape improved, but so had the mental welfare of the people living within it.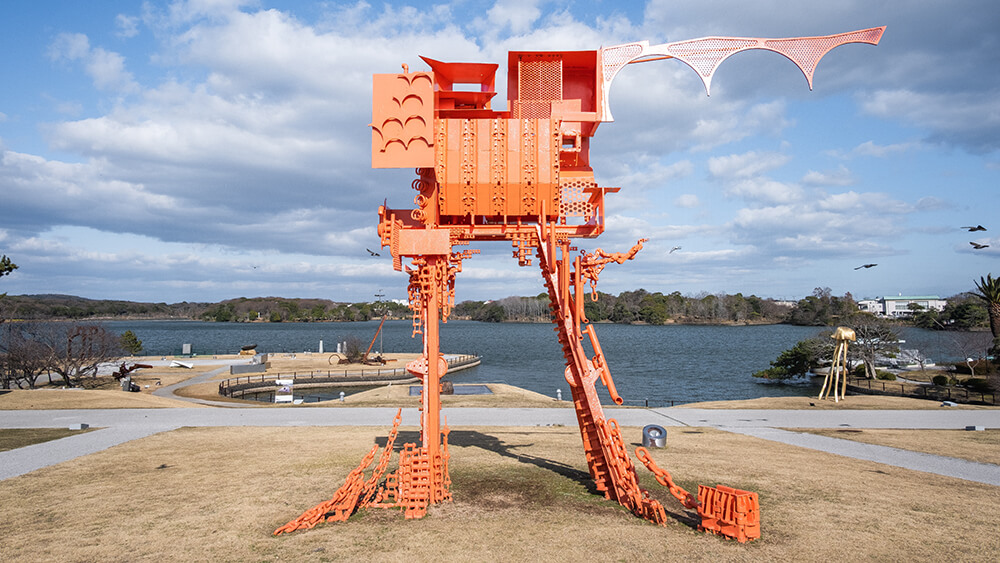 In 1961, the first big "Ube City Outdoor Sculpture Exhibition" was held, inviting sculptors from across the country to display their works within the Yamaguchi Open-air Museum. The first event of its kind in Japan, this exhibition was the beginning of what was to become known as the "Ube Biennale"; the international sculpture competition now attracts participants from across the world and is considered a priceless opportunity for young artists to exhibit their work to a global audience.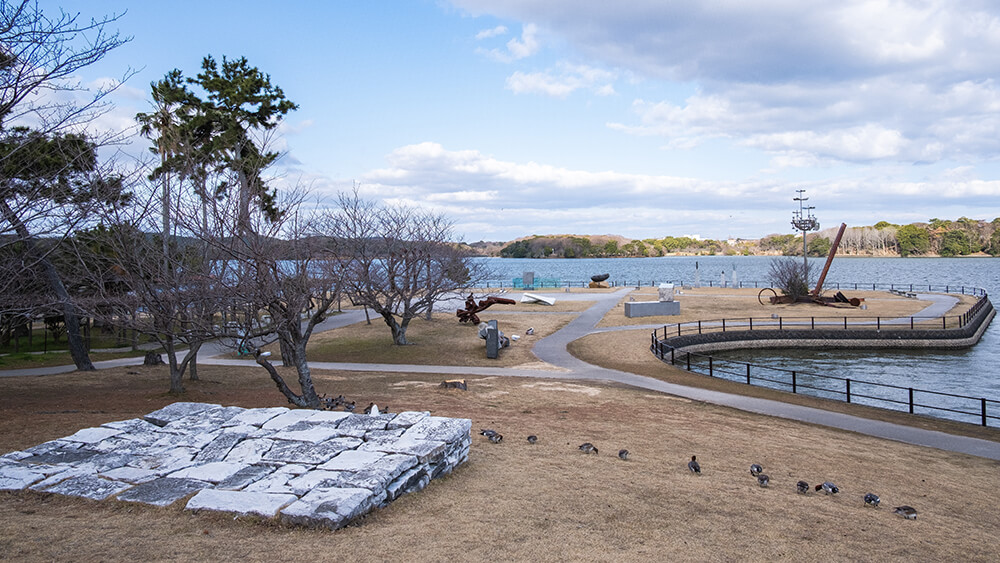 Held for the 28th time in 2019, the Ube Biennale is frequented not only by a passionate group of international art lovers and critics, but also by a large amount of curious visitors who enjoy inspecting the exhibits and appreciate them from a more aesthetics-based perspective. Entries from each exhibition are proudly displayed upon Tokiwa Park's Ube Biennale Sculpture Hill until late November of the year following the Biennale, providing ample time for art-lovers and casual visitors alike to truly take in and enjoy each fantastic piece.