It's now easier to come to Japan!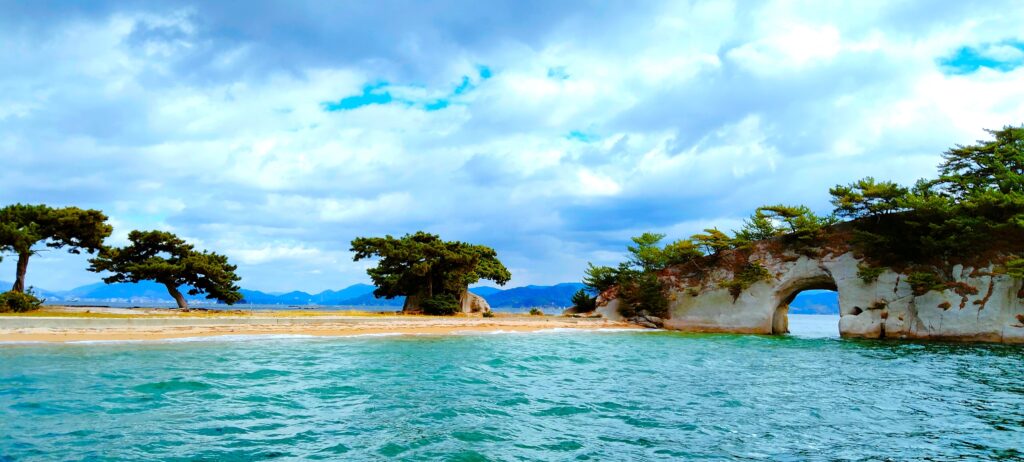 This is what we were waiting for!
The Japanese government has dropped down regulations! 
!! Now travelers..
1) no longer need to take a pre-arrival PCR test if you are vaccinated three times with the COVID19-approved vaccine
2) no longer need a full escort.
3) no longer need to arrange or reserve every place. In order to apply for the VISA you still need the travel agents to create an itinerary from arrival to departure, however, you can have more free time in it! (meaning there is no need to state where exactly you are going on the itinerary. Ex. which restaurant to have lunch)
4) All these changes will be applied to all countries from the blue-listed country to red-listed country. Grouping of the country or region of your stay
In contrast to gaining freedom, an additional restriction was made…
Flight tickets are to be prepared through the travel agent. (Flight tickets that are purchased by an individual will not be accepted. ) This could be done through an air ticket travel agency or it could be the travel agent that is preparing the ERFS for you. 
Travelers still need…
ERFS certificate for each traveler (takes around 1-2days to be approved)
Itinerary made by a travel agent including details of arrival & departure, accommodation, duration and price
Purchase medical insurance that covers COVID19 and send us the information *in case of related issues caused by COVID19 (Medical fees are expensive in Japan if you are from overseas)
A certificate that shows you've been vaccinated (need to upload it in your MY SOS)
Apply for Visa (short-stay visa)
Those who live in the US holding a US passport and live in Canada holding a Canadian passport, can apply for Visa online. > read more about e-VISA
While in Japan, participants shall take preventive measures such as (1) wearing masks, (2) sanitizing hands, and (3) avoiding the 3 C's: Closed spaces, Crowded places, and Close-contact settings.
After the tour > If you test positive for COVID-19 within one week of returning home, please inform your travel agent.
Be extra careful…
Regardless of where you are from every country or region is allowed to enter Japan from 4th Sep.
However, travelers who refuse to present vaccination certificates or those who have not had three shots of COVID19 approved vaccine would need to have PCR test on arrival to Japan at the airport. (If you are a traveler coming from yellow-listed country wishing to enter Japan, please contact us for more details.)
>>>For example, for those who are flying from a blue-listed country thinking of stopping at a yellow-listed country and coming to Japan…
Traveler A [vaccinated three times]-> can enter Japan just with the vaccination certificate
Traveler B [not vaccinated] -> need to have PCR test on arrival

Please check the grouping of the countries/regions on this page.
"Summary of the Guidelines for Accepting Overseas Tourists"
"Border measures to prevent the spread of novel coronavirus (COVID-19)"

We provide tailor-made tours, group tours and package tours and have been supporting individual travelers and also other travel agencies by creating itineraries and supporting in receiving ERFS certificates.
Contact us if your customers are thinking of coming to Japan. We can help. info@heartlandjapan.com
Don't miss out!! 
We've been receiving warm suggestions to have a shorter version of the current Kumano Kodo tour. Well, now it's ready to be booked!
Booking closes on the 29th Sep.
Join us from Ise-shi station!
Visit Ise Grand Shine, the most important site in the Shinto faith.
Enjoy a special purification ceremony featuring Wadaiko Japanese drums at a Shinto shrine.
3 days 2 nights tour (31st Oct. – 2nd Nov. ) in Kumano Kodo Iseji route.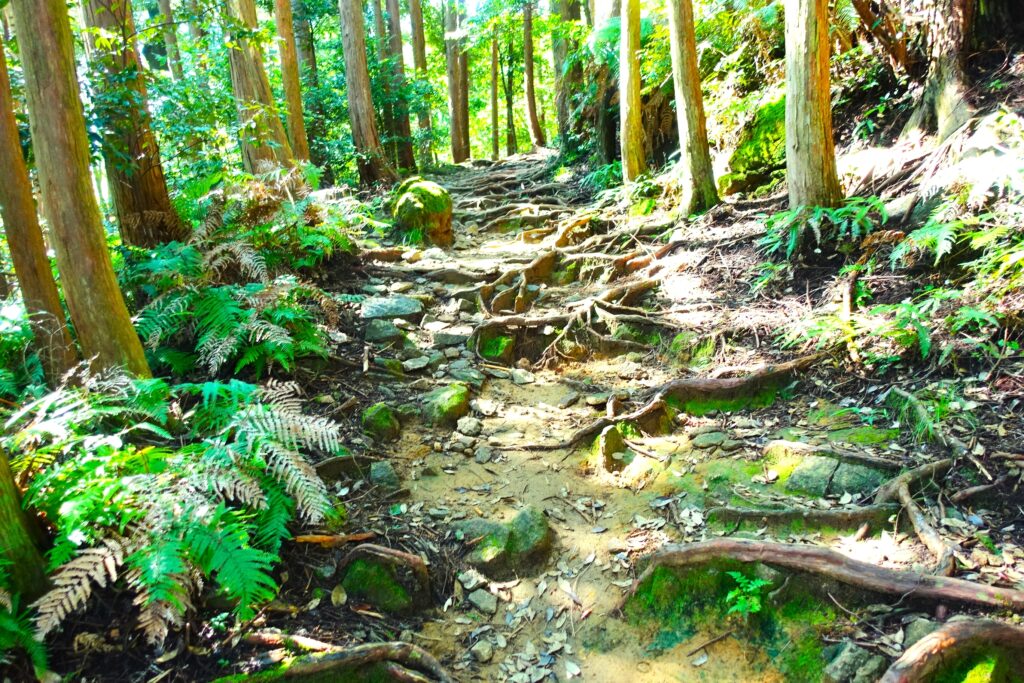 ---
Join us from Nagoya station!
Hike along the ancient Kumano Kodo Iseji pilgrim path, stopping off at small towns and taking in breathtaking sights along the way.
Visit all three of the Kumano Grand Shrines (Kumano Sanzan), completing the mission of your pilgrimage.
4 days and 3 nights tour (3rd Nov.) in the famous Kumano Kodo Iseji route.