Thank you for reading our newsletter. The new year has started, and Japan has been welcoming travelers more than ever. To those who are looking for something active and different, we have something for you today.
---
A great excursion from Tsumago-juku or
Magome-jukuon the Nakasendo!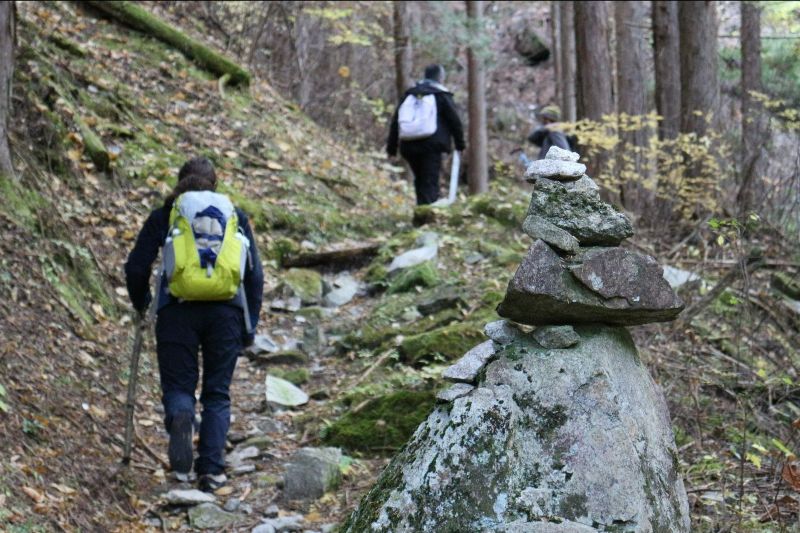 Brand-new Historical Hikes in Achi Village
Today, Heartland Japan introduces you the brand-new historical hikes in Achi Village presented by one of our destination partner DMCs, Minami Shinshu Tourism Bureau in Nagano Prefecture.
Achi is famous for its night sky, and is ranked no.1 for star-gazing in all of Japan. It also has several luxurious onsen ryokan accommodations in the hot-spring resort of Hirugami Onsen.
The village is bordered on the north and west by Nagiso Town and Nakatsugawa City, which are home to Tsumago-juku and Magome-juku respectively. Only 40 minutes drive from Tsumao-juku or 50 minutes drive from Magome-juku, lays a famous onsen area called "Hirugami Onsen" where it's strongly connected historically with Nakasendo, which will also be the starting point of these brand new hiking tours.

1.Chuma Kaido
2.Seinaiji-kaido
3.Tosando
4.Hirugami Onsen Base Three Day Hiking Tour


Every hike lovers know NAKASENDO.
How about Chuma-kado? or Seinaiji-kaido? 
The word "kaido" means road or a path that connects towns. NAKASEN"DO" also means road.
---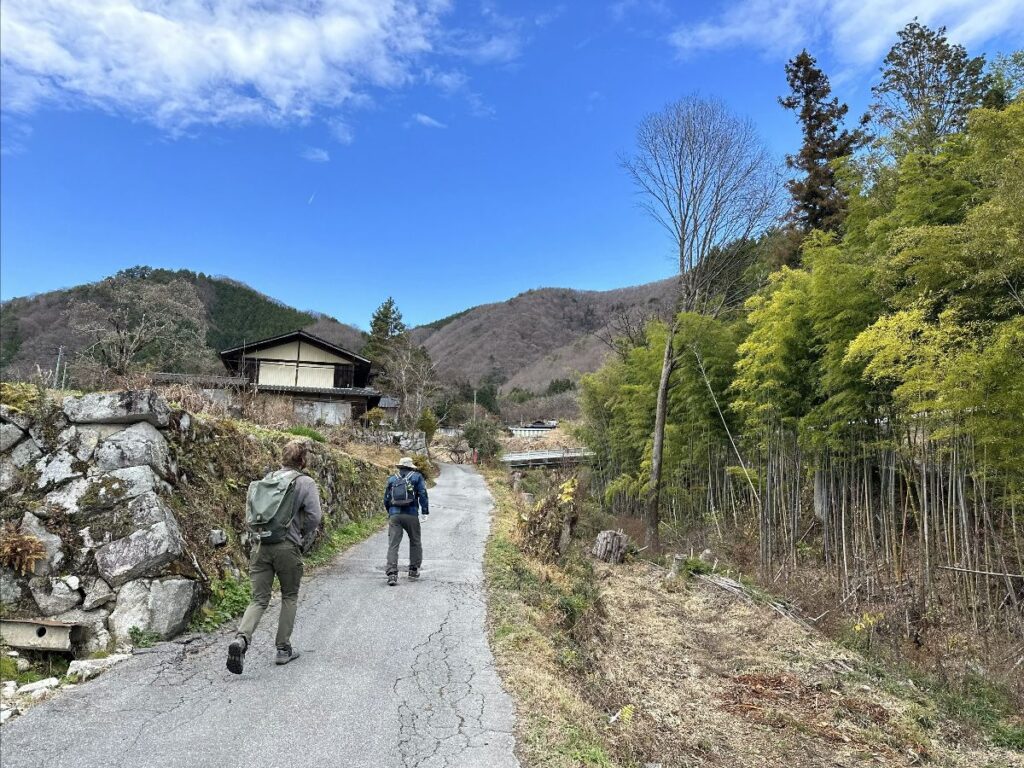 1.Hiking the Chuma-kaido.
Hike a historical road through beautiful rural hamlets, meet the locals and try their cuisine
he Chuma-kaido was mostly used by peasants whose job was to transfer everyday goods such as salt and charcoal across Japan using horses. The road ran parallel to the Nakasendo but had more relaxed rules, and so it became a popular route during the Edo Period (1603-1868). Hiking through Achi's abundant nature, mountain views, and ancient hamlets travelers can enjoy the beauty changes in seasons. Enjoy making traditional snack with locals after the relaxing walk.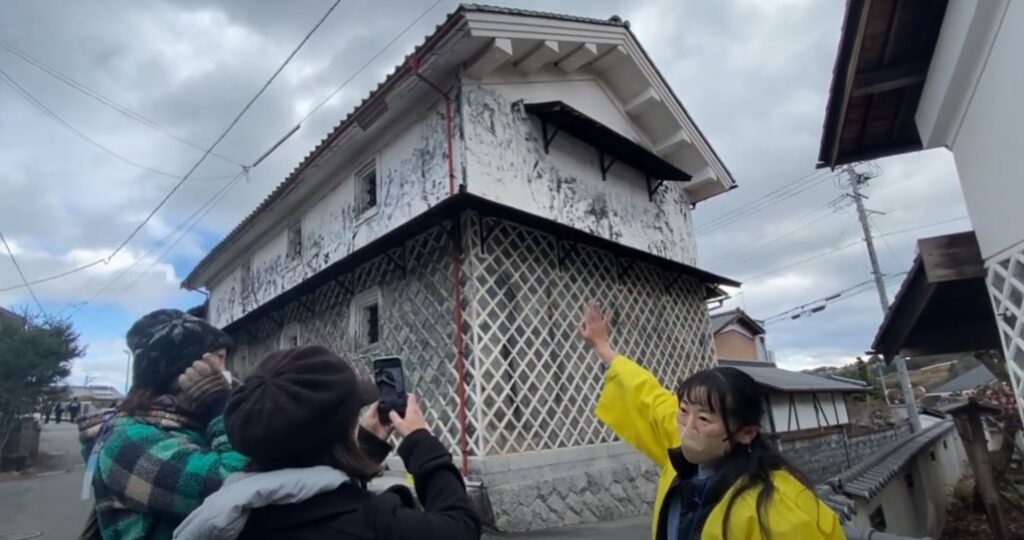 For more stories and information >>>PDF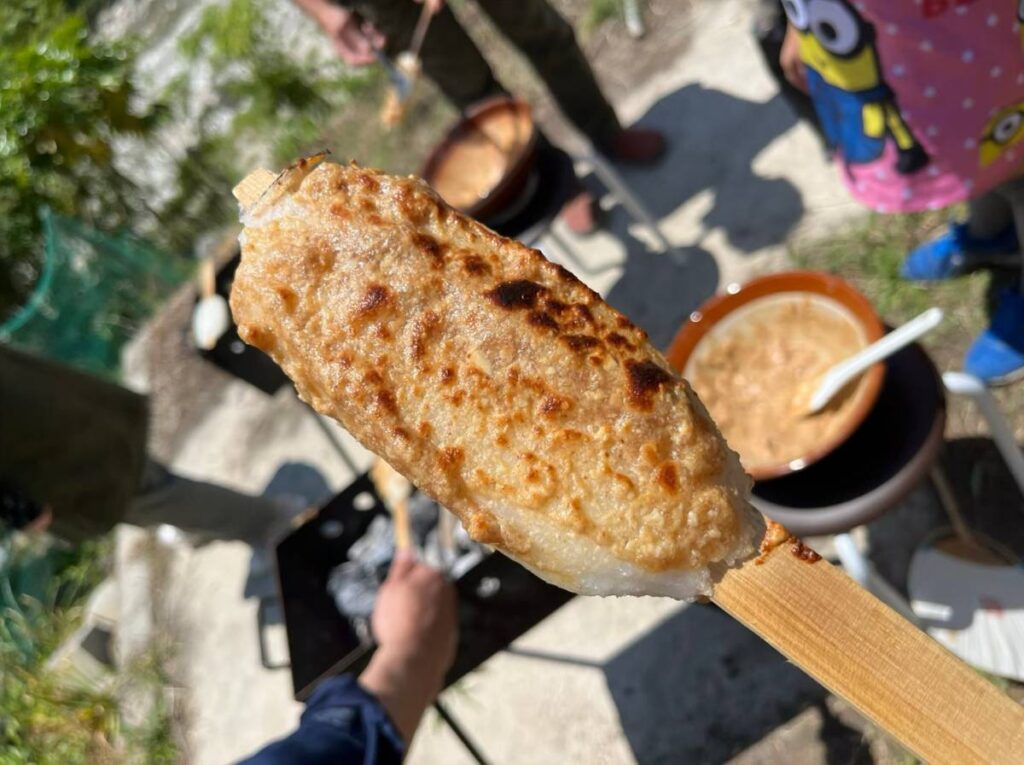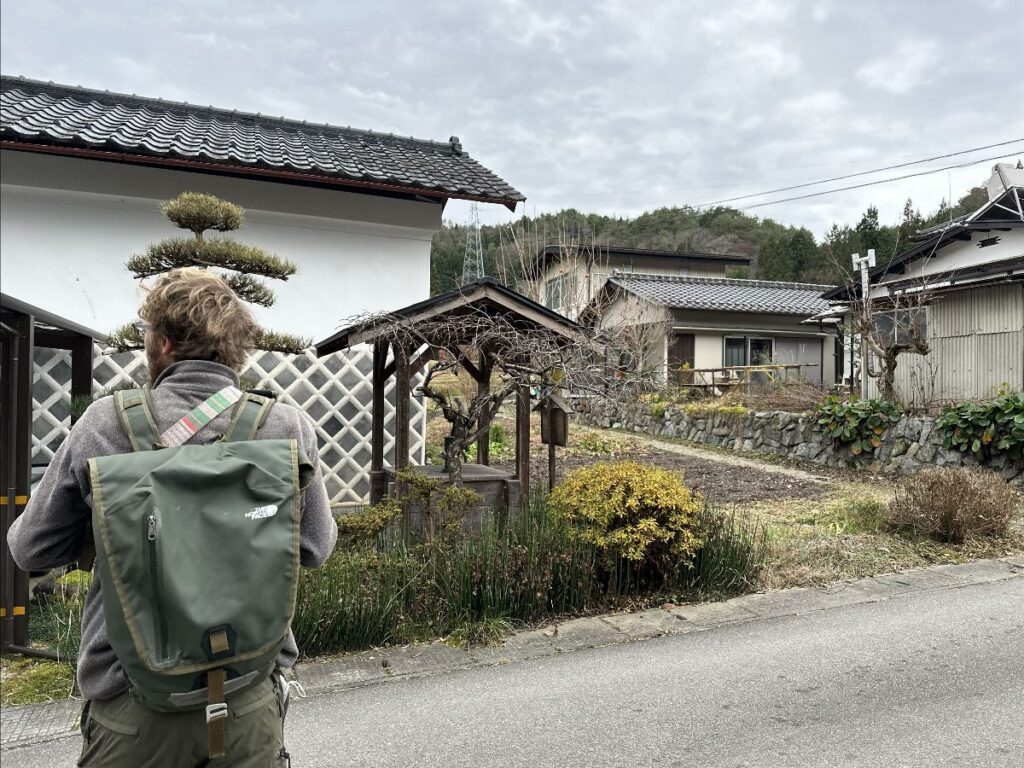 ---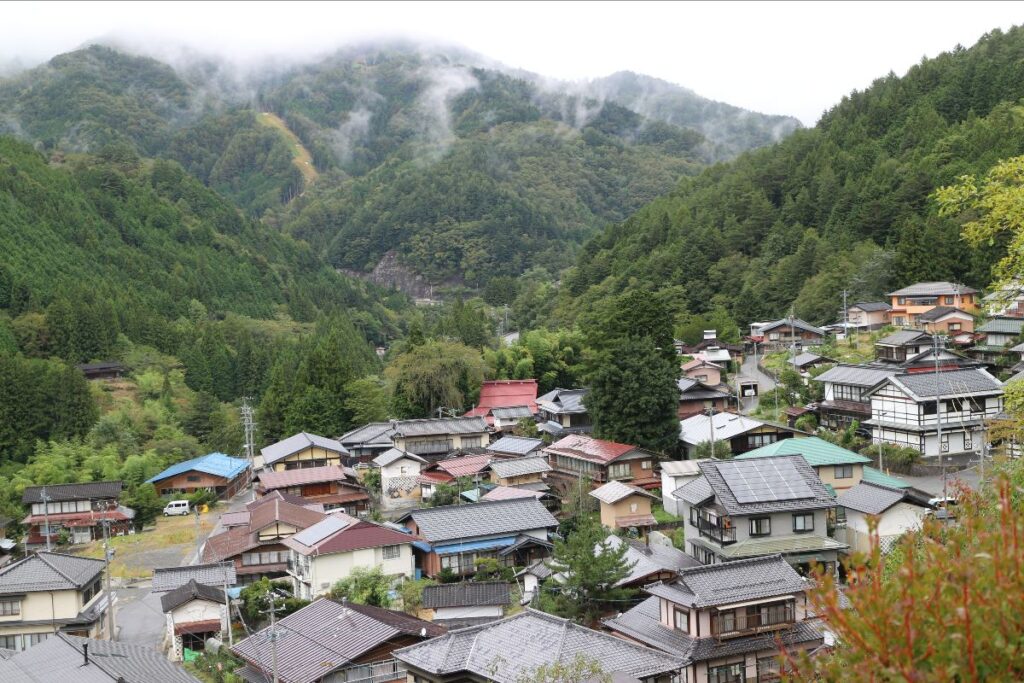 2. Hiking the Seinaiji-kaido
A beautiful ancient forest road that connected Tsumago-juku with the Ina Valley
The Seinaiji-kaido, a path that once connected Tsumago-juku, in the Kiso Valley, with the southern end of the Ina Valley traverses over Nashino Pass with stunning views over the Southern Alps. Walking starts from Seinaiji, where it's hardly touched from the tourists. Nesting deeply in the mountains, relaxes the hikers with various types of scent from cedar, cypress and to red pines while listening to the soothing sounds of mountain streams. The route is full of ancient relics and local folk tales that travelers of yesteryear would have told one another.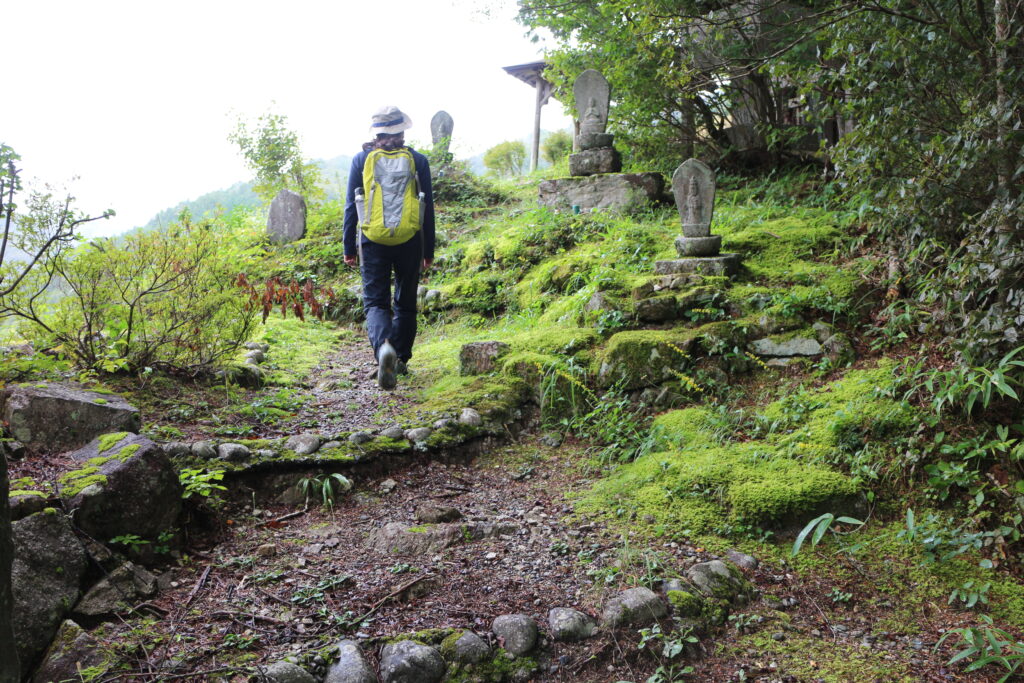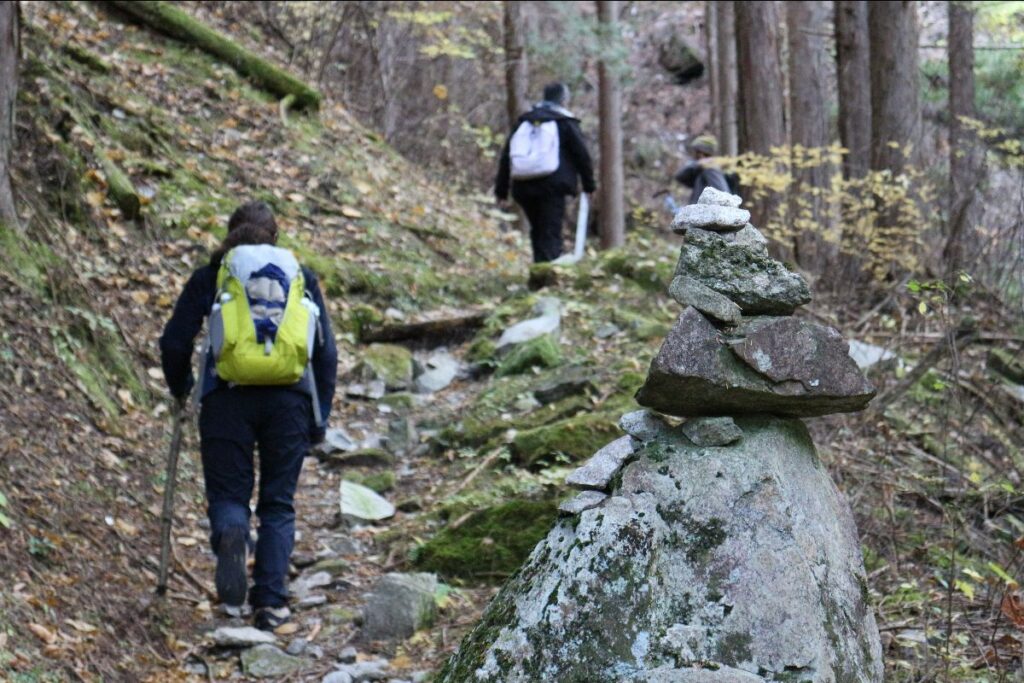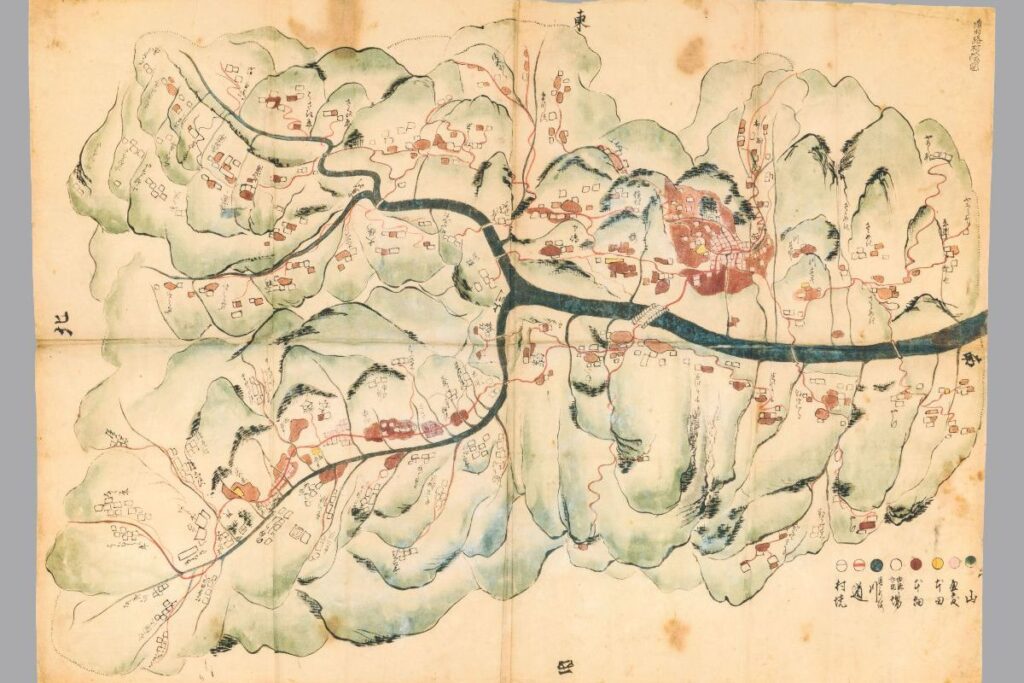 For more stories and information >>>PDF
---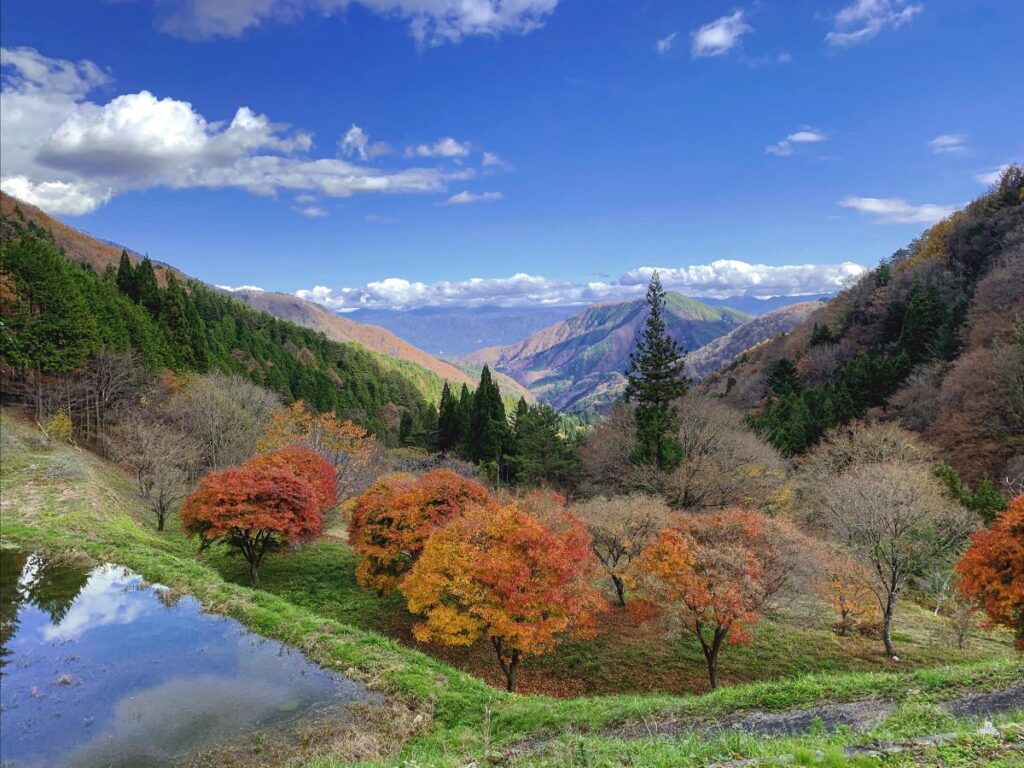 3. Hiking the Tosando
A Mountain Hike on One of Japan's Oldest Known from Sonohara to the Misaka Pass
The Tosando was developed over 1,300 years ago and was one of seven of Japan's first-ever official roads that connected the then capital of Omi in modern-day Shiga Prefecture and the provinces. At about 1,000 km long, the Tosando was an extremely long inland road. In this program, guests will hike on the old Tosando from Sonohara, a village with beautiful views and a nostalgic rural Japanese atmosphere in Achi Village, to the Misaka Pass which was known as the hardest section of the Tosando.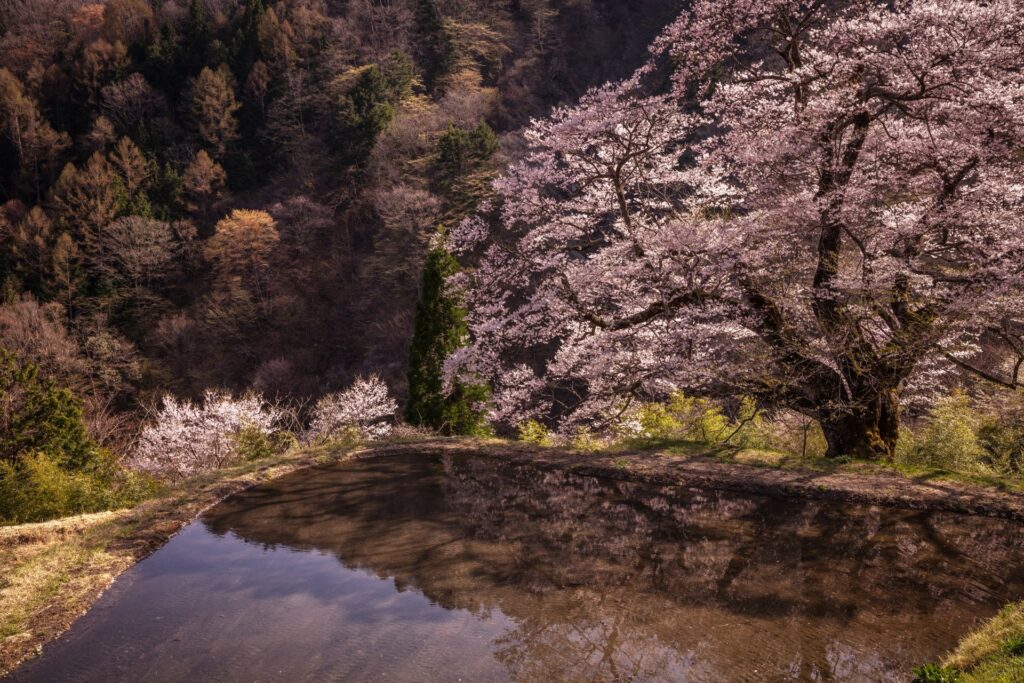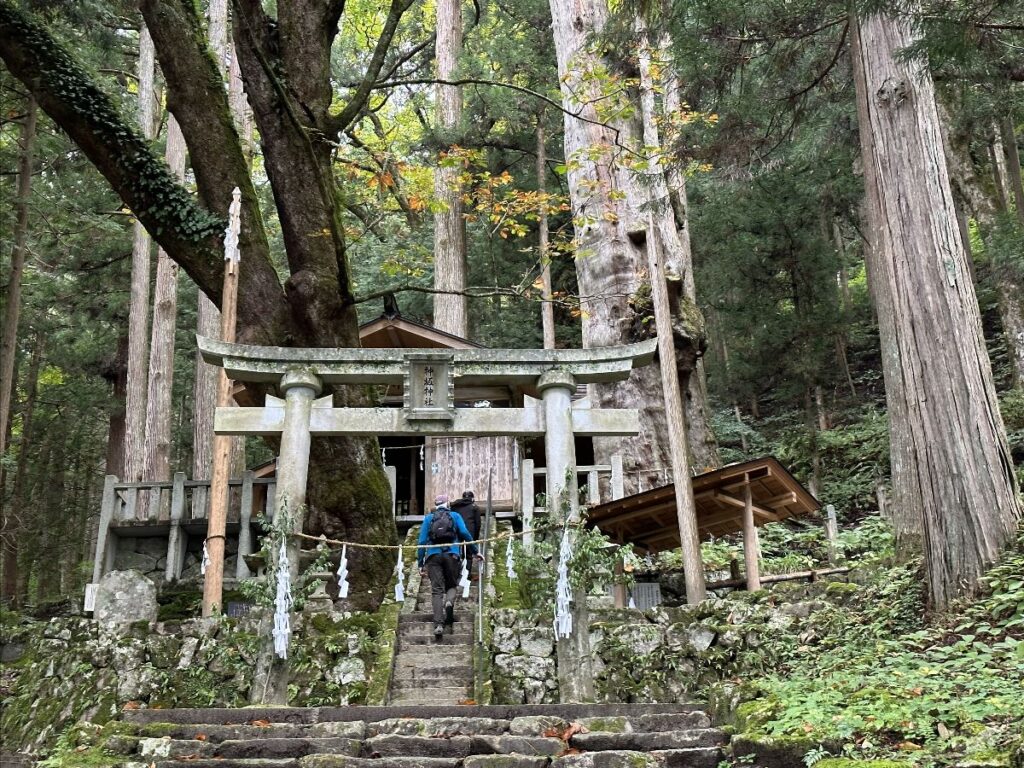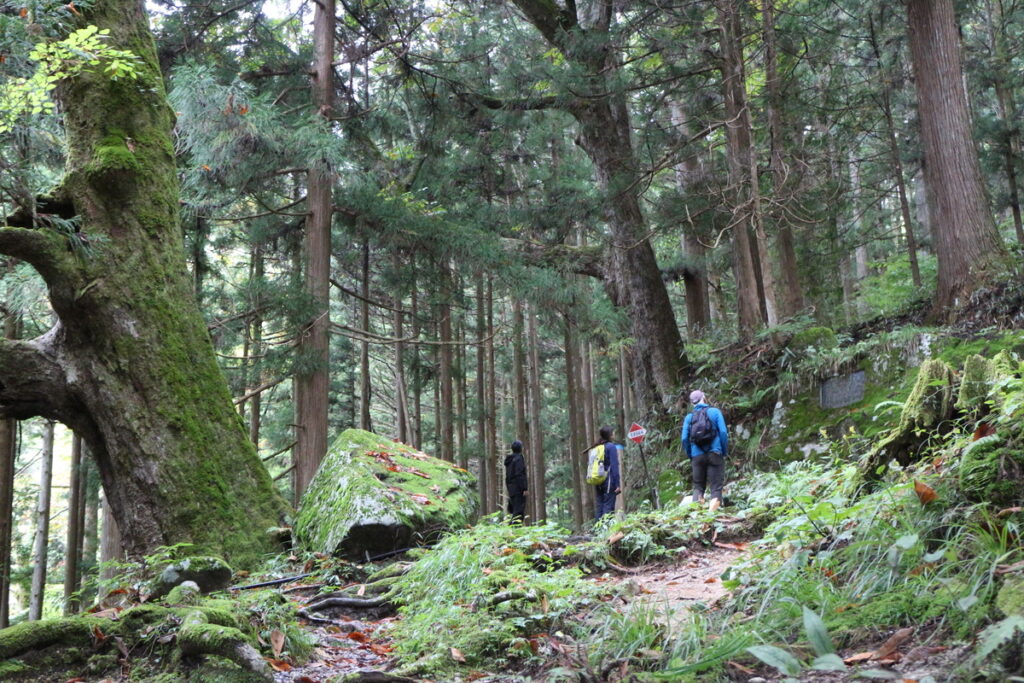 For more stories and information >>>PDF
---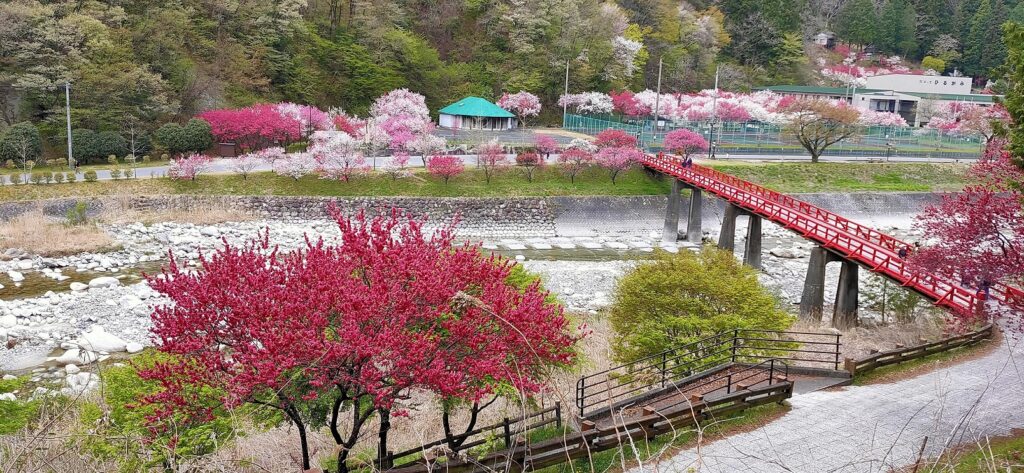 4. Achi Village 3 Historical Hikes in 3 Days (3 days 2 nights)
Walk different and unique historical trails every day while staying in Hirugami Onsen
Guests will enjoy walking on different and unique trails in Achi Village every day:【Day 1】 – The Chuma-kaido: A ancient currier road for horses and peasants from the Edo Period (1603-1867). The hike goes through picturesque hamlets and ends with a cooking experience with locals.
【Day 2】– The Seinaiji-kaido: A beautiful forest hike on an ancient road from the Edo period that once connected Tsumago-juku of the Nakasendo with the southern end of the Ina Valley.
【Day 3】 – The Tosando: A mountain hike on one of Japan's oldest known roads takes you all the way back to the 700s as you take on the hardest part of the Tosando, the legendary Misaka Pass.
Accommodation will be at Hirugami Onsen, the largest onsen resort in Southern Nagano. Hirugami Onsen is known for its peach blossoms. In spring some 5,000 peach trees burst into blooms of pink, red, and white. After hiking each day guests can enjoy a relaxing soak in the onsen and the wonderful cuisine of their ryokan.
For more stories and information>>>PDF

[Access to Hirugami Onsen in Achi Village]

・From Tsumago-juku (Nakasendo): 40 minutes drive
・From Magome-juku (Nakasendo): 50 minutes drive.
・From Nakatsugawa Station (JR): 40 minutes by direct public buses.
・From Matsumoto Station (JR): 30 minutes to Shimosuwa Station by JR line, then 1hour 40 minutes by direct public buses.
・From Shinjuku Bus Terminal: 4hours by highway bus, then 10 minutes by car.