Check out our latest newsletter.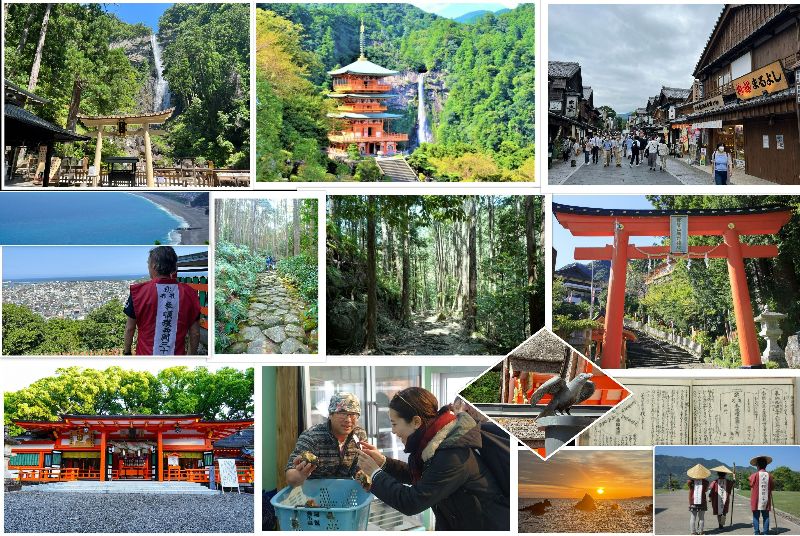 Get Back in the Seat!
Experienced tour guide all the way through,
we will take you all the way in.
Less tourists, Less crowded, Without Quarantine*
*need PCR test within 72 hours of departure, take a Covid 19 test and have a negative result
---
Travelers are able to fly to Japan without additional test nor quarantine 
---
T O P I C
Latest package tour – Booking Has Started –
Must visit places+@ – Hiroshima –
What' HOT in Japan – Organic Essential Oil –
Survey
About our staff – Ted (tour guide) – Nobuko (tour creator)
---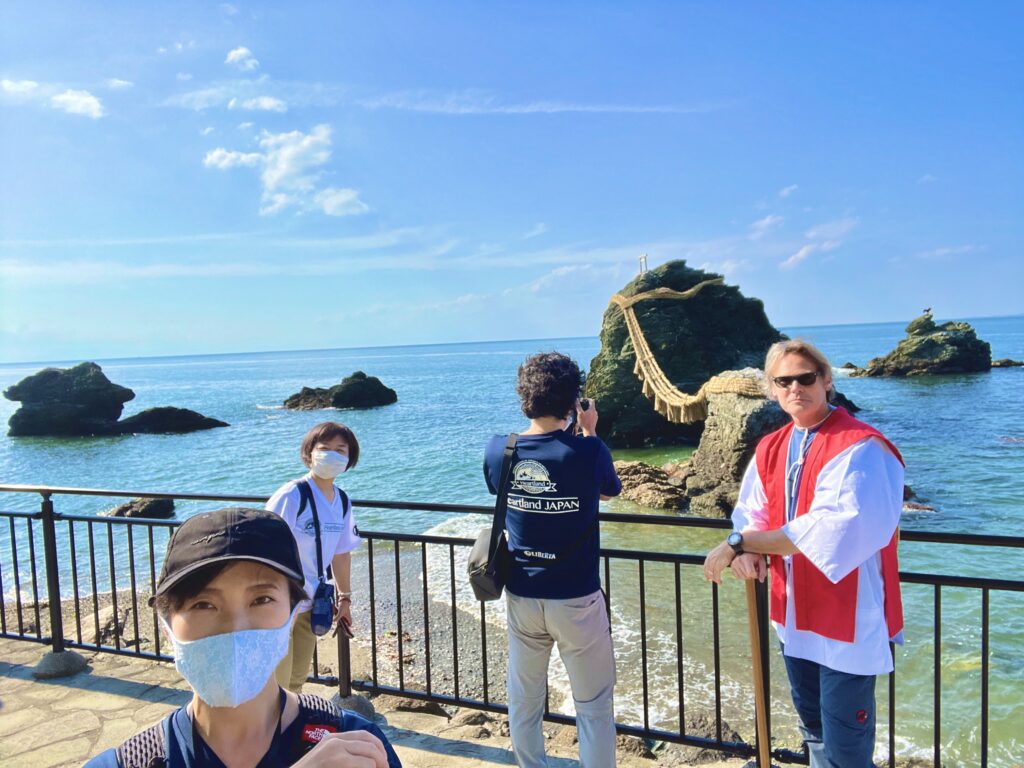 Click the itinerary below if you are coming from EU or AUS
---
Kumano Kodo Iseji <12Days11Nights/EUR&AU> (OCT, 28th, 2022 JAPAN ARRIVAL at KIX)
853,000JPY per person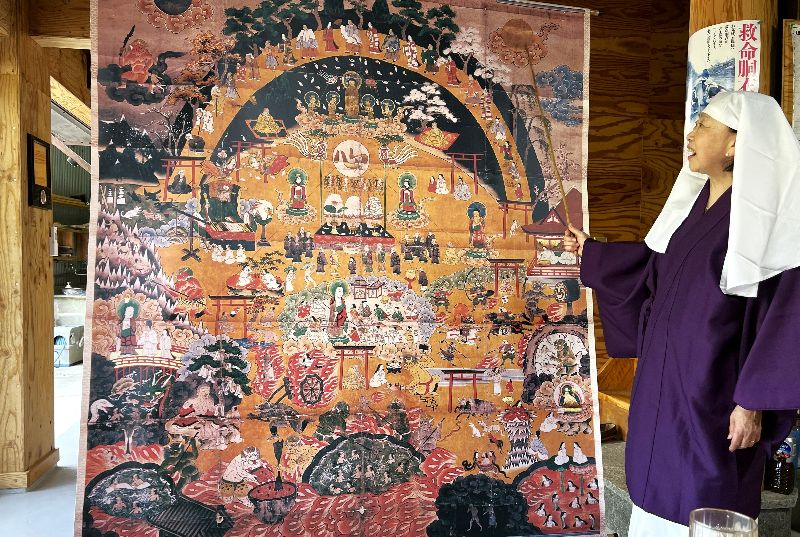 Kumano Kodo Iseji <11Days10Nights/US&AU> (OCT 28, 2022 JAPAN ARRIVAL at KIX)
755,000JPY per person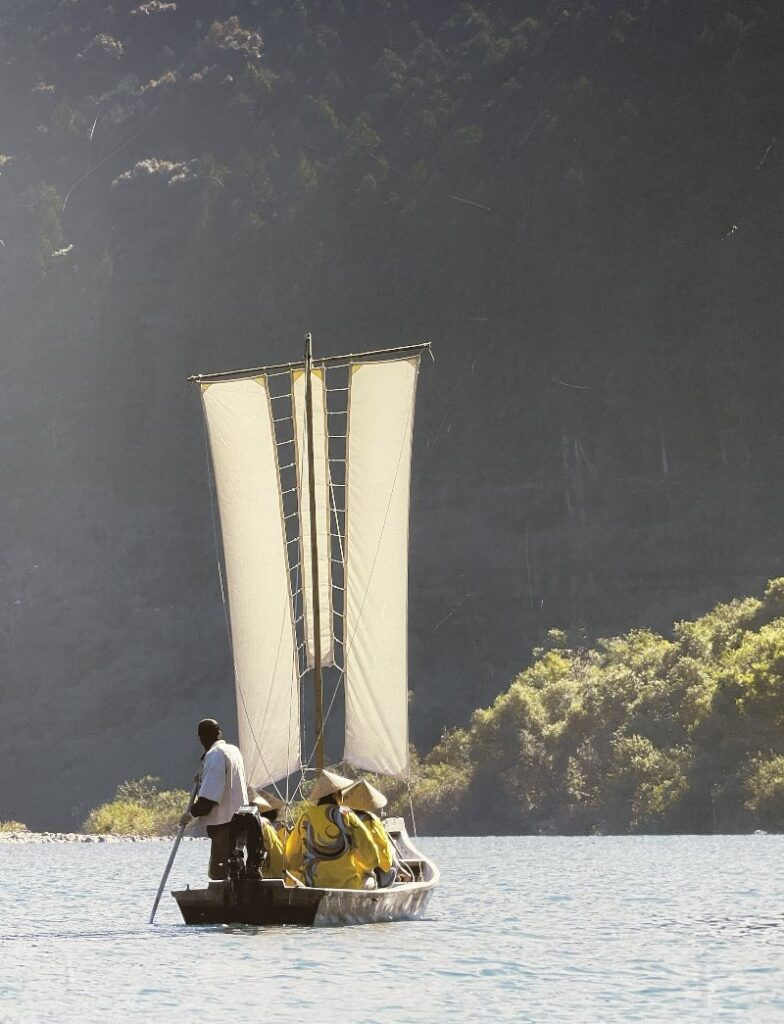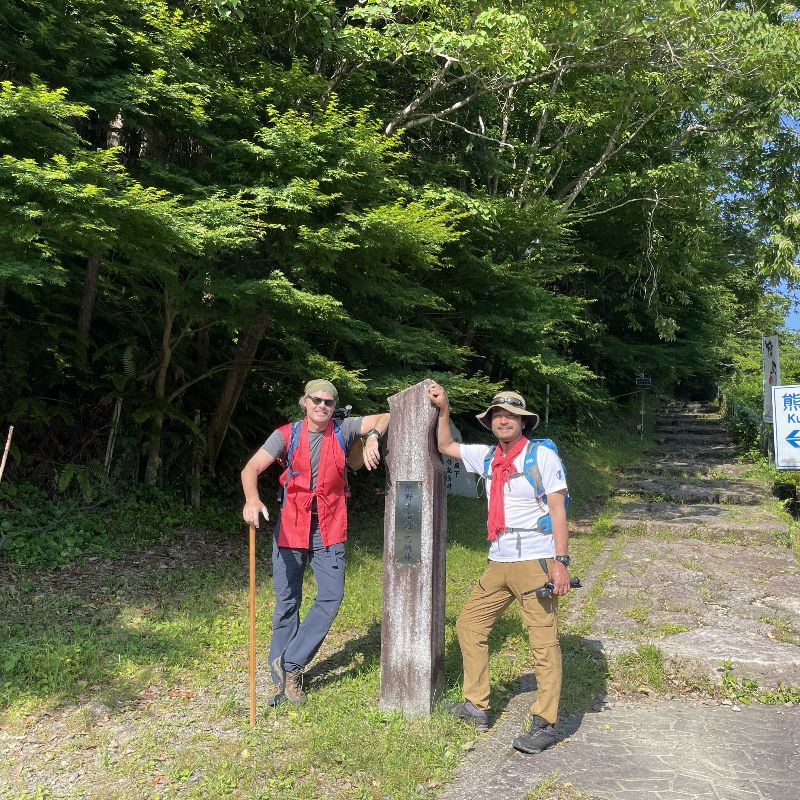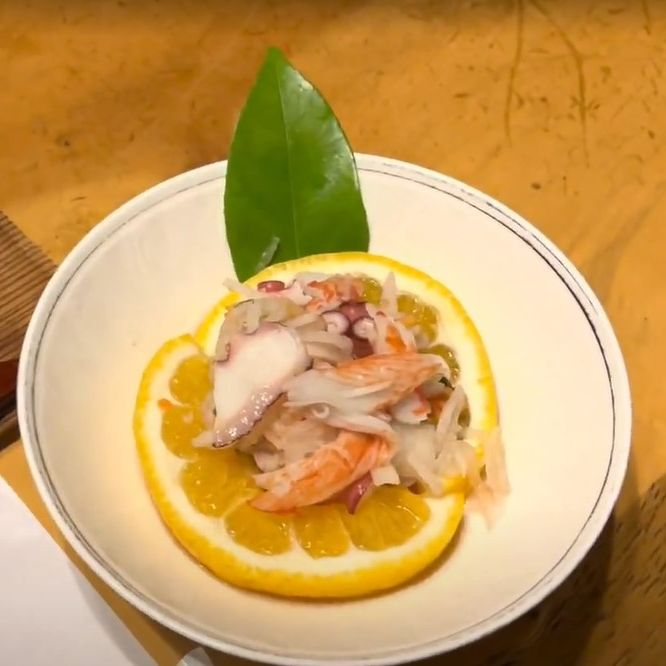 Booking Has Started! 
Book now for the famous Kumano Kodo Tour
(Autumn Version)
*booking ends on 28th Sep.
We make our tours by actually going to the place, meeting the people, talking to the locals and come back with respect. Watch our video for more information.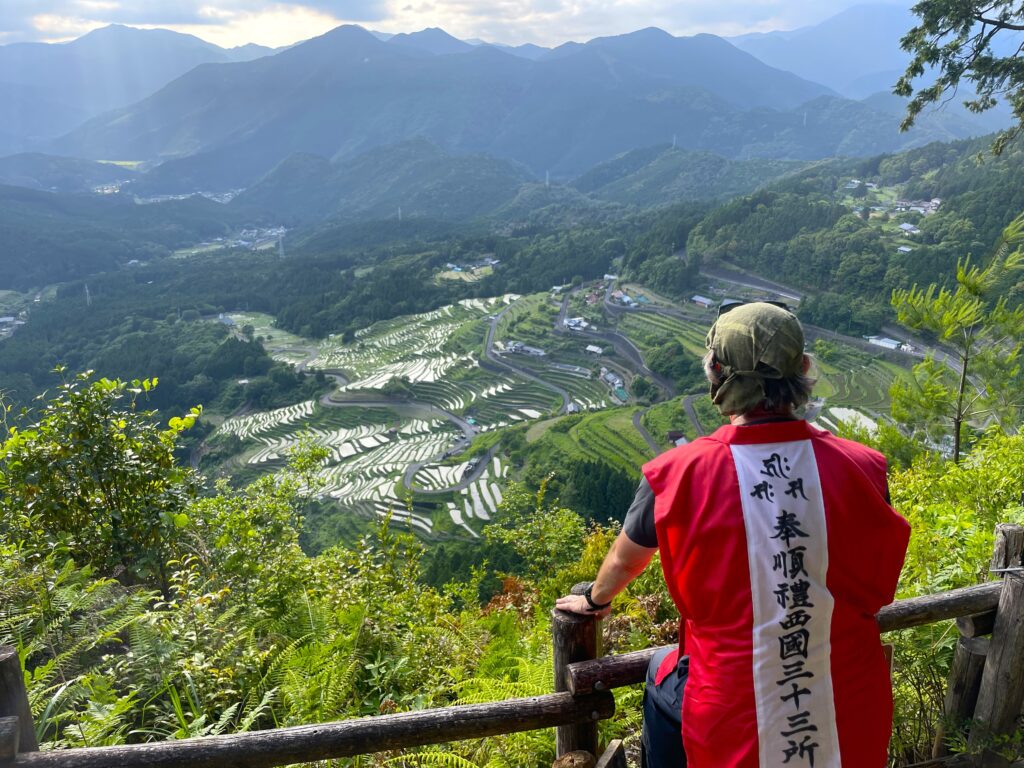 Shrouded in mysticism and folklore, the Kumano Kodo is an ancient series of five pilgrimage routes that link the three Grand Shrines of Kumano (Kumano Sanzan) with the rest of the country. Set in the otherworldly mountains of the Kii Peninsula, it is one of only two UNESCO world heritage designated pilgrimages in the world. 
Comments from travelers who joined our tour 
–This is our fifth trip to Japan, previously having walked the Nakasendo and Kumano Kodo, gone snowshoeing in Nagano and gone from Tokyo to Hirado with a different tour company. We are so glad that this time, we booked a trip with Heartland Japan.
The whole experience can be described as a moveable feast. Every day brought a new experience, and showed us a different facet of Japan. Riding a fishing boat to catch the sunset, then riding with Naoko early in the morning to haul their catch for the day, feeling the force of nature at the Susa Hornfels, watching history unfold at the Samurai museum, walking in the footsteps of great, resolute men who shaped Japan in Hagi, tea degustation at Tsuwano, learning and making pottery with Seigan-sensei… it is impossible to choose a highlight. The whole trip was a joy from start to finish, and left us with some sadness that it had come to an end. Heartland Japan truly live up to its aim of providing unique glimpses of Japan for its guests. We plan to travel with them in the future! —- 2020.Dec
–My husband and I had an incredible week on a private tour in May. From the booking process to the end of the tour, we cannot recommend this trip highly enough.
Being lucky enough to have private tours of soy sauce factories, sake producers, blacksmiths and being able to meet with the owners, executives and their families enabled us to have incredibly informative discussions an gave us great insight and understanding into the effect of depopulation on rural Japan and the desire these passionate people have to revitalise their region. If you are looking for an "off the beaten track" experience with people who are real and passionate and who love their land, this trip is priceless.—-2019.April
–Heartland Japan offers an authentic opportunity to experience the beauty of nature, the richness of culture, and the warmth of the Japanese people.—-2019.Mar
–Heartland Japan goes beyond sightseeing to offer an unforgettable, interactive experience with a pulse.—2018.Sep