On Thursday, December 12, NHK Kofu Broadcasting Station's "News Kai DOKI", the local news program for the Yamanashi Prefecture, broadcast a special program looking at cuisine traditionally created by 'Oshi', the inn-keepers who cared for Fujiko worshippers during their pilgrimage climbs of Mount Fuji.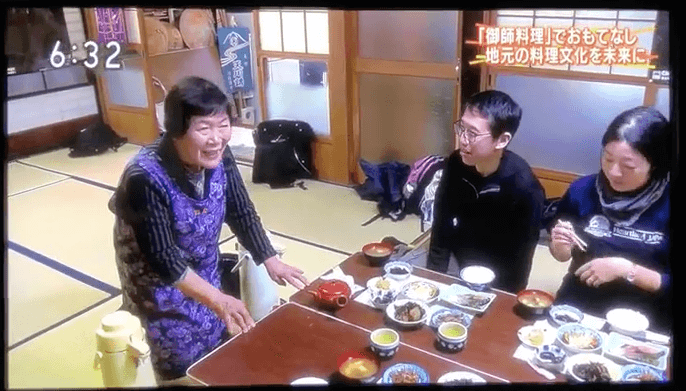 Fujiko is the name of a religious group of people who worship Mount Fuji as a Mountain God. In the past, Mount Fuji became the foundation of peoples' beliefs as a training mountain for practitioners of Shugendō (Japanese mountain asceticism). The experience of climbing Mount Fuji was a journey that people greatly looked forward to and enjoyed.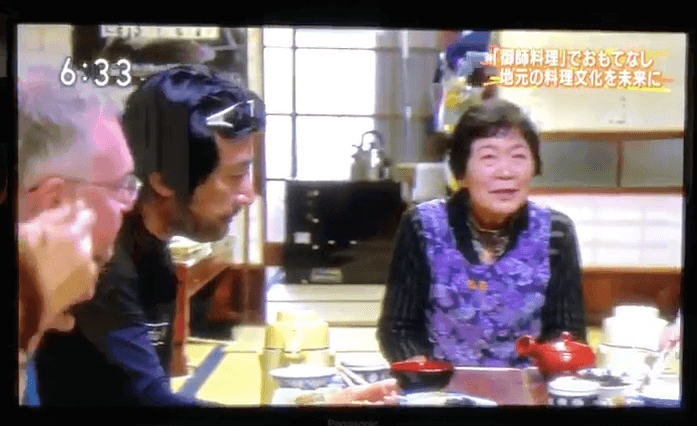 It was the responsibility of Oshi to assist and welcome the Fujiko worshippers. At "Tsutsuya", you can experience the dishes that were served by Oshi in the inns where Fujiko worshippers would stay.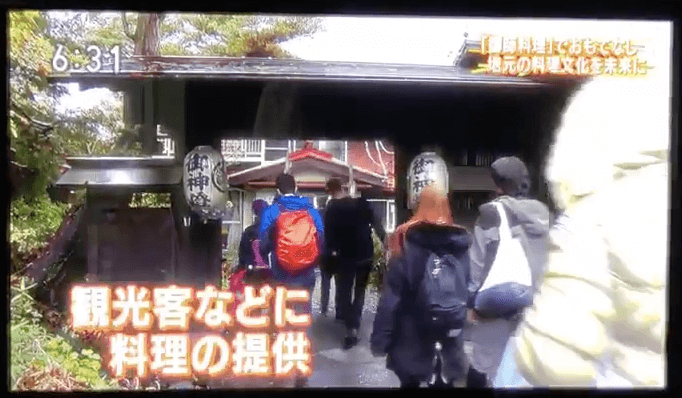 Here at Heartland Japan, we offer travel plans and itineraries that allow our clients to enjoy a truly authentic Japanese experience, giving them a unique vacation that they will remember for the rest of their lives.