We have just released four new adventure tour products that combine outdoor activities such as hiking, biking, and canoeing with Jomon archaeology.
It is an adventure tour product that combines outdoor activities such as hiking, biking and canoeing with Jomon archeology. The Jomon people's sustainable mentality and values, such as "living well" "respecting your neighbor" and "peace rather than strife" can be learned through their culture.
What is the appeal of archaeological tours?
We would say it is an intellectual adventure where you can explore your intellectual curiosity.
To visit the places where ancient people lived, to directly touch their footprints, and to experience the ancient times themselves in a real way. To touch the way of life of the people who lived in ancient times. To come into contact with their values. In addition, it may be to fully enjoy a trip full of excitement and learning with a professional guide.
In 2021, the Jomon sites in Hokkaido and the Tohoku region were registered as UNESCO World Heritage sites. The Jomon people are said to be one of the roots of the Japanese people, and understanding their roots can lead to understanding the Japanese people.
The Jomon are also the ancestors of the Ainu, the indigenous people of Hokkaido, who are a living culture.
Let's go and meet these people who have been living a sustainable life for 15,000 years.
Here are the links to the products.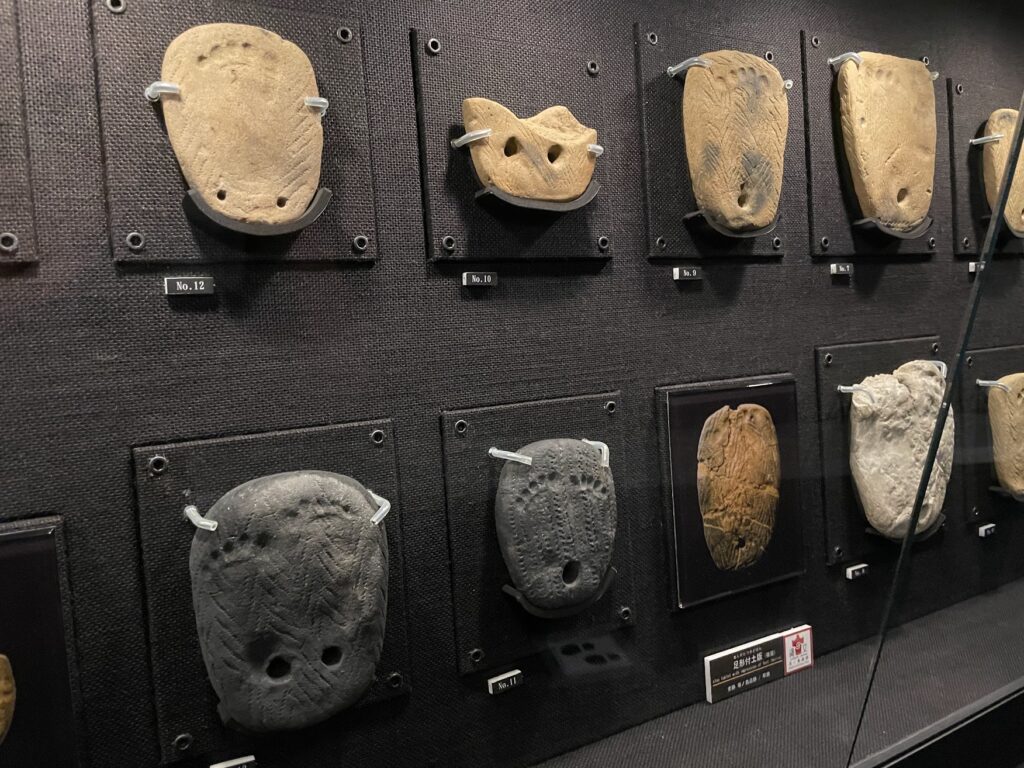 http://heartlandjapan.com/itinerary/travel-back-in-time-through-the-history-of-hakodate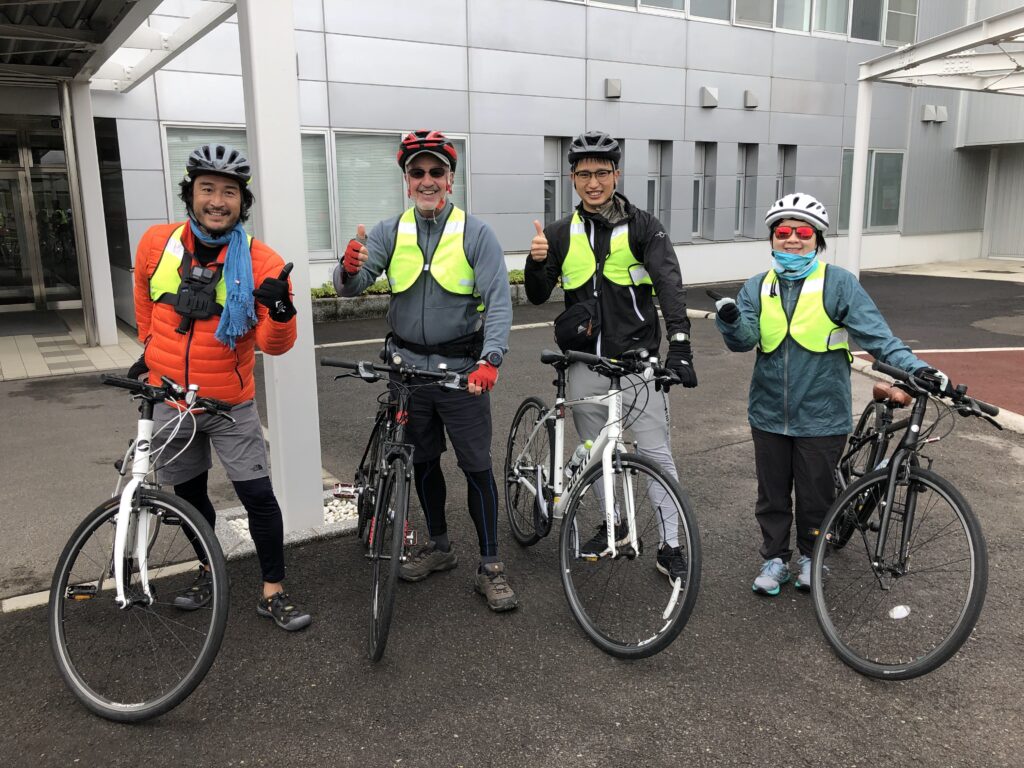 http://heartlandjapan.com/itinerary/explore-the-world-heritage-jomon-prehistoric-sites-and-hakodate-sea-and-mountains-by-bicycle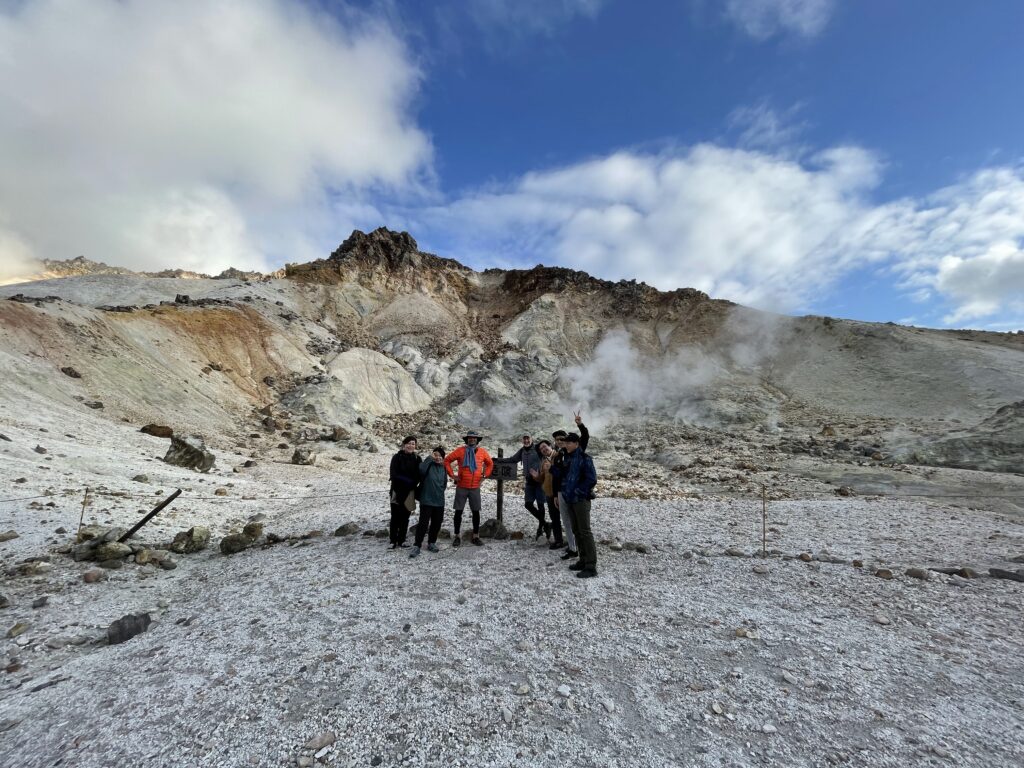 http://heartlandjapan.com/itinerary/mt-hakodate-mt-esan-hiking-and-the-world-heritage-jomon-prehistoric-sites-exploration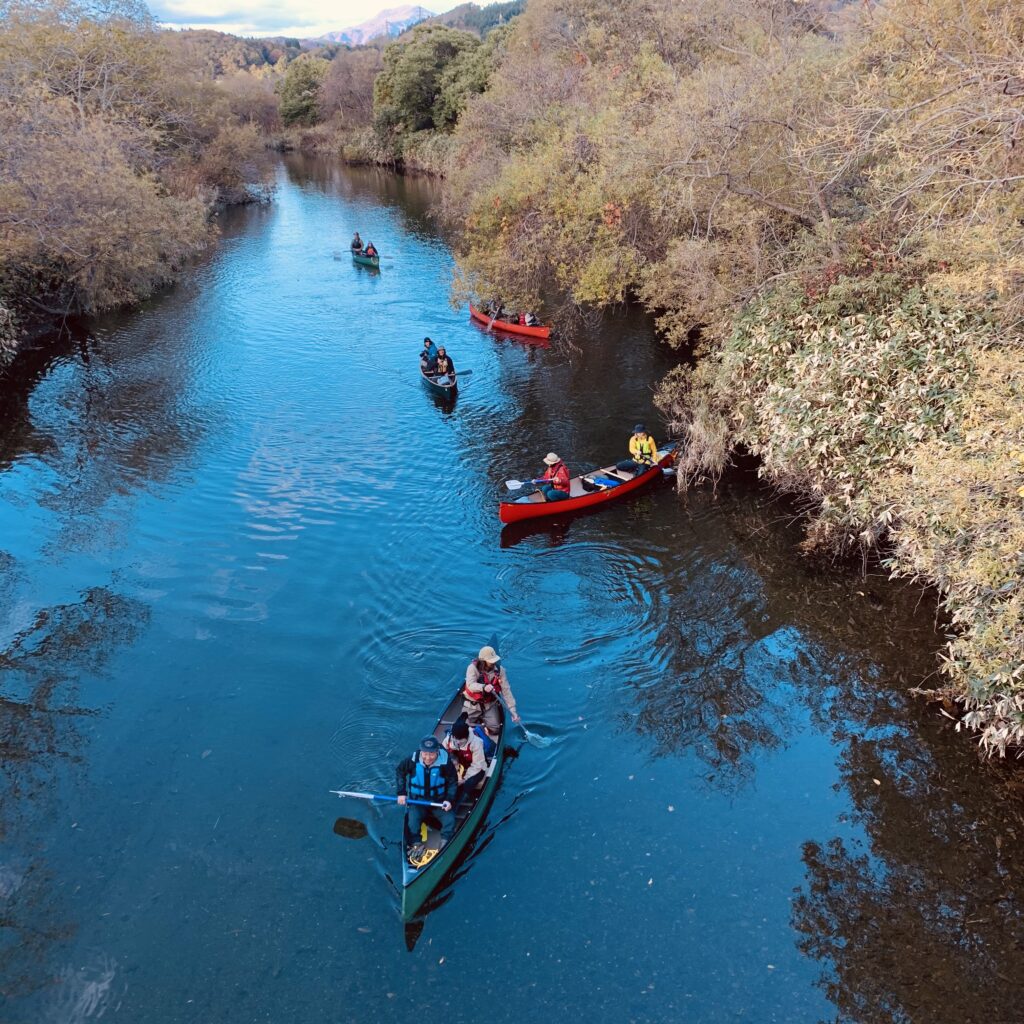 http://heartlandjapan.com/itinerary/discover-hakodate-through-hikingcanoeing&the-world-heritage-jomon-prehistoric-sites