This year the VISIT JAPAN and MICE Mart (VJTM) business meeting will be taking place in Osaka and Heartland JAPAN would love to meet up with you if you'll be traveling through Tokyo during this period!
An Invitation to VJTM Attendees
This year, the VISIT JAPAN and MICE Mart (VJTM) business meeting will be taking place in Osaka between October 24th and 26th, 2019.
Heartland JAPAN will not be attending this event, but we are aware that many of you will be, and that you may be spending time in Tokyo as part of your trip.
We would like to extend an open invitation to you to meet up during your stay in Tokyo.
As always, we would love to see you at our office in Shinjuku, or even at a local restaurant or cafe to talk over a meal or coffee.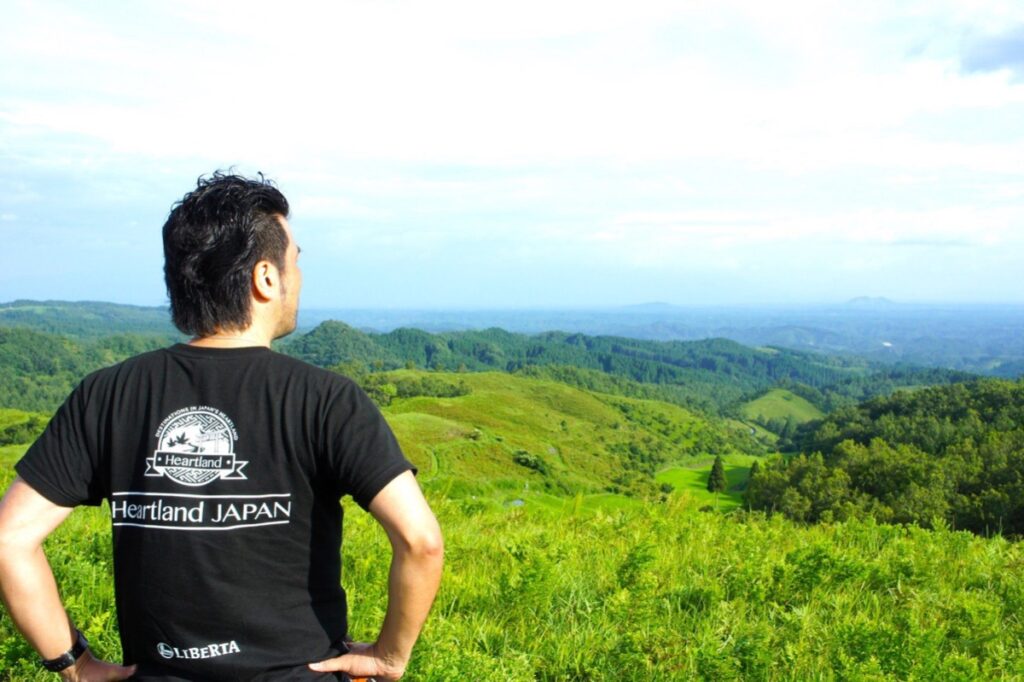 Our goal here at Heartland JAPAN is to share our hometown and our countryside with the world, and we would love a chance to tell you more about what makes us so passionate about our beautiful country and the people who live here.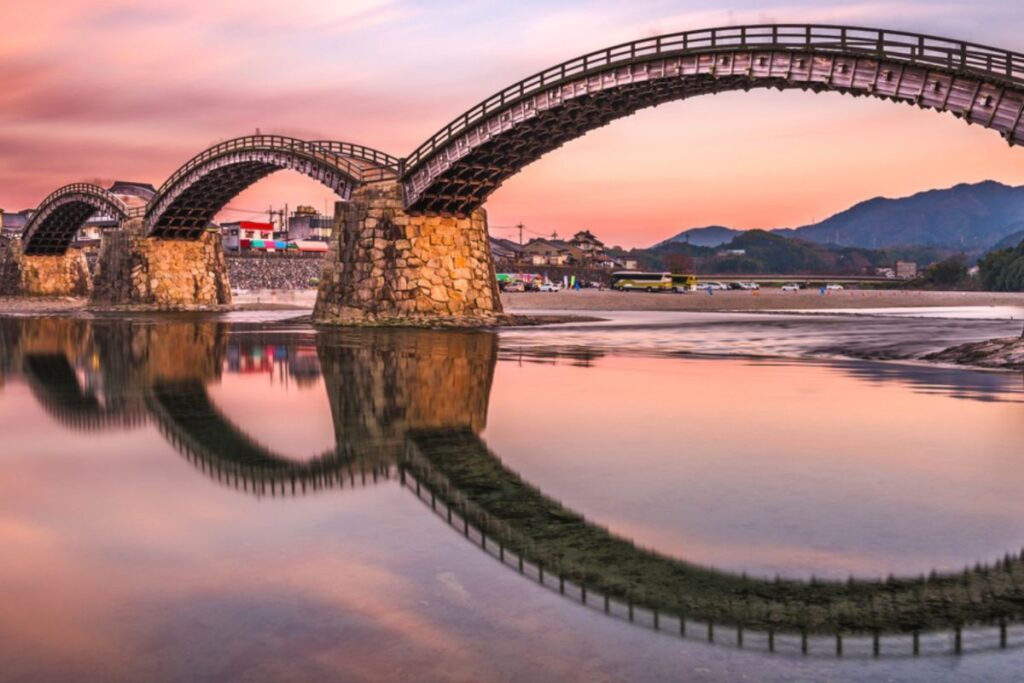 If you would be interested in meeting with us to discuss our tours and to learn more about what we do, feel free to get in touch using the link below!
Special FAM Invitation from Heartland JAPAN
Our recent FAM invitation has received a lot of interest, but there's still time to register your interest if you would like to take part.
If you're a Buyer or Travel Journalist from Europe, North America, Australia or New Zealand and interested in taking one of our tours this Autumn (Oct – Dec 2019), all expenses paid (excluding plane tickets and alcohol), then please complete the form below!
About Heartland JAPAN
We at Heartland JAPAN believe that travel can be a life-changing experience and the means for inspiration. We are a travel company that provides custom and group soft adventure travel tours to off-the-beaten-track locations across Japan. Our mission is to give travellers an insight into authentic Japan. Participants have the opportunity to meet locals, visit historically and culturally important sites, take part in hands-on activities, try regional products and cuisine, as well as enjoy hiking through some of the most breathtakingly beautiful nature Japan has to offer. For more information, please visit our tours website.