There's still time to sign up for a Heartland JAPAN FAM trip and experience something unforgettable!
An Update on our FAM Trips
In August, we published a special newsletter, inviting you to take part in one of our unforgettable and unique off-the-beaten-track FAM trips, scheduled to take part between October and December this year.
Lots of you signed up to take part, but unfortunately due to some challenges presented by typhoons and weather conditions, our FAM trips have been postponed until early new year.
While this has been highly unfortunate, we are excited to run these new trips in the new year, and the postponement means that there's still time for anyone else who wants to take part to sign-up!
We currently have two FAM trips in the works for early 2020, including a short trip to the beautiful volcanic location of Aso, in Kumamoto Prefecture, and also to Ube City, home to the UBE Biennale – a must visit for modern art lovers! These short trips will last around 2 – 3 days, with Heartland JAPAN covering almost all of your expenses – you simply need to pay for your flights and drinks!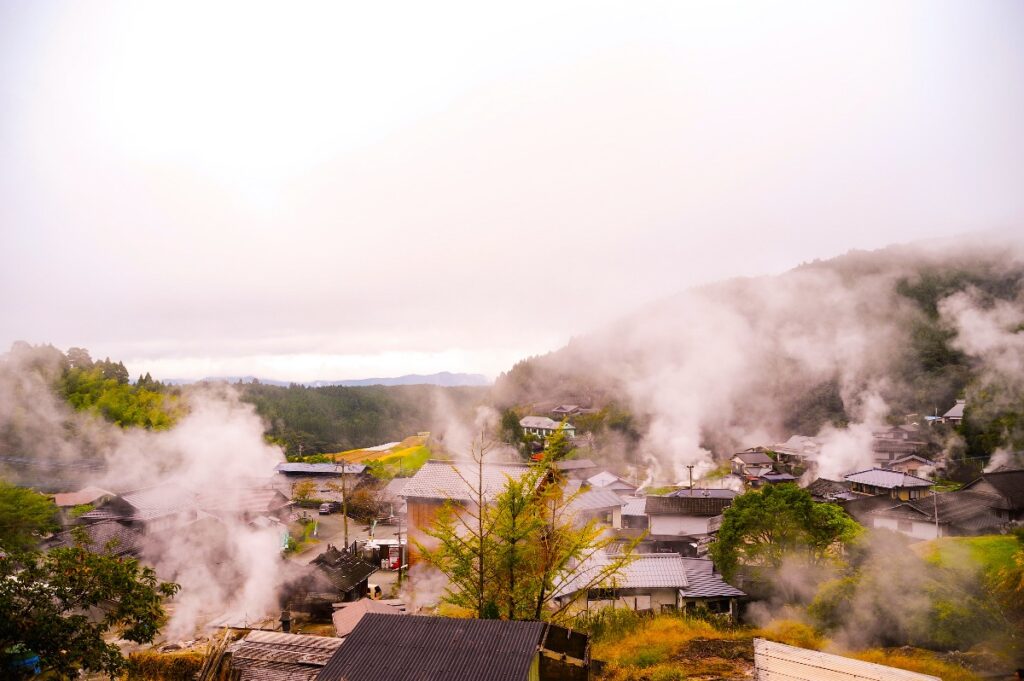 Our goal here at Heartland JAPAN is to share our hometown and our countryside with the world, and we would love a chance to introduce more of you to the culture, people and scenery that makes Japan such a fantastic travel location.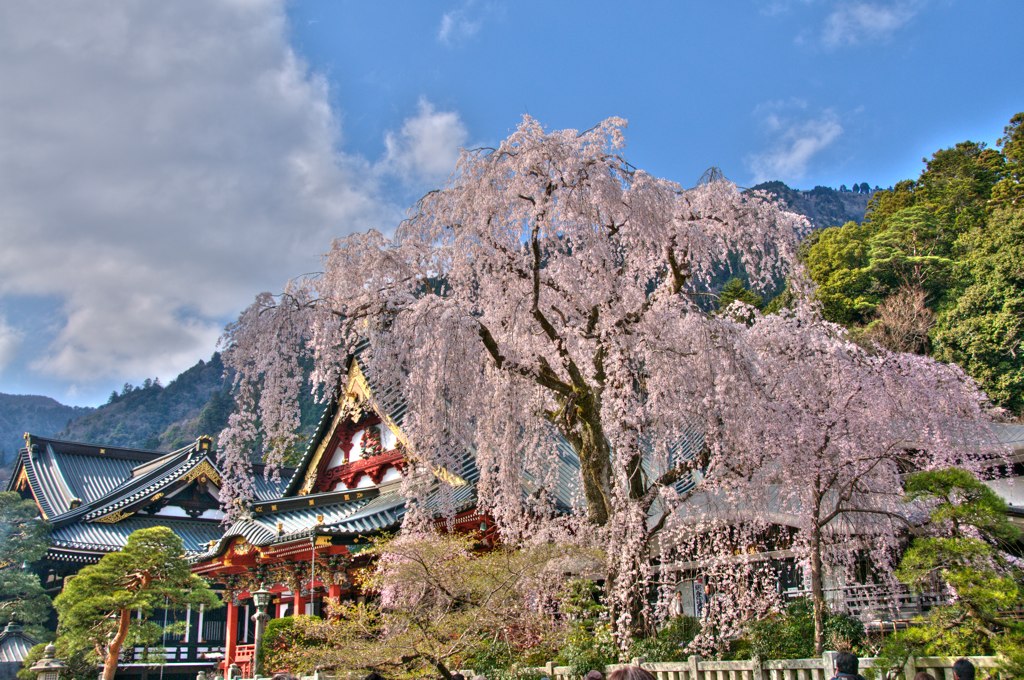 If you're a buyer or a travel journalist from Europe, North America, Australia or New Zealand with an interest in promoting the work of Heartland JAPAN, then these trips could be perfect for you.
Simply click on the link below to fill out our sign-up form. If you've already signed up, then you don't need to fill it out again – we already have your details!
About Heartland JAPAN
We at Heartland JAPAN believe that travel can be a life-changing experience and the means for inspiration. We are a travel company that provides custom and group soft adventure travel tours to off-the-beaten-track locations across Japan. Our mission is to give travellers an insight into authentic Japan. Participants have the opportunity to meet locals, visit historically and culturally important sites, take part in hands-on activities, try regional products and cuisine, as well as enjoy hiking through some of the most breathtakingly beautiful nature Japan has to offer. For more information, please visit our tours website.