This is a special edition of the Heartland JAPAN newsletter, with a particular focus on the lives of people living in rural Japan and the aftermath of the recent powerful Typhoon Hagibis.
---
Summary
・Typhoon Hagibis: A Special Update
・Rethinking Rural Japan
・Through the Lens: Picture Special
・About Our New Short Tours
・Feedback, Coffee and More
・About Heartland JAPAN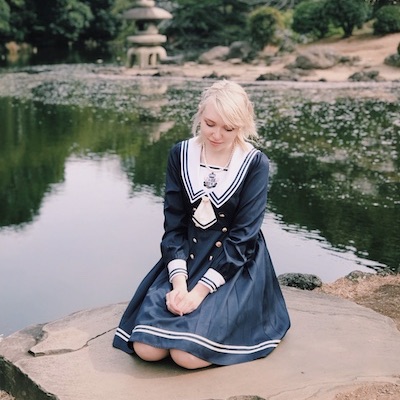 Greetings from Heartland JAPAN! My name is Cait, and I'm the editor of our e-mail newsletter.
We've had a lot of messages from friends and partners across the world asking about the situation here in in Japan after the recent Typhoon Hagibis. We would like to thank everyone for their concern, and hope that this special edition of our newsletter will be of interest to you.
Typhoon Hagibis: A Special Update
As you are no doubt already aware, Japan was recently hit by the devastatingly powerful Typhoon Hagibis – the strongest so far this year.
While the typhoon did pass through Tokyo, the damage was not as severe as originally expected and other than cancelled transport and some shop stock shortages, the city made it through the night largely unscathed.
Other areas, however, were unfortunately not as lucky.
More details regarding the full extent of the typhoon's damage are still emerging days after it passed through the country, but so far we know that around 70 people lost their lives in the disaster, and many more are either injured or missing.
Hit by unprecedented amounts of rainfall, many rivers across affected prefectures overflowed, resulting in severe flooding and a need for evacuation and rescue measures, which are still ongoing even now.
As a company with many connections stretching throughout rural Japan and including some of the worst affected areas, we here at Heartland JAPAN have been following the news and progress of rescue and aid efforts, and will continue to do so as these communities repair and rebuild in the coming weeks and months.
One of the greatest concerns is that tourists will be put off coming to Japan as a result of this typhoon, which would come as a second blow for the country's rural communities which rely so much on tourism for their development and progress.
It is important to remember that disasters can occur anywhere in the world at any time. Every year, Japan sees multiple typhoons which pass with little to no lasting damage – while this time we were very unfortunate, such disasters are rare and should not be allowed to prevent visitors from enjoying the amazing sights, heritage and culture that our wonderful country has to offer.
The people of Japan are extremely resilient, and we have great confidence in their ability to come back from this typhoon better and stronger than they were before. In the mean time, we will continue to promote the wonders and hidden treasures that Japan has to offer, and we look forward to introducing the country that we love so much to even more foreign tourists in the future.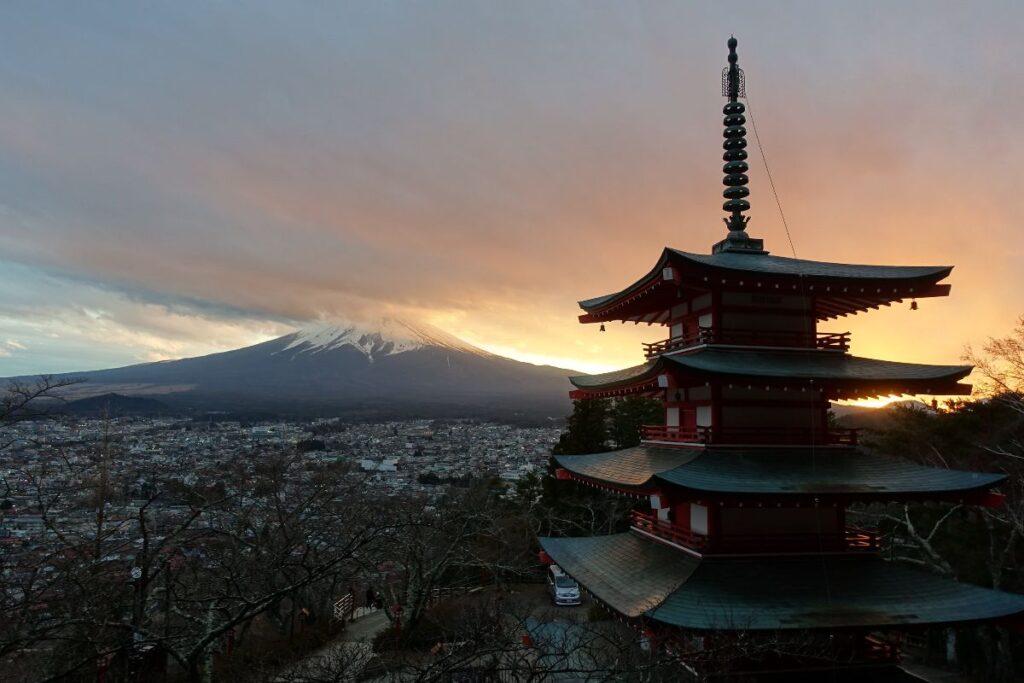 Rethinking Rural Japan
Recently, the Japan Times published an article about rural Japan's declining population, and the issues that face small villages with aging inhabitants and a lack of young workers.From this article, the future seems bleak for Japan's rural communities. However, through theclose relationships we have formed with people across the Japanese countryside, Heartland JAPAN knows that there is more to be said.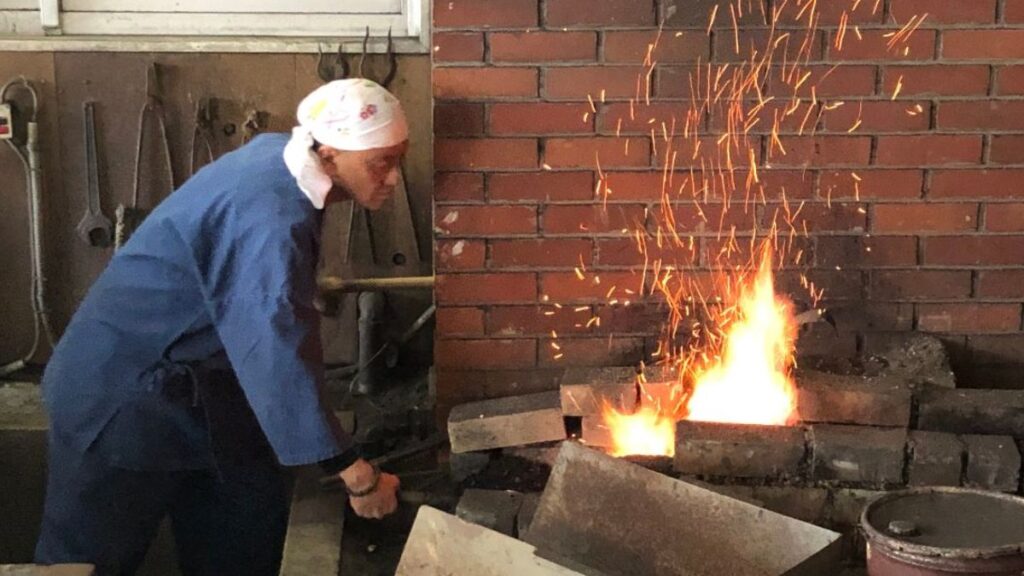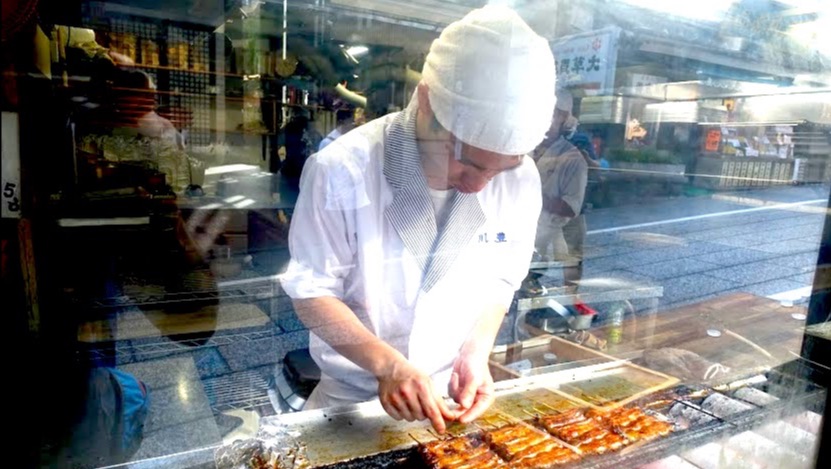 The Japanese countryside feels like a completely different world from the popular tourist locations such as Tokyo or Kyoto. Life there is traditional, quieter, and follows customs and methods that hark back to Japan's rich, enchanting history. Here at Heartland JAPAN, we seek to share the charm and wonder of Japanese rural life with our customers; not just to provide a great experience for the tourist, but also to reintroduce a sense of pride in the communities we visit. Nothing reminds these communities of just how special and interesting their lives are quite like being able to share them with people who have travelled across the world to visit. It's our sincerest hope that introducing the authentic, off-the-beaten-track tourism industry to these areas will help to encourage growth and development that will benefit all that live there. 
If you'd like to read the article on the Japan Times website for yourself, just click the link below.
Through the Lens: The Road Less Travelled
In order to provide our customers with authentic, once-in-a-lifetime tours, Heartland JAPAN is continuously working to secure new relationships with local communities and discover hidden treasures that we can use to enhance our itineraries and trips.
For this reason, our CEO, Keijiro Sawano, recently took a trip to the enchanting locations of Miyako, Kumano Kodo, Chichibu and Hakone, where he took some pictures that we just had to share!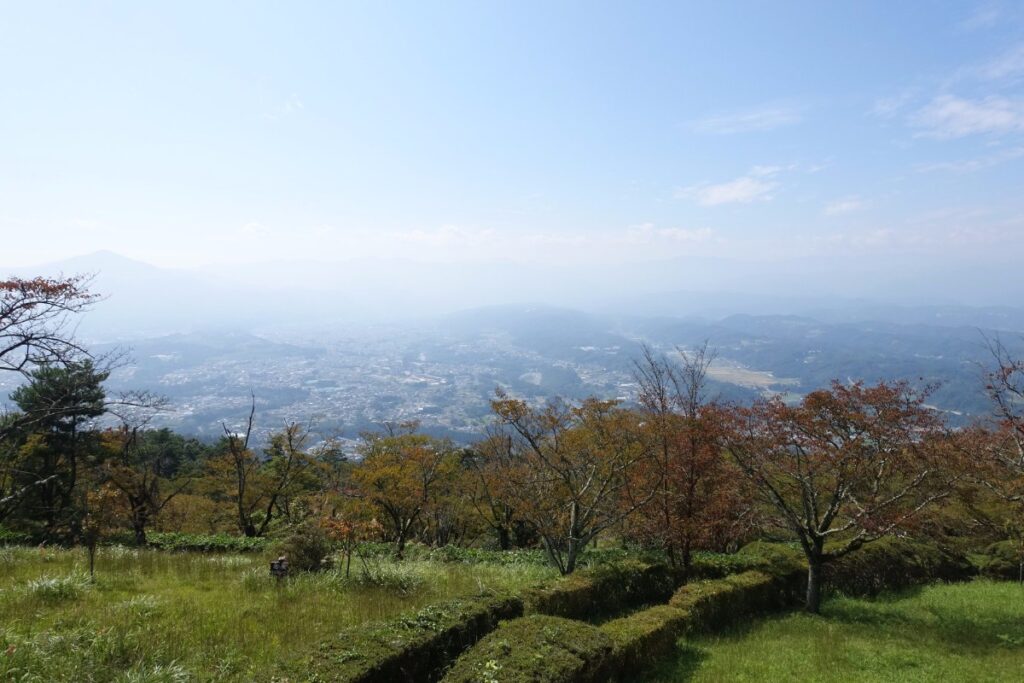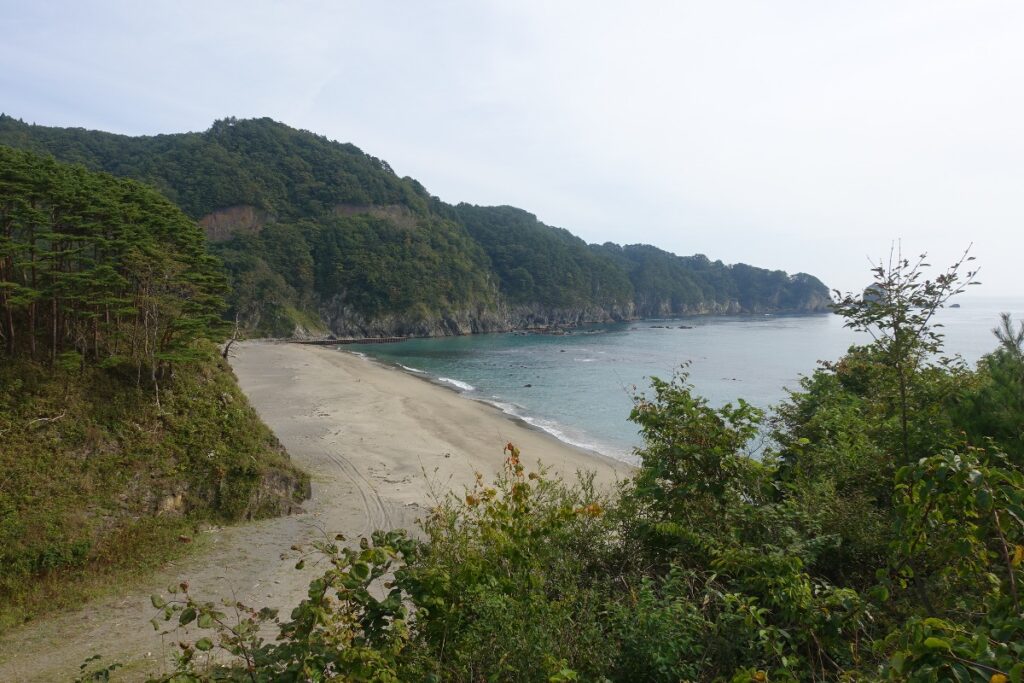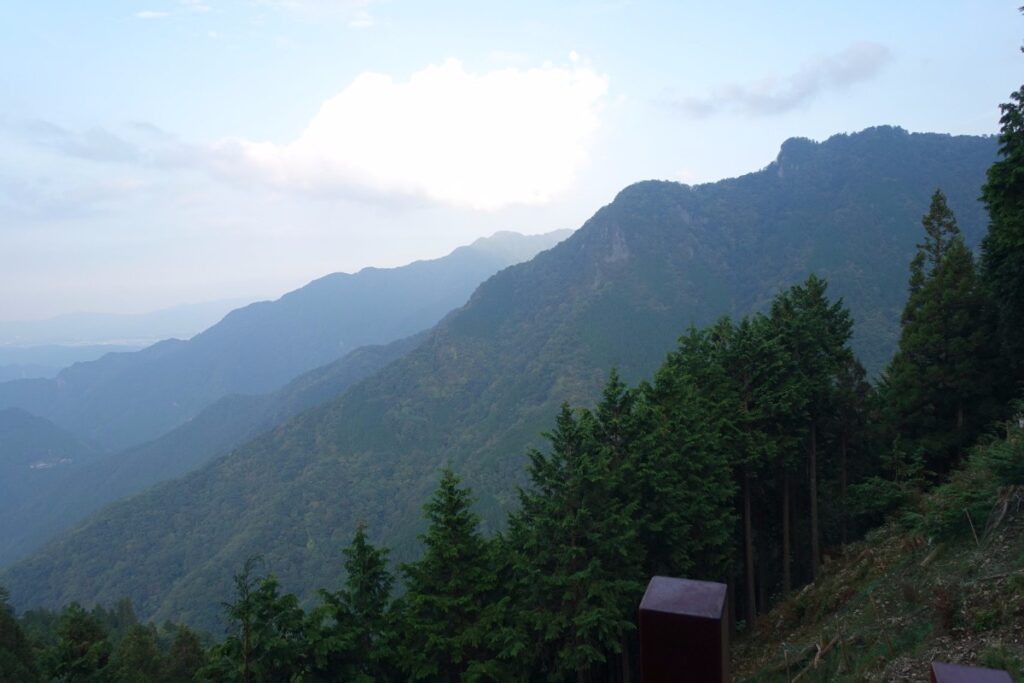 Traveling around the beautiful Japanese countryside, it's almost impossible to resist filling your camera's memory card with pictures of the lush greenery, sparkling blue seas and examples of historic, stunning architecture that you'll come across.
Even better, Japan's natural beauty means that pictures of your trip are instantly Instagram-ready, no filter needed!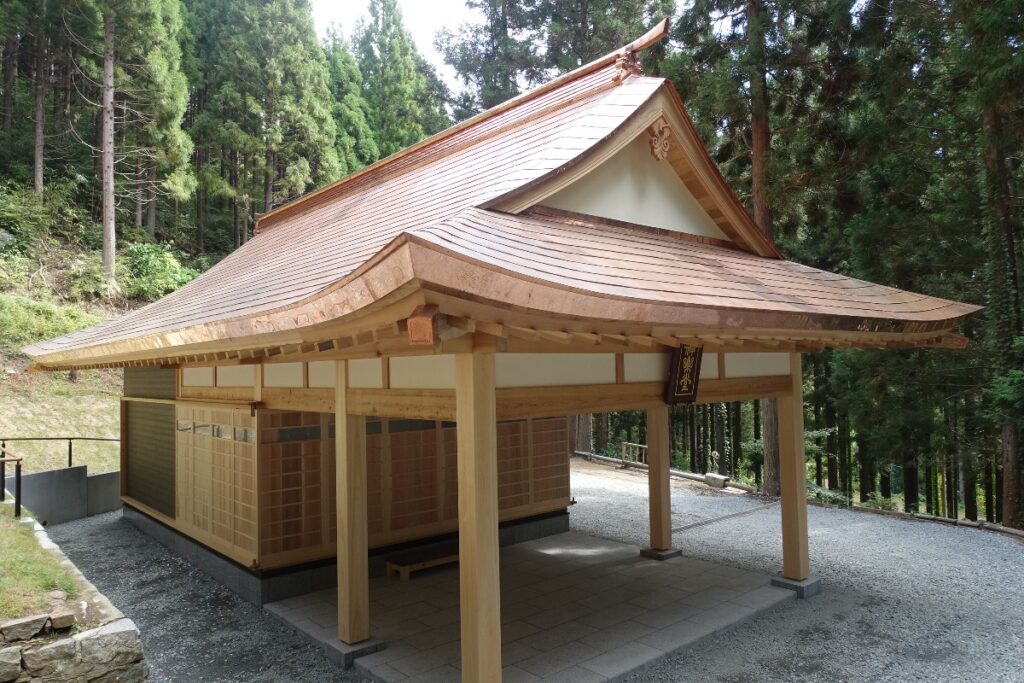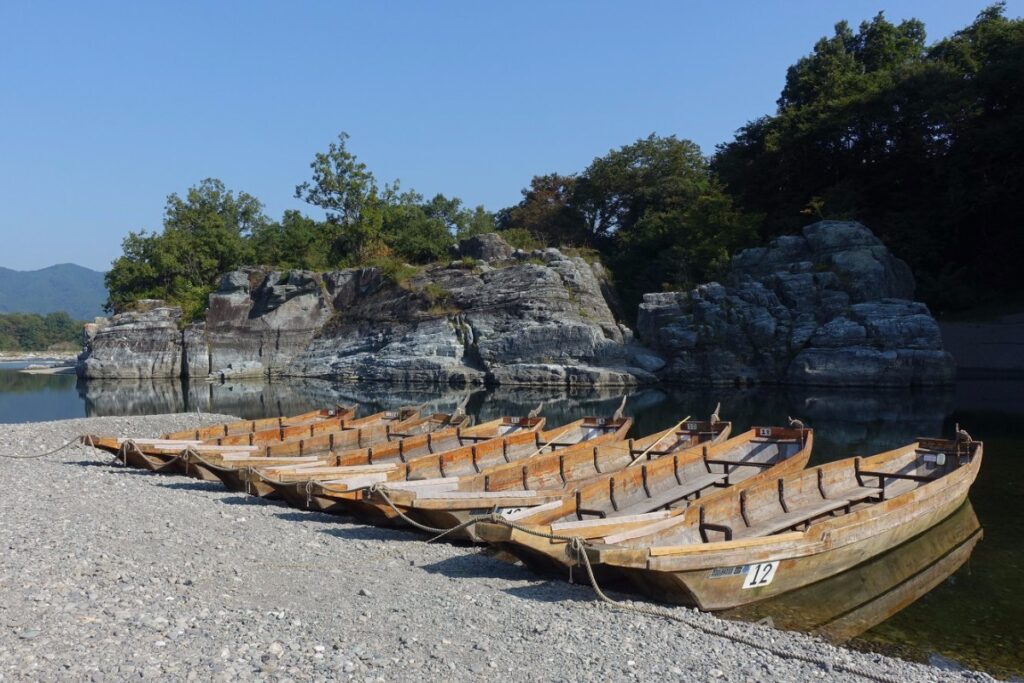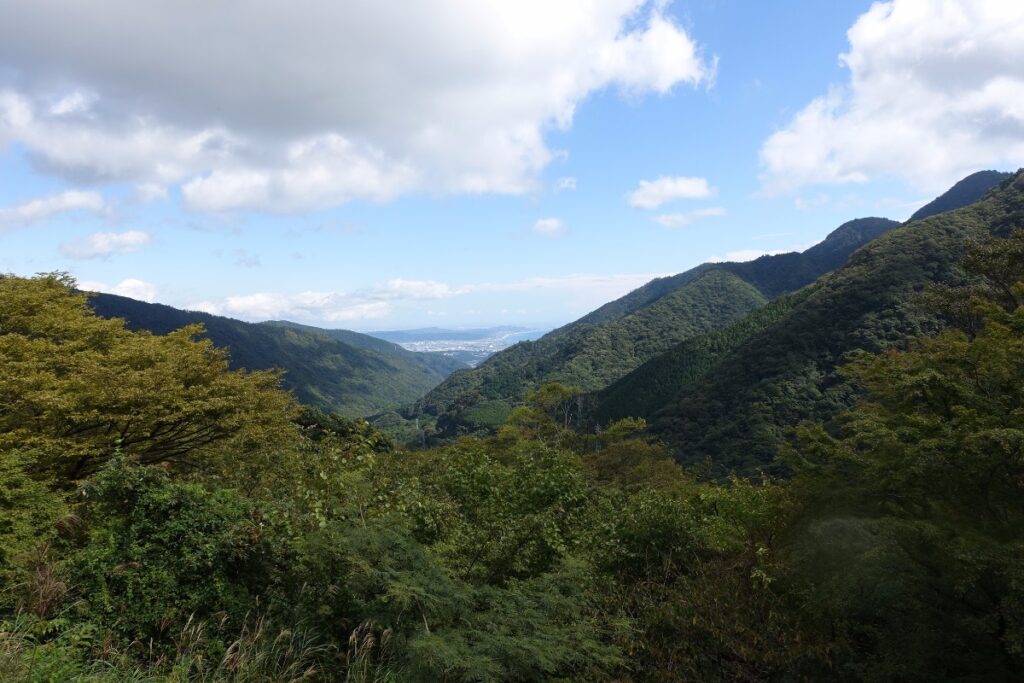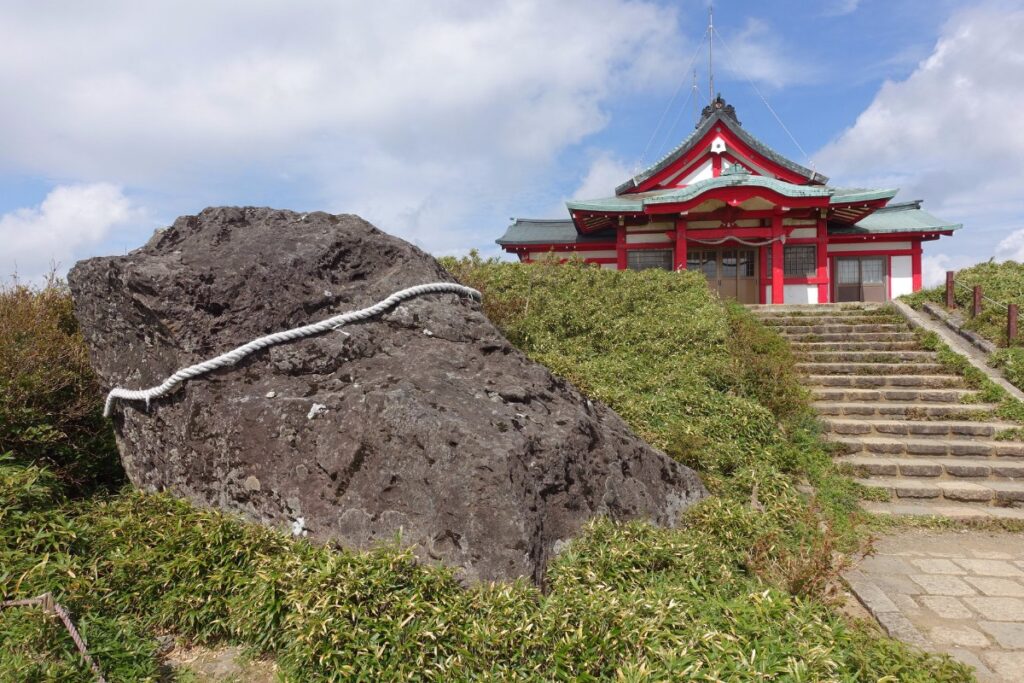 Japan's enchanting beauty is enough to inspire a strong sense of wanderlust in everyone, even seasoned travelers who have visited the country multiple times before. With four rich, distinct seasons and countless charming, fascinating rural areas to explore, every trip to Japan feels unique and special, no matter how many times you've been here.
If you're ready to take your first (or fifteenth!) trip to Japan, we're here to help. Simply click the button below and get in touch!
New Short Tours Available
Heartland JAPAN is excited to announce the creation of several new short tours, available now for booking on our website!
These new short 3 day, 2 night tours were inspired by our longer tour packages, and provide the chance to explore rural Japan and all it has to offer while still fitting easily into your schedule!
While our longer package tours are fantastic, we hope that these shorter tours will appeal to a wider range of customers, from people living and working in Japan who don't have much time to explore the country, to tourists who are looking to include a slightly more unique experience in their longer itinerary.
If you're interested in learning more about our new short package tours, you can check them out by clicking on the link below, or contact us directly for more information!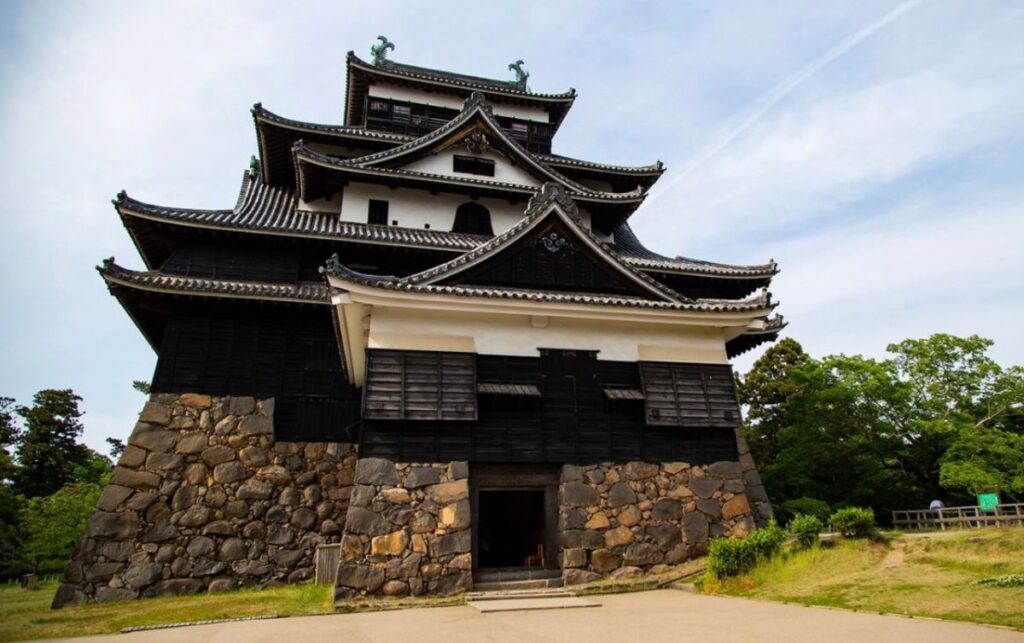 Feedback, Coffee and More
While this is a special edition of our newsletter, long-time subscribers will know that our email updates usually feature information about our tours, projects and upcoming events that we want to share with our friends around the world.
With that said, we are always eager to improve and provide a better service for our customers and clients. For this reason, we plan to give our newsletter a new lease of life with new content that we hope will be of even more interest to you.
From sharing relevant news and social insight from Japan to providing useful tips and tricks to make your trip even better, we want to make our newsletter as informative and beneficial to our readers as possible.
If you have any ideas of content that you would like to see, or have advice on how we can improve, please feel free to get in touch!
As always, Heartland JAPAN loves to meet with new people and share more information about our passion and goals with them.
If you're going to be in Tokyo, you're more than welcome to stop by our Shinjuku office for some tea and a chat, or we could even meet somewhere to discuss ideas and interests over a cup of coffee!
If you'd be interested in meeting us, just click on the link below and get in touch!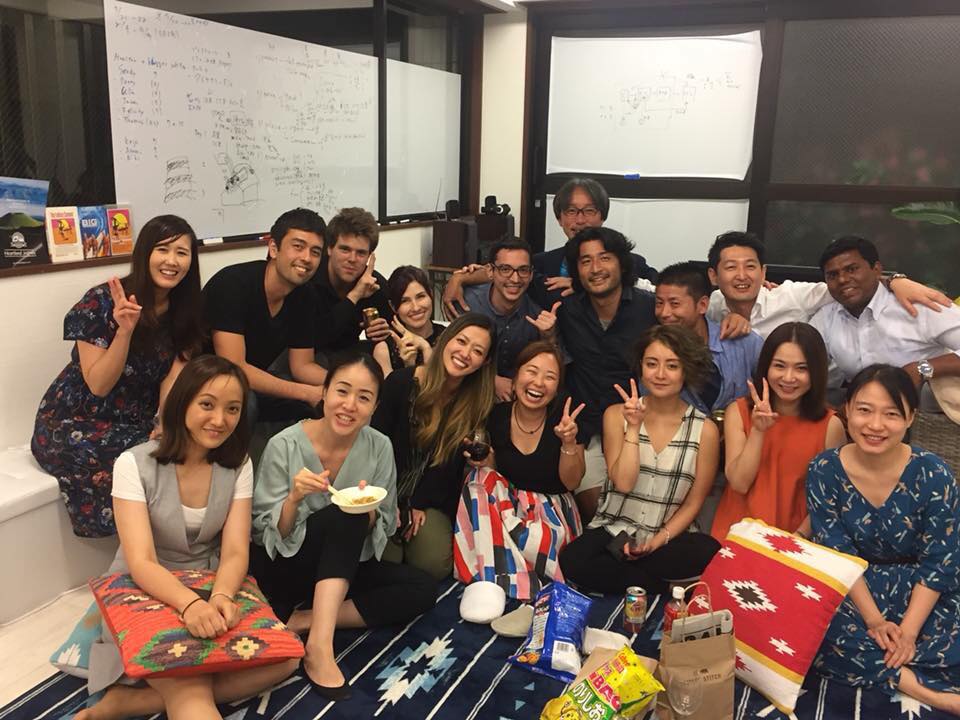 About Heartland JAPAN
We at Heartland JAPAN believe that travel can be a life-changing experience and the means for inspiration. We are a travel company that provides custom and group soft adventure travel tours to off-the-beaten-track locations across Japan. Our mission is to give travellers an insight into authentic Japan. Participants have the opportunity to meet locals, visit historically and culturally important sites, take part in hands-on activities, try regional products and cuisine, as well as enjoy hiking through some of the most breathtakingly beautiful nature Japan has to offer. For more information, please visit our tours website.