Summary
・Top News: NEW Tour – Mt. Fuji
・This Week's Soundbite Review
・News Roundup
・Upcoming Events
・About Heartland JAPAN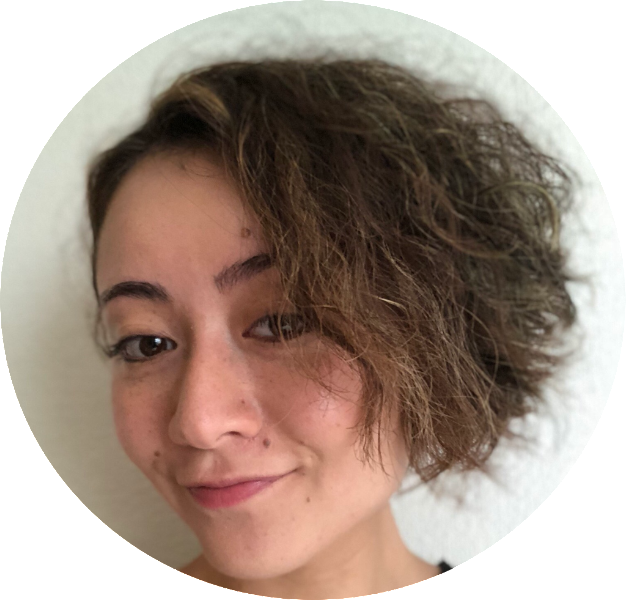 Greetings from the Heartland JAPAN Newsletter Editor!
My name is Niki and I am the Editor for the fortnightly newsletter from Heartland JAPAN. Find out all about our new tour to Japan's holiest mountain!
Top News: NEW Products
Our intern Martina last week visited Mt. Fuji, including some of the spots on our new tour: The Many Sides of Holy Mt. Fuji. This trip is a 3 day 2 night getaway to Japan's most holy mountain.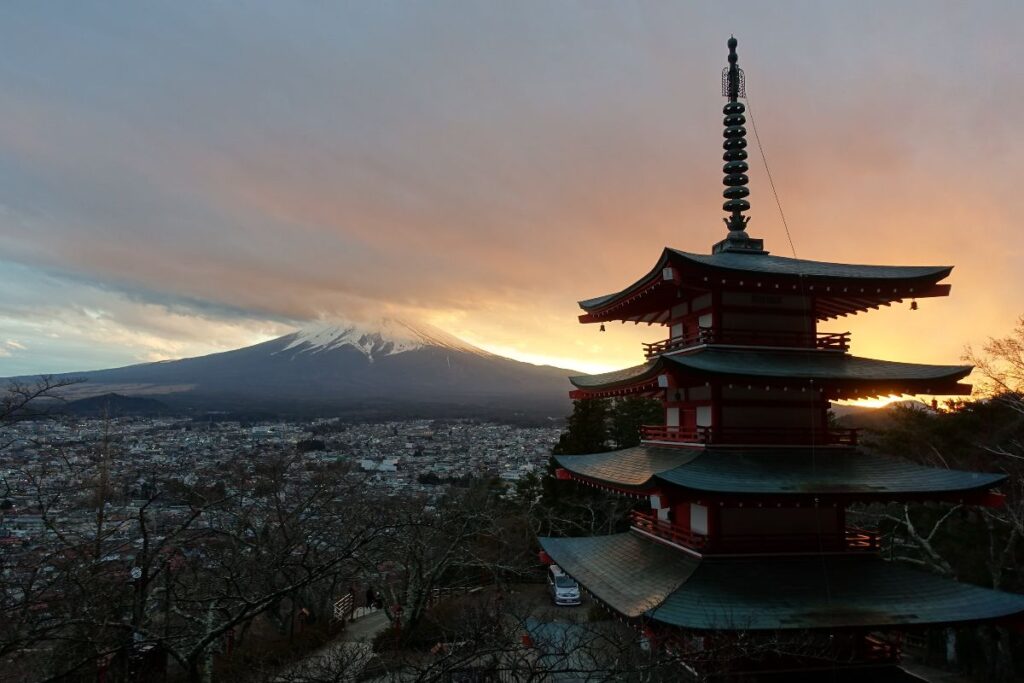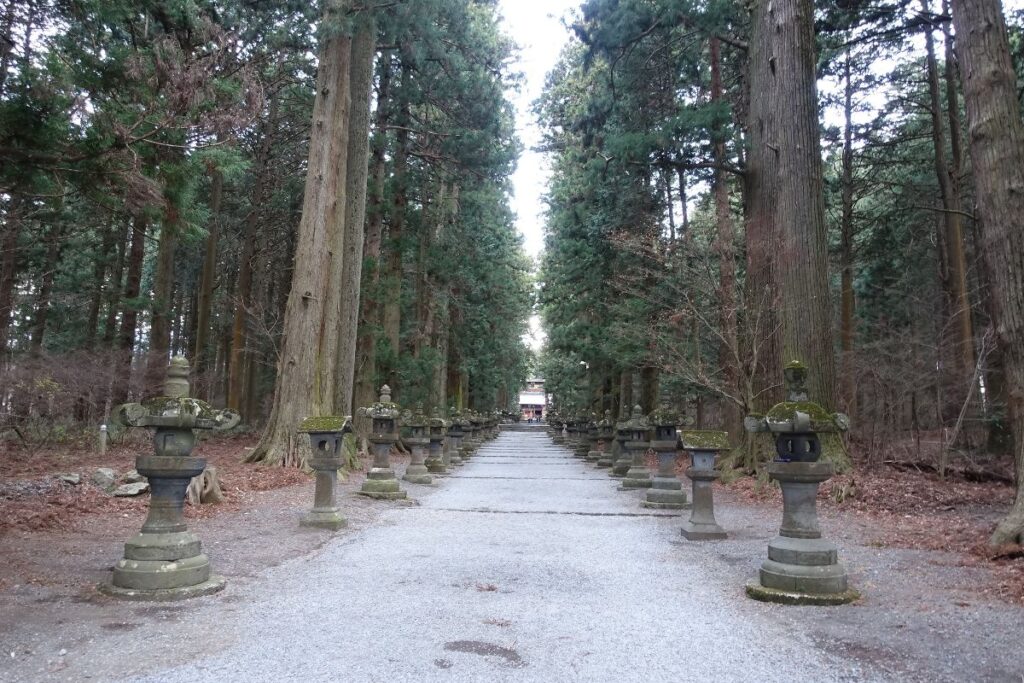 From trekking through Aokigahara "Sea of Trees", a vast forest that lies at the foot of Mt. Fuji, and hiking up to the Fifth Station, to viewing the perfect silhouette of the mountain from Lake Sai, and visiting a sake brewery, this trip promises an insight into the importance of Mt. Fuji to the Japanese people as well as fantastic natural sites!
This Week's Soundbite Review
This is a snapshot of Alex's experience with us on our 7 day 6 night Izumo, Iwami Ginzan & Gonokawa River Trail tour:
"The Heartland JAPAN Tour lifts the curtain on the real Japan: local people in their communities living with respect for their environment and their culture as they have done for hundreds of years."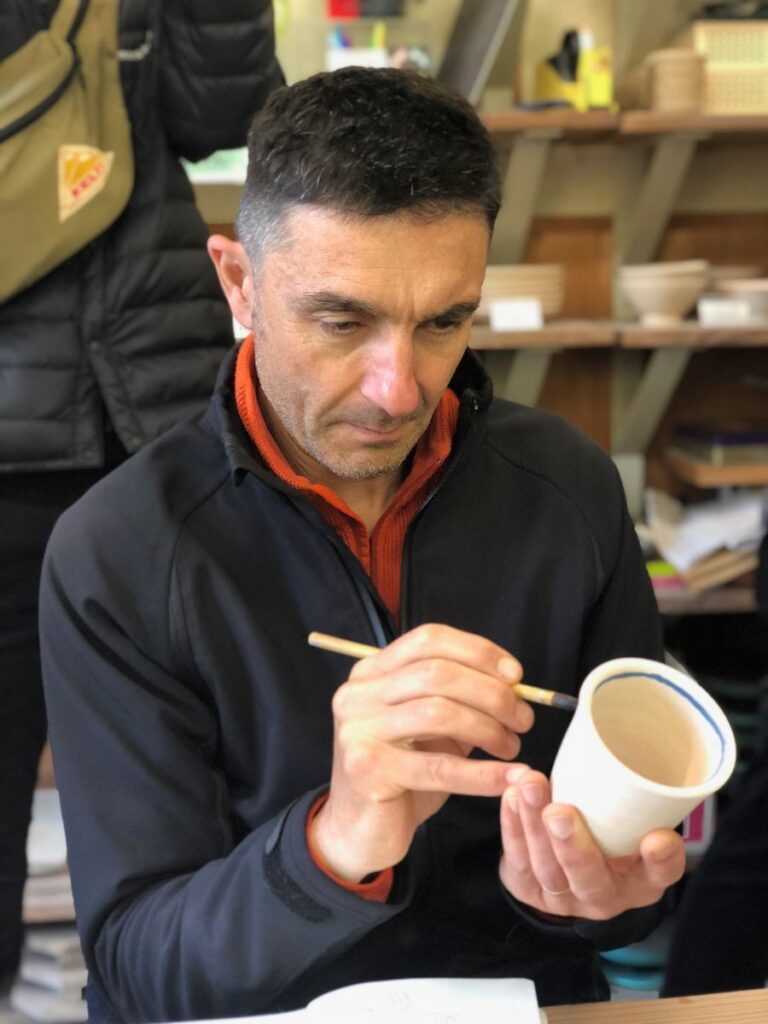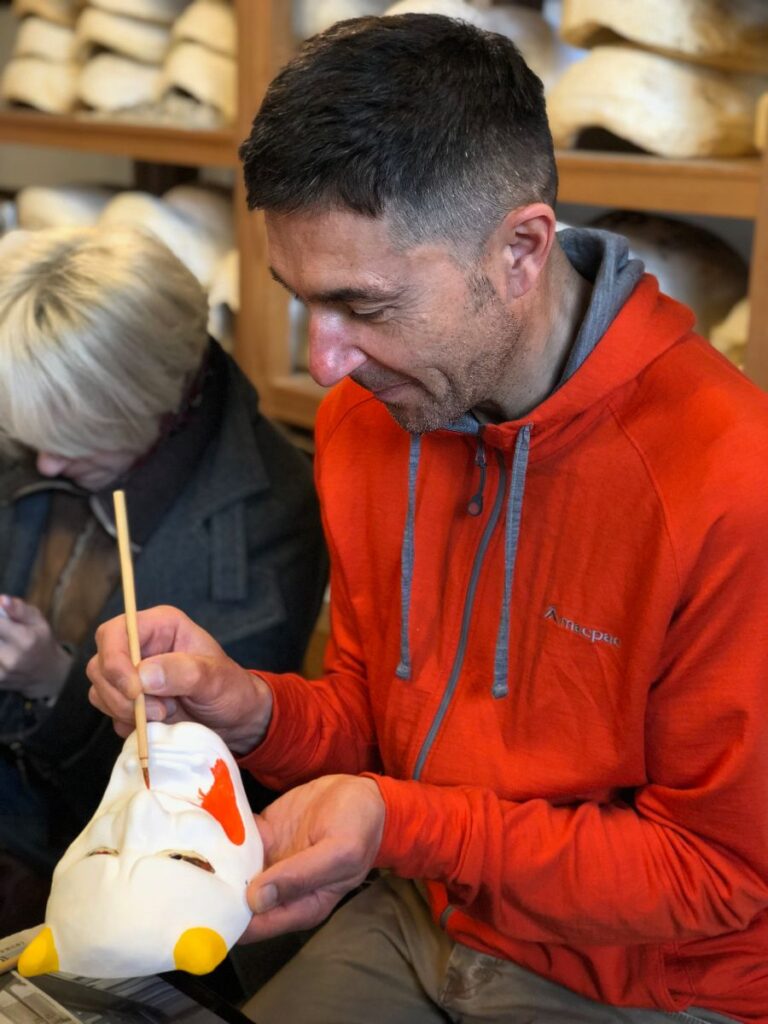 News Roundup
"Sustainable forms of tourism are essential to the survival of these rural communities, providing critical funds to sustain public transport networks and bring much needed income to shops and inns."
Read more about efforts to encourage urban dwellers to move to the countryside in the name of tourism.
Photo: Kyodo
Click the button below to read the full article.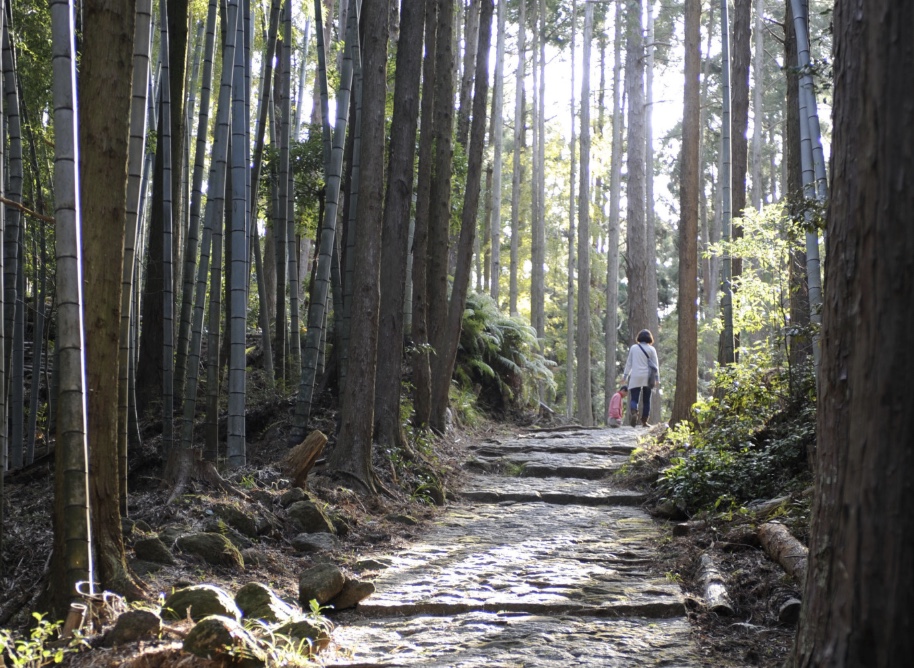 ---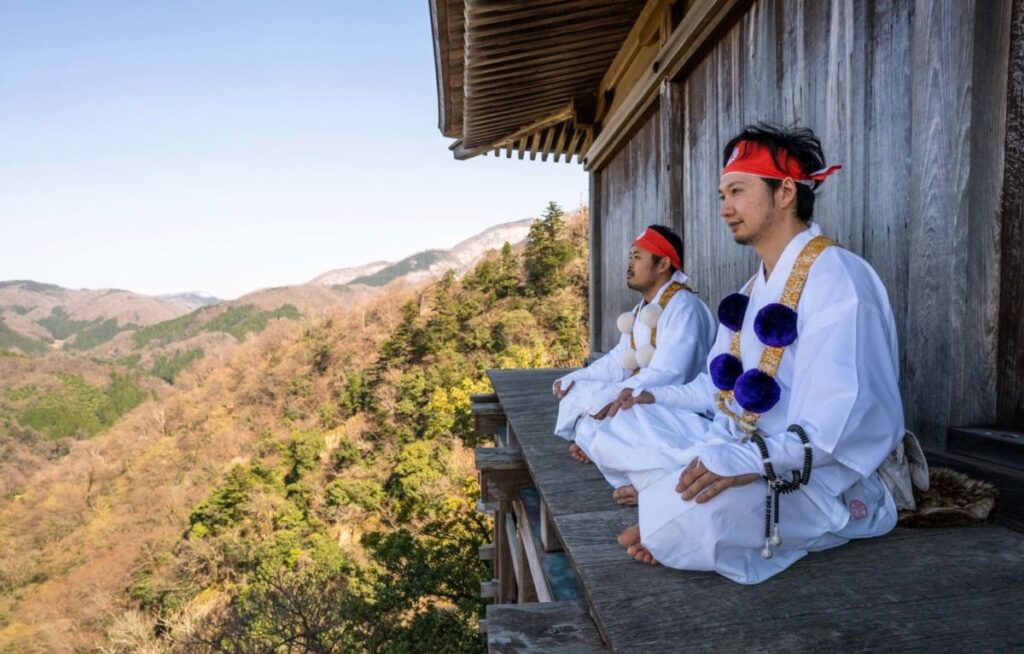 Nageiredo Temple, Tottori Prefecture: All about how to hike to Japan's most dangerous National Treasure!
Photo: Andrew Goldie
Click the button below to read the full article.
Upcoming Events
Office Drop-In Always Welcome
If you happen to be in Japan on business or otherwise, please don't hesitate to contact us, we would love to meet up with you!
Email: info@heartlandjapan.com
Address: 4F, Office87, 332 Yamabukicho, Shinjuku-ku, Tokyo, JAPAN 162-0801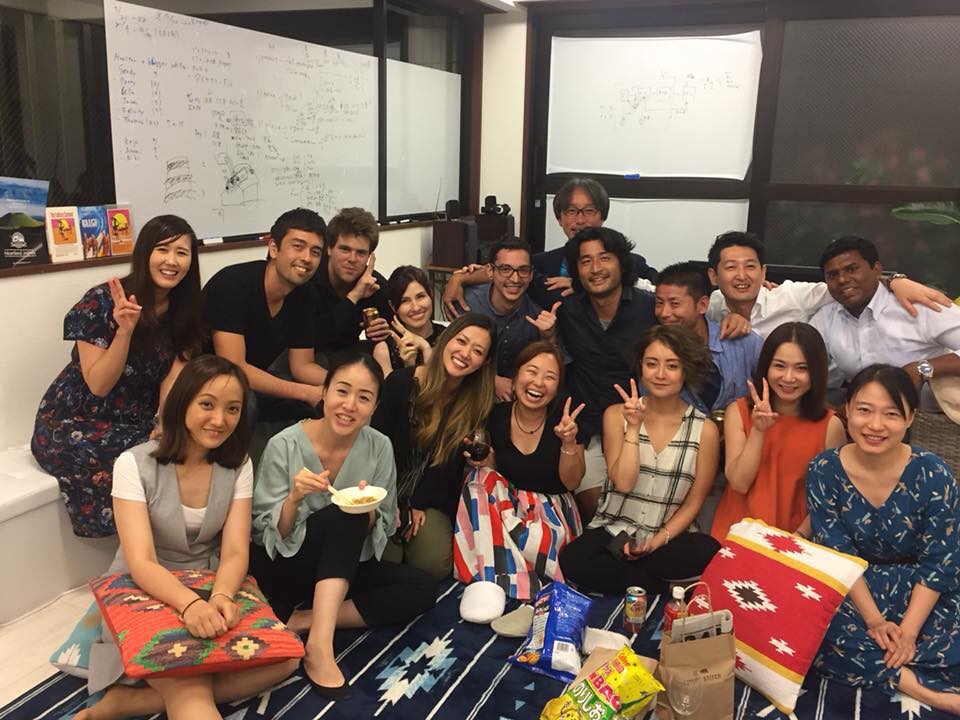 About Heartland JAPAN
We at Heartland JAPAN believe that travel can be a life-changing experience and the means for inspiration. We are a travel company that provides custom and group soft adventure travel tours to off-the-beaten-track locations across Japan. Our mission is to give travellers an insight into authentic Japan. Participants have the opportunity to meet locals, visit historically and culturally important sites, take part in hands-on activities, try regional products and cuisine, as well as enjoy hiking through some of the most breathtakingly beautiful nature Japan has to offer. For more information, please visit our tours website.