Summary
・Top News: NEW Tour: Nakasendo
・Tour Report: Ningyocho & Nihombashi
・Meet New Team Member Martina!
・This Week's Soundbite Review
・News Roundup
・Upcoming Events
・About Heartland JAPAN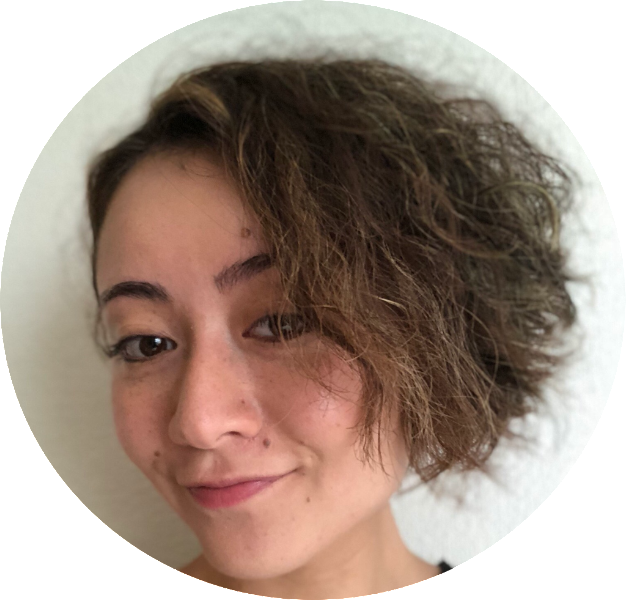 Greetings from the Heartland JAPAN Newsletter Editor!
My name is Niki and I am the Editor for the fortnightly newsletter from Heartland JAPAN. We have launched some new and exciting tours! Read more below!
Top News: NEW Products 
Heartland JAPAN has just launched a host of new and exciting tours! Over the next few weeks, we would like to introduce each of them to you.
This week, we will be focusing on our Nakasendo Kiso Valley Trail tour. This is a 6 day 5 night trip tracing the historic Nakasendo Trail that was once used by samurai to travel between the old capital Kyoto, to the new and present capital, Tokyo.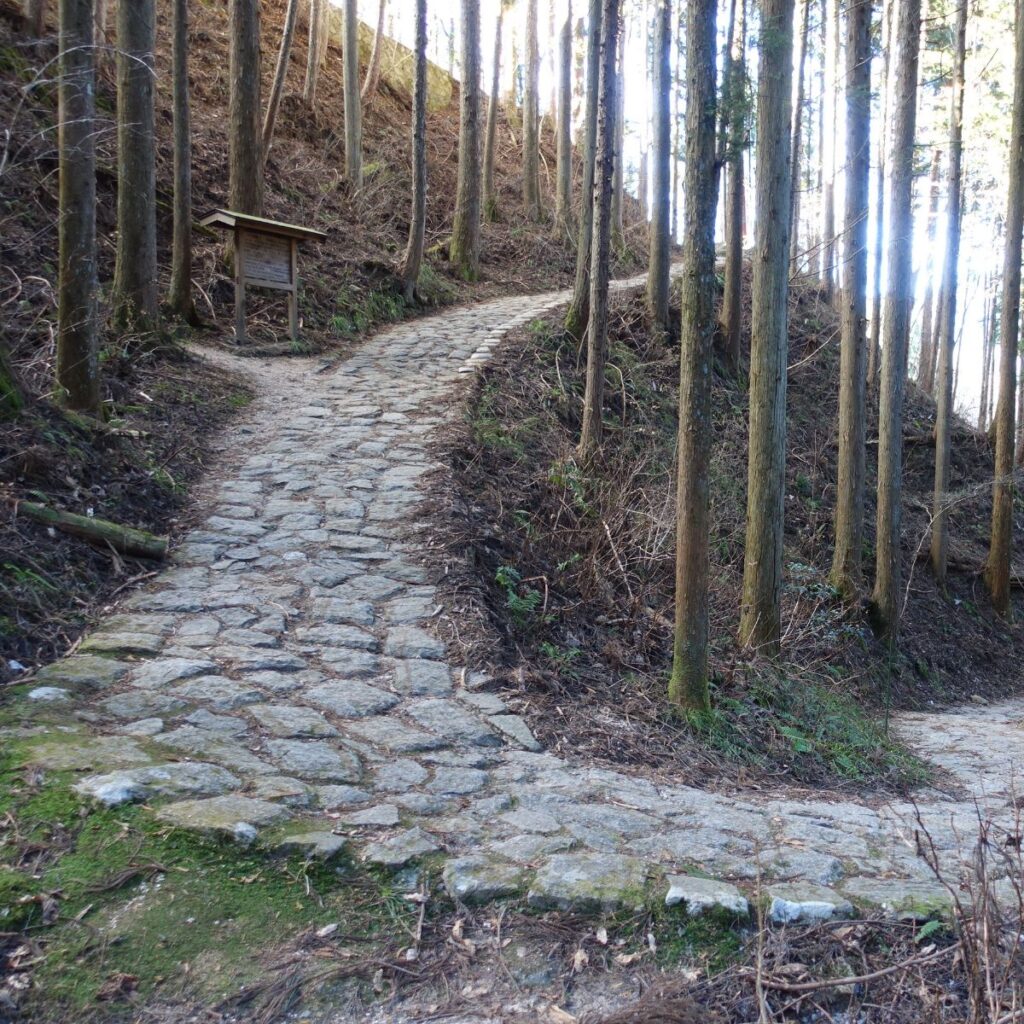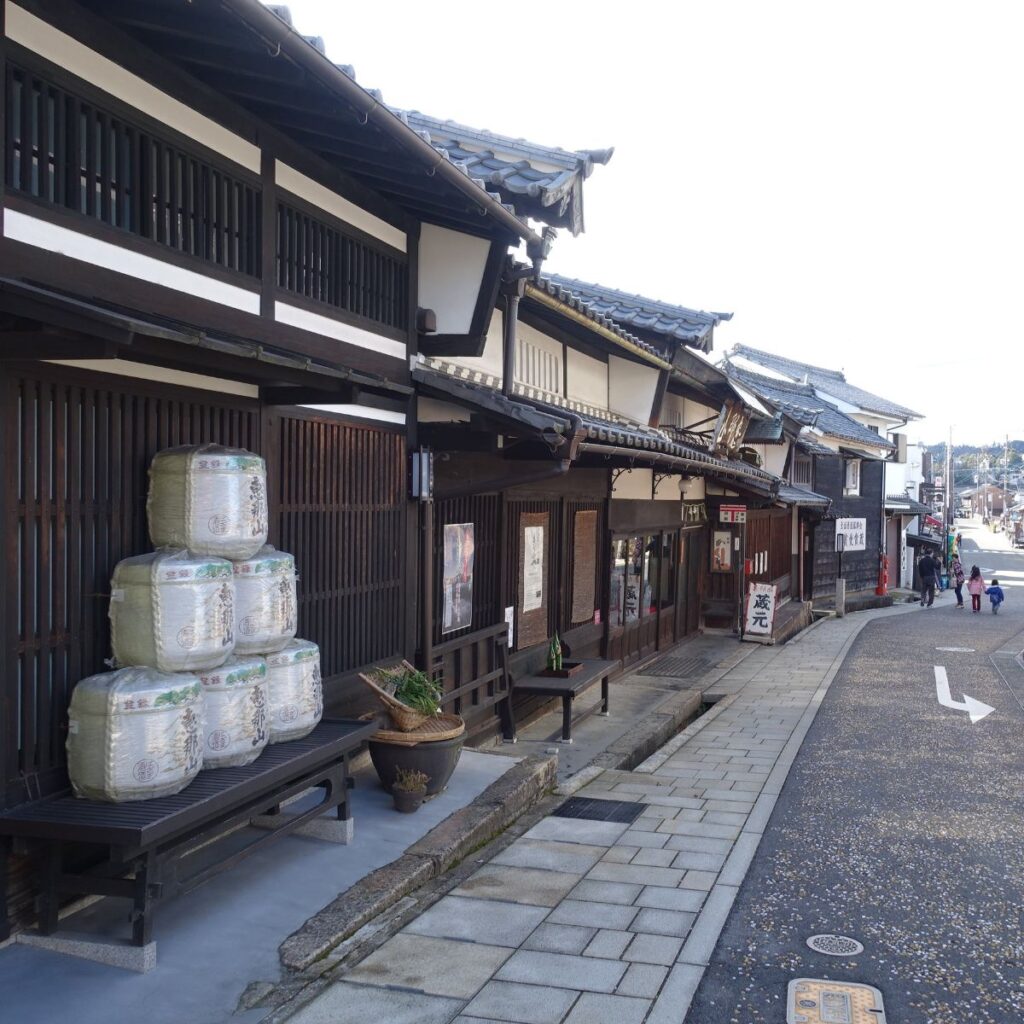 Trek through one of the most challenging parts of the Nakasendo Trail, the Torii Pass; explore preserved post towns such as Nakatsugawa; learn the art of brewing sake; watch a Kabuki performance by local dance troupes; and visit Matsumoto Castle, also know as 'Crow Castle' for its unusual black exterior.
Tour Report
Ningyocho & Nihombashi Excursion
At the end of last month, Mandy (Uncover Japan), in collaboration with Heartland JAPAN, led an excursion around the Ningyocho and Nihombashi neighbourhoods of Tokyo. The tour attendees enjoyed exploring a former doll town, seeing Japan's first coins and eating ningyo-yaki, little freshly baked sweets filled with red bean paste!
For more information on upcoming excursions, click the button below.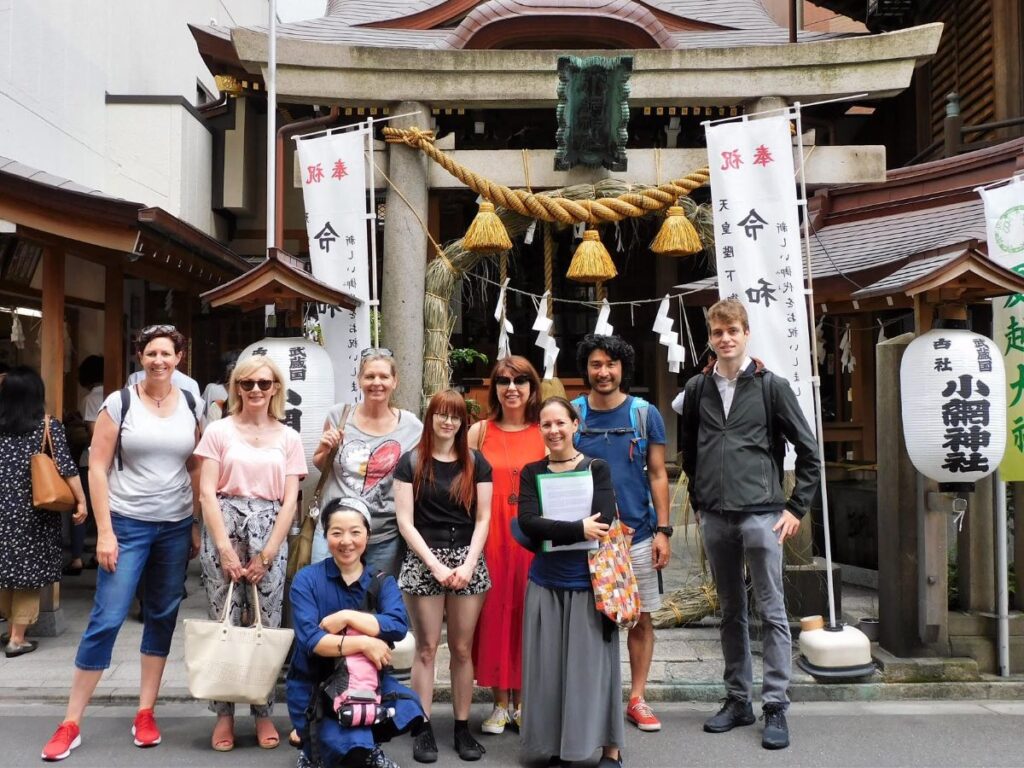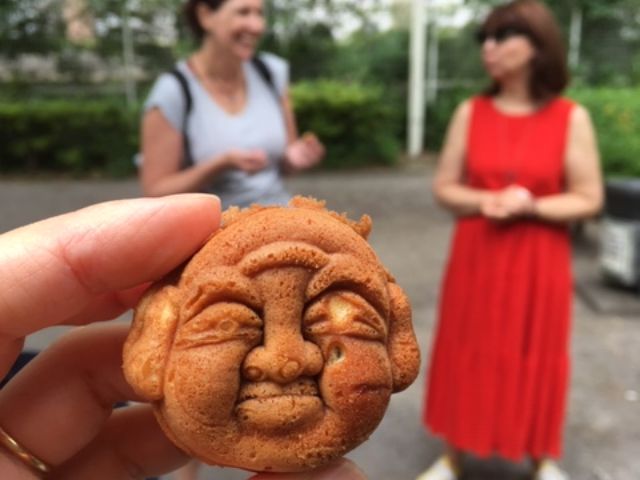 New Heartland JAPAN Team Member
Meet our new intern, Martina, who arrived from the UK last week!
What brought you to Japan?
"As I am approaching my last year at University, I decided that this would be the perfect time to travel across the world to Japan – a country that is almost the complete opposite to England. Being Italian and having grown up in London – one the most multi-cultural cities in the world – I have learnt to appreciate the differences between cultures in a way that has inspired me to want to seek more, which is why I decided to intern at Heartland JAPAN."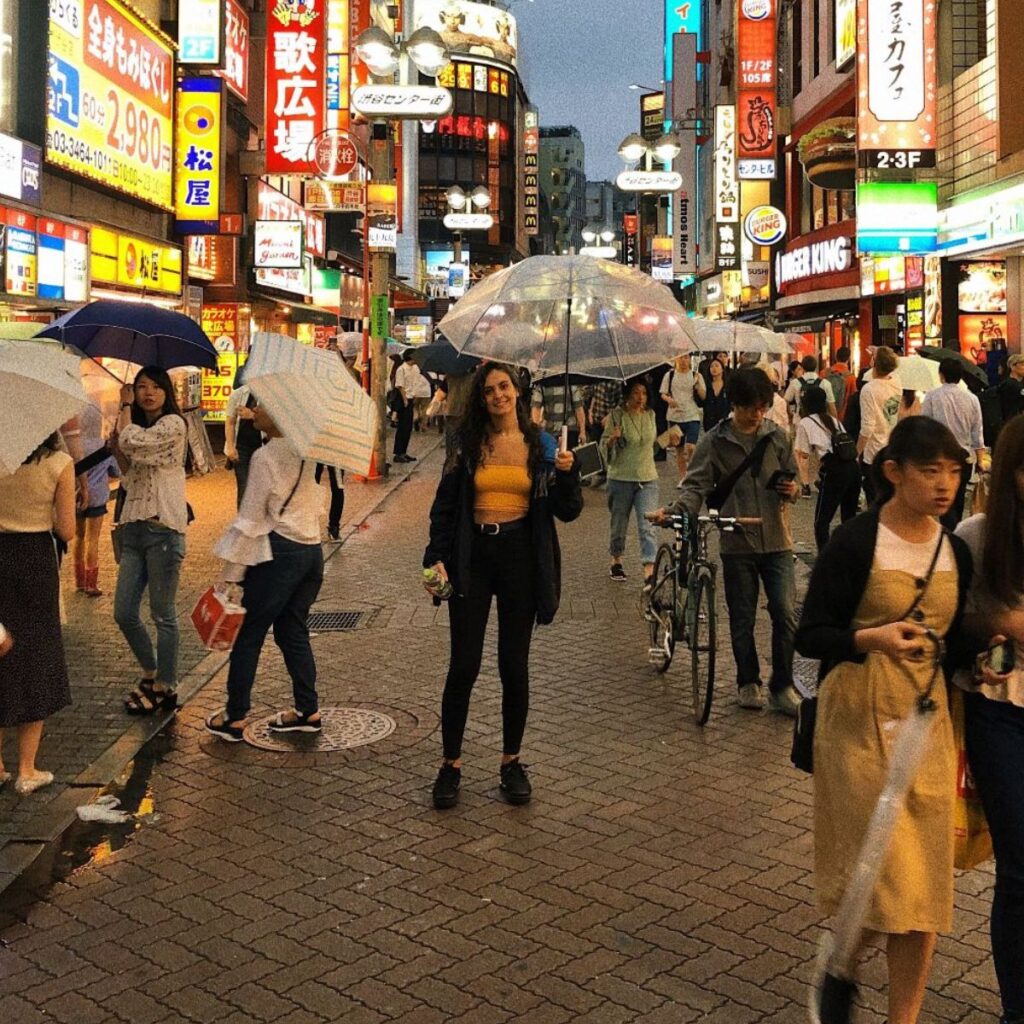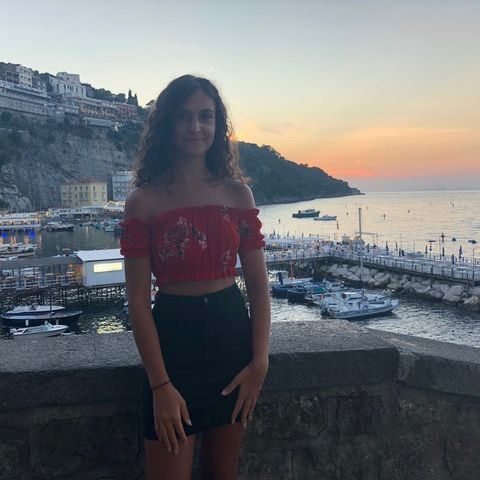 What do you hope to do while you are here?
"Not only will I be able to experience Japan as a tourist but I will immerse myself in the culture and work here, too – the best of both worlds! I am looking forward to gaining experience in the field of tourism, business and media here."
If you have any questions for Martina, email her here!
This Week's Soundbite Review
For an insight into our Tsuwano and Hagi-Okan Walk, have a read of this review from Charmian, who joined us in May!
"My husband and I had an incredible week on a private tour in May. From the booking process to the end of the tour, we cannot recommend this trip highly enough.
Being lucky enough to have private tours of soy sauce factories, sake producers, blacksmiths and being able to meet with the owners, executives and their families enabled us to have incredibly informative discussions and gave us great insight and understanding into the effect of depopulation on rural Japan and the desire these passionate people have to revitalise their region.
Being greeted with a bunch of home grown flowers in the colours of the Japanese flag by the mother of our bright and breezy local guide Naoko before heading out on her grandfather's fishing boat, followed by abalone and other fish on an open fire shows the thoughtfulness and consideration of these beautiful locals.
The food was incredible, the passion and gentleness of the people, their willingness to share their time and culture, the tea ceremonies, the onsens, the temples, shrines, pagodas, camellia forest, kagura performance.
If you are looking for an 'off the beaten track' experience with people who are real and passionate and who love their land, this trip is priceless."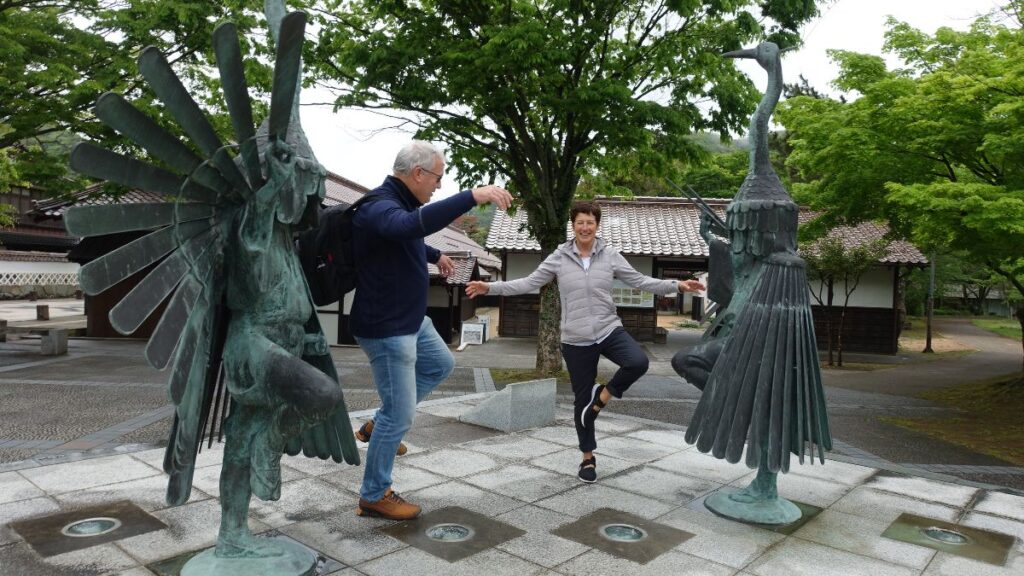 News Roundup
A haven of Japanese gardens to rival those of Kyoto, all in the heart of Shimane Prefecture.
Photo: Nikkei Asian Review
Click the button below to read the full article.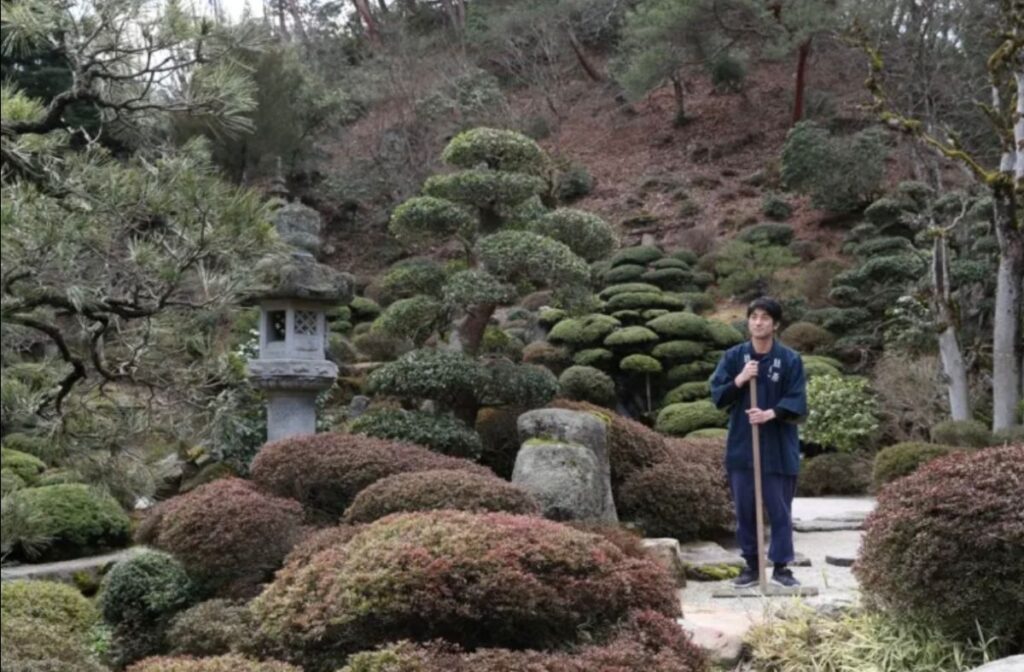 ---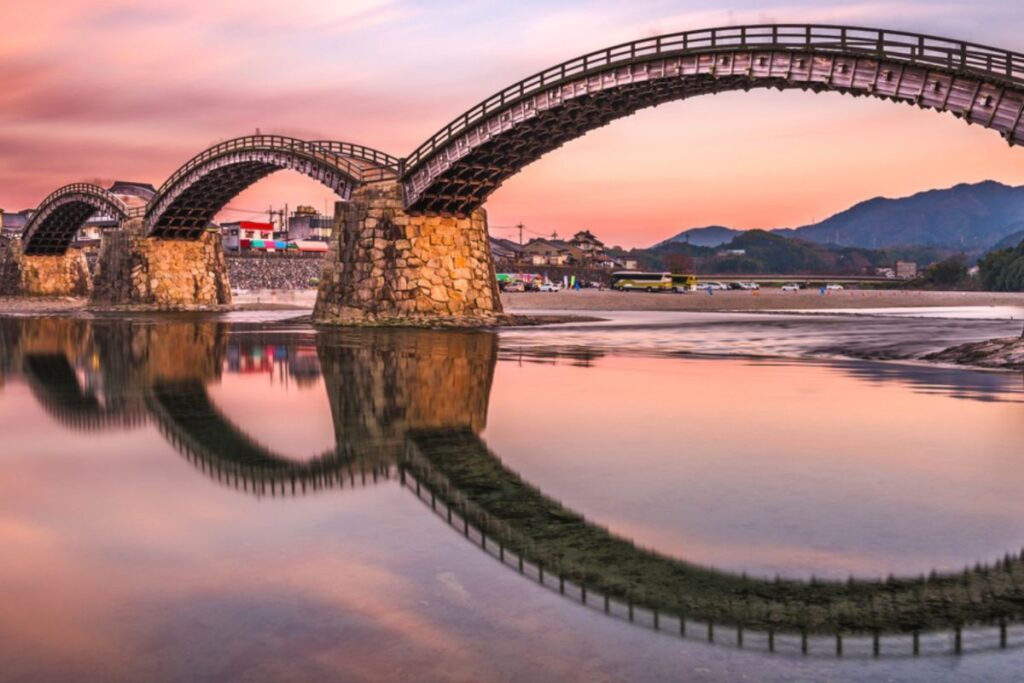 Japan's top 10 least popular prefectures to visit according to the Japanese and why they are worth visiting!
Photo: Shutterstock
Click the button below to read the full article.
Upcoming Events
Office Drop-In Always Welcome
If you happen to be in Japan on business or otherwise, please don't hesitate to contact us, we would love to meet up with you!
Email: info@heartlandjapan.com
Address: 4F, Office87, 332 Yamabukicho, Shinjuku-ku, Tokyo, JAPAN 162-0801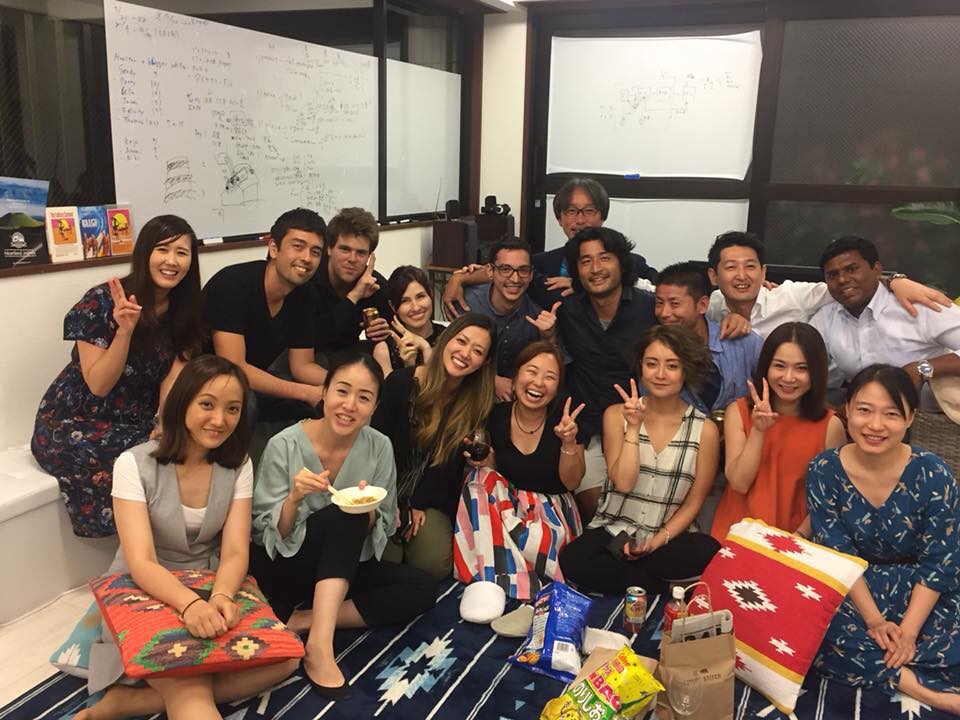 About Heartland JAPAN
We at Heartland JAPAN believe that travel can be a life-changing experience and the means for inspiration. We are a travel company that provides custom and group soft adventure travel tours to off-the-beaten-track locations across Japan. Our mission is to give travellers an insight into authentic Japan. Participants have the opportunity to meet locals, visit historically and culturally important sites, take part in hands-on activities, try regional products and cuisine, as well as enjoy hiking through some of the most breathtakingly beautiful nature Japan has to offer. For more information, please visit our tours website.